About Us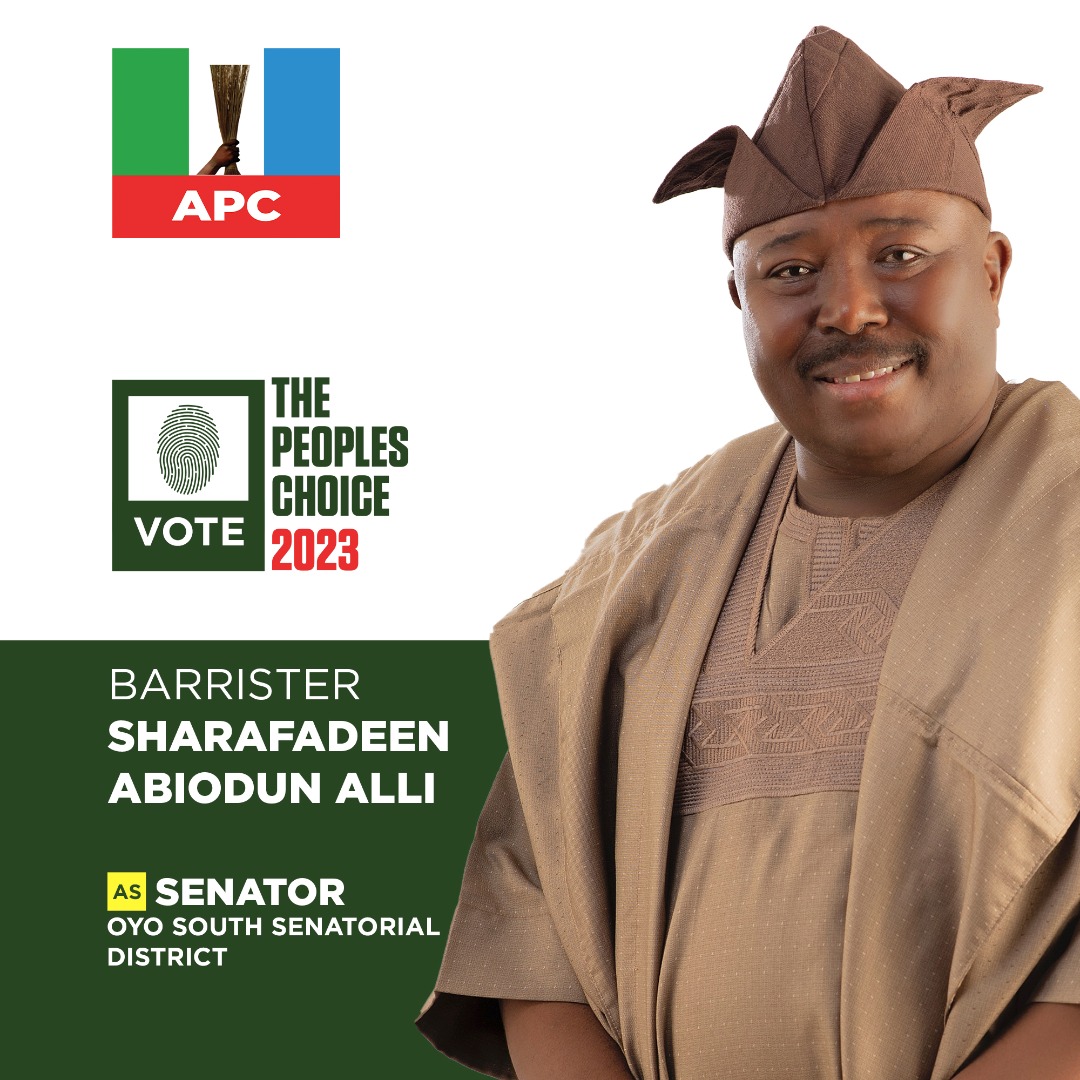 The Pacesetter News is a Nigerian online newspaper, which carries quality content across its various editorial pillars including: news, politics, education, opinions, culture and tourism, health, governance, business, sport, finance and economics, security, lifestyle and entertainment.

AIM

Our aim is to be clear, forthright and lively, with up-to-date news and quality opinions from readers. Our news reports are generally short and crisp, allowing busy people to keep up to speed, while also providing longer features for those who have more time to relax with the paper.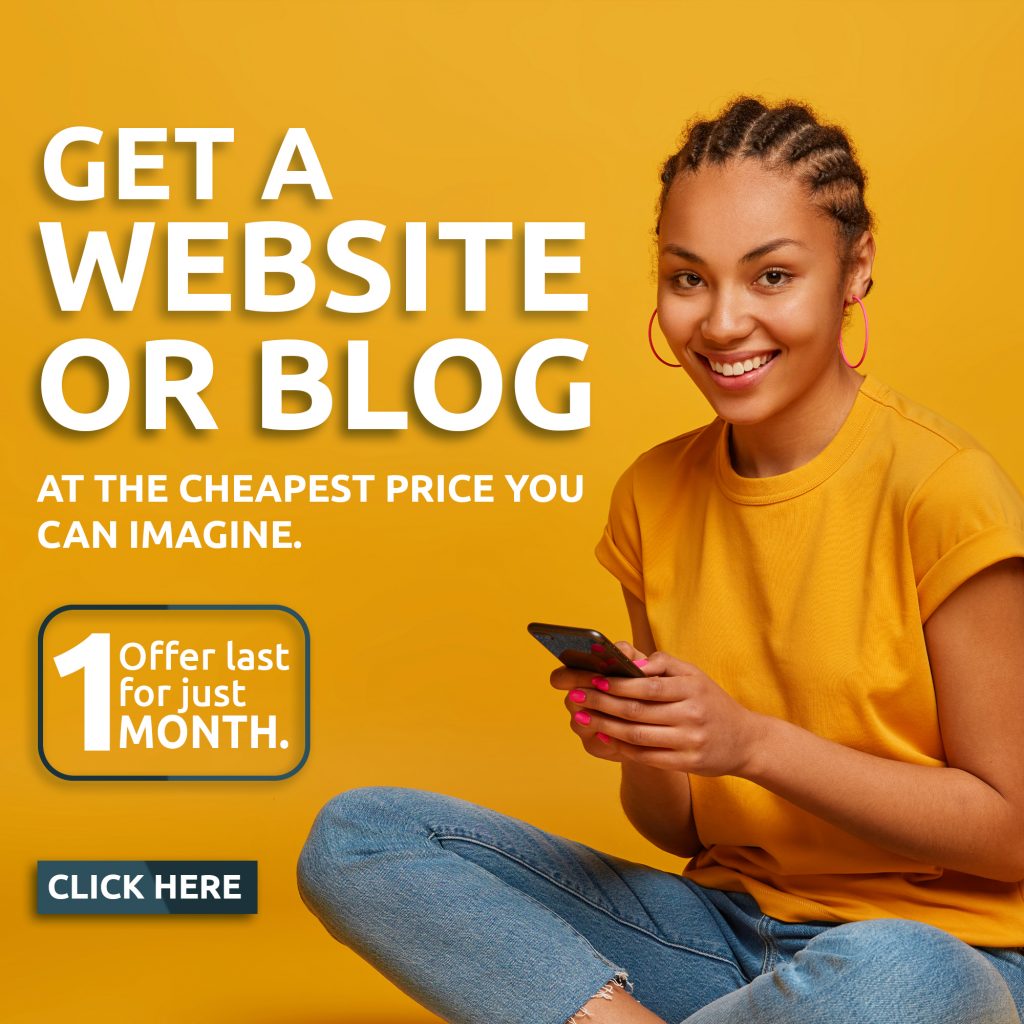 VISION

Our readers wake up in the morning, looking forward to getting more news, their way.

SEND US A MESSAGE