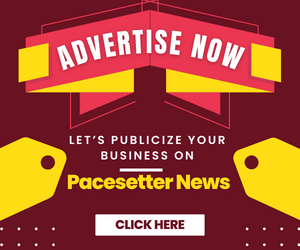 Chad's President Idriss Deby Itno has died on the battlefield after three decades in power, the army announced on state television on Tuesday.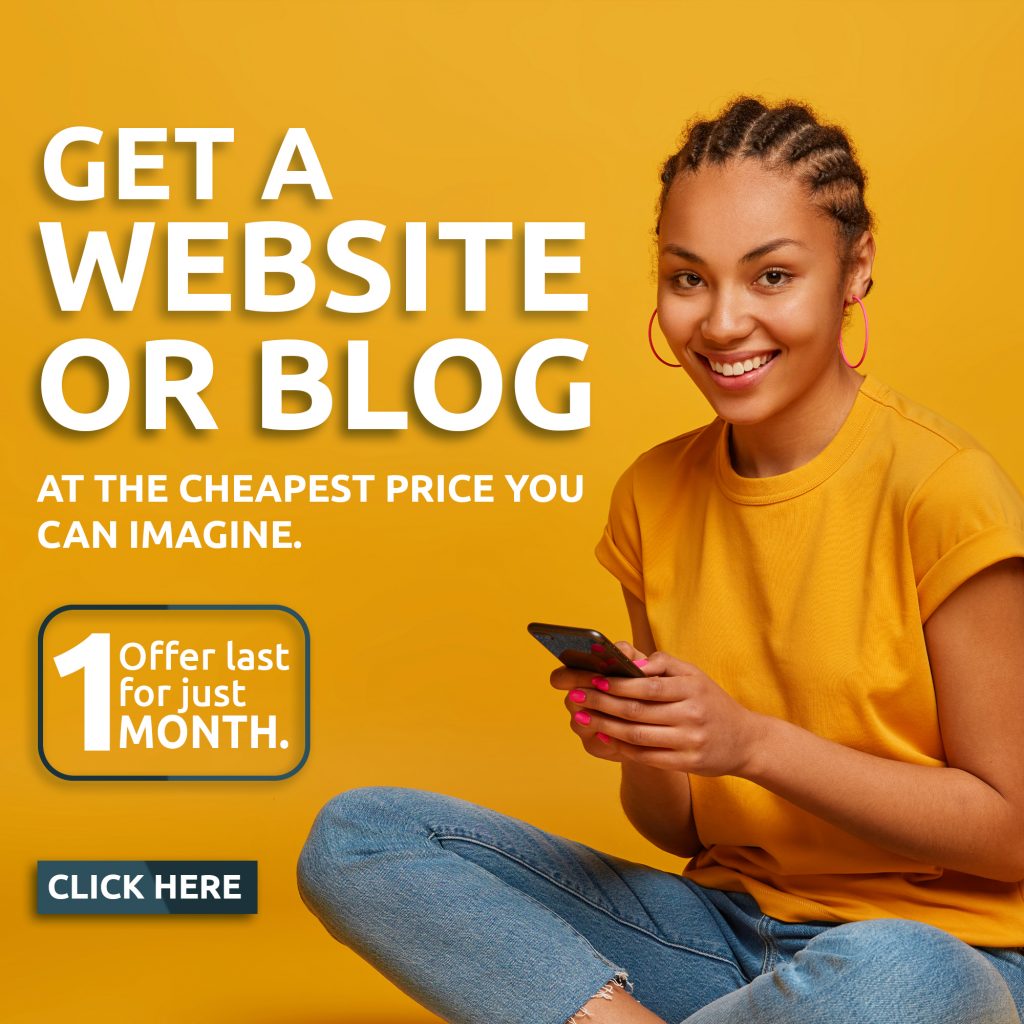 Below are things you should know about the late president:
1)Idriss Déby was born on June 18, 1952.
2)He was a herder's son from the Zaghawa ethnic group who took the classic path to power through the army, and relishes the military culture.
3)Deby enrolled at the officers' academy in the capital N'Djamena before heading to France where he trained as a pilot.
4)He returned in 1979 to a country in the grip of feuding warlords.
5)Deby was made army chief after former president Hissene Habre came to power in 1982.
6)In 1989, he fell out with his boss, who accused him of plotting a coup.
7)Deby fled to Sudan, where he assembled an armed rebel group, the Patriotic Salvation Movement, which rolled into Ndjamena unopposed in December 1990.
8)In 1996, six years after he seized power and ushered in democracy, Deby was elected head of state in Chad's first multi-party vote.
9)He won again in succeeding elections.
10)Idriss Deby Itno was re-elected to a sixth term with 79.32 percent of the votes cast on April 11's election
Deby died on Tuesday from injuries he sustained at the war front against some rebels.
He had led a brigade against rebels in the North of the country. His death is coming after he won his re-election for a 6th term.
Army spokesman, General Azem Bermandoa Agouna confirmed his death on Tuesday.
A statement he read on state television said Deby "has just breathed his last defending the sovereign nation on the battlefield".
Deby, 68, won a sixth term in provisional election results released on Monday.
The late President postponed his victory speech and went to visit Chadian soldiersin the war front.