2019: Anglican Church Decries State of the Nation, Calls for Revolution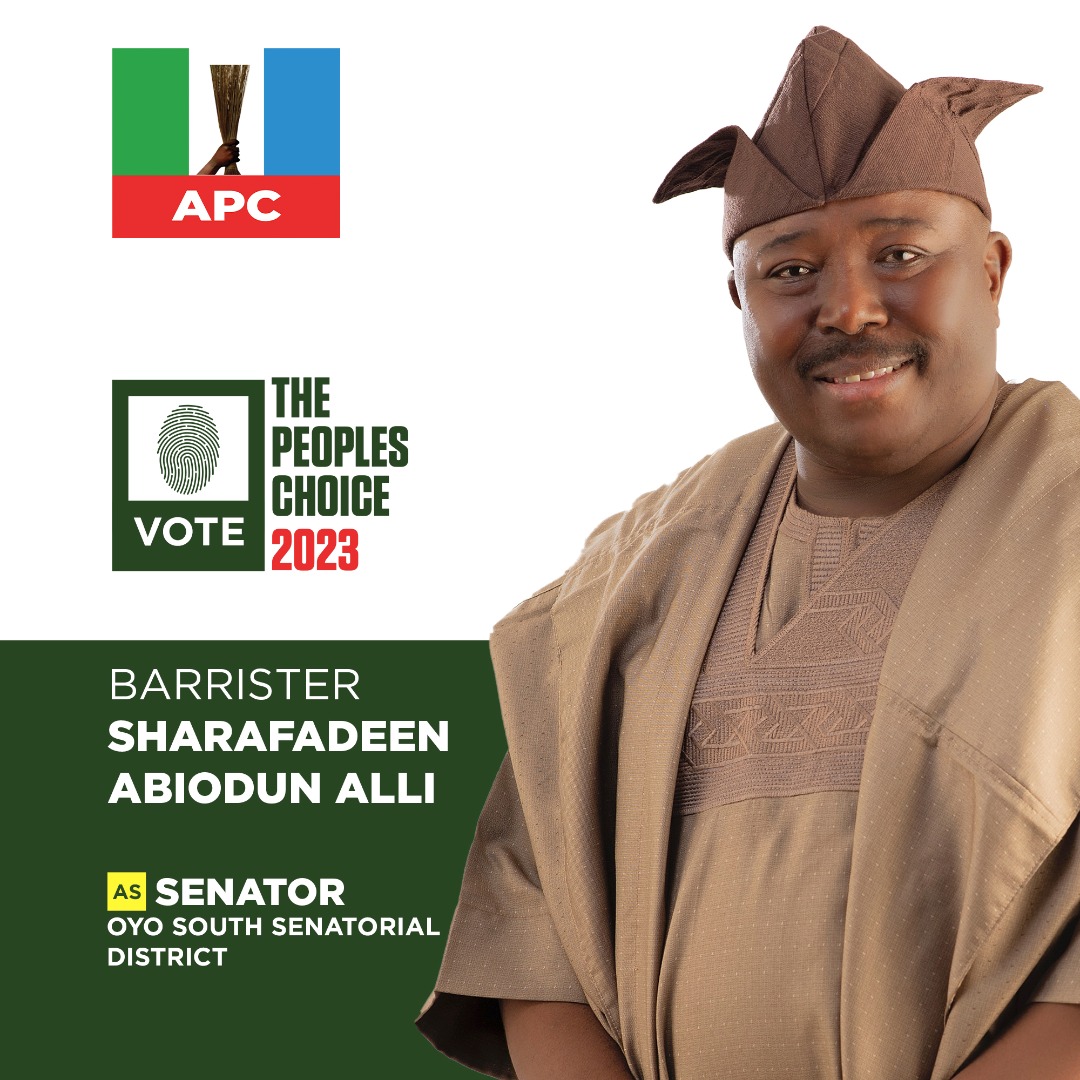 By Adams Akorede
The Bishop of Ibadan Diocese, Church of Nigeria (Anglican Communion), Most Revd Joseph Akinfenwa has decried the state of the nation and sought God's face to cleanse the land.
Bishop Akinfenwa who described the current situation in the land with many people suffering in the midst of plenty, said the situation today in Nigeria was not only ridiculous but equally disappointing.
He then urged Nigerians to pray for a messiah in the 2019 general elections.
Bishop Akinfenwa who spoke to journalists after the international ordination service and licensing of Lay Readers at the All Souls' Church Bodija Ibadan said, "Nigerians are disappointed. I am disappointed. This nation is recycling leaders. Those who are in particular group metamorphosed into another group and are telling us the same stories.
"All we need as Nigerians is to pray to God to give us security in the land and in 2019 elections and to make His judgement to bear because all the money they are using now to campaign, is it not our stolen money that they are using to bribe people to vote for them? We need to pray to God to bring down judgment.
"It is an injustice and a daylight robbery. And all we have to do is to pray for a messiah. We need a revolution. God should revolutionise this land. We are tired of the same people doing same thing all the time. God should send us a messiah that will safe us as a nation. It doesn't matter the personality or a particular political party," Akinfenwa added.
On the newly ordained ministers of God, the Bishop charged them to abide by the oath to serve God faithfully and diligently.
Akinfenwa reminded them that it wasn't possible to make money in Anglican church, adding that "they are to go out and preach the gospel to the world. They must be obedient; make sacrifice, spend their personal money and be prepared to serve anywhere even in the rural areas where their services are most needed.
"If possible, they should be ready to die in the cause of service to the Lord because Jesus Christ promised us eternity. One of the hymns rendered earlier talked about dying for God's sake and make heaven. They must preach holiness at all times. In doing that many souls will be won for the kingdom of God. They must also lead by example so that the congregation can follow," Akinfenwa stressed.
The Bishop had earlier told the congregation that the new ministers, majority of who are Nigerians with three from the Chad mission, said they had been found to be living a godly life and were of sound learning.
Among the new ministers are Adebobola Adeleye; Ademola Adeniyi; Olakunle Kiyesi; Abiodun Lasebikan; Albert Olaniyi; Chianu Osadebe, Djepeule Mbaiondoun; Maba Nadjibeye, Nonyerem Udumaga; Olufemi Ogundimu, Kolapo Olayiwola and Ibukun Olarinmoye.