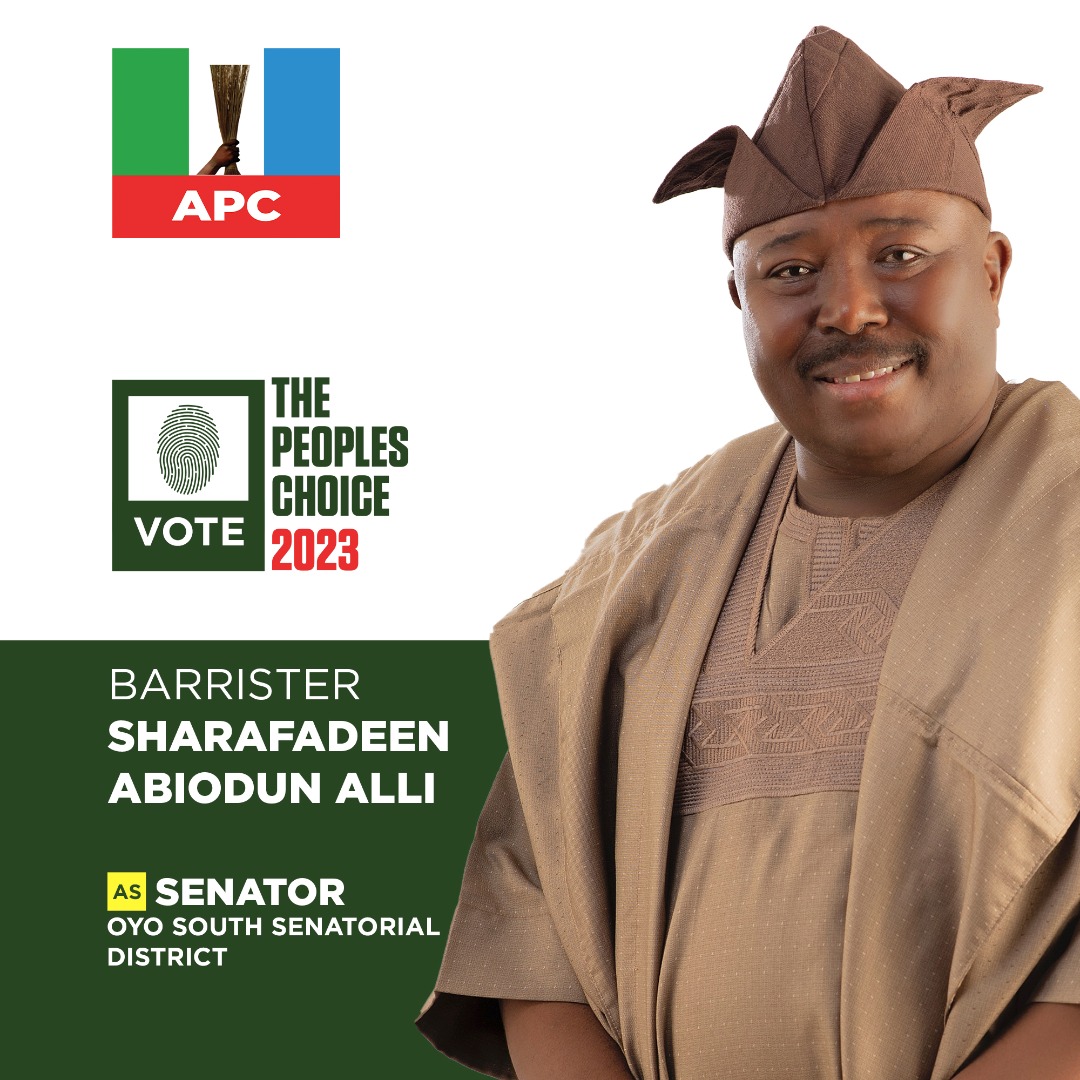 Raji Adebayo, Ibadan
A Lagos based civil rights group, Save Lagos Group (SLG) has said that the emergence of the former Vice President, Alhaji Atiku Abubakar as the Presidential candidate of the main opposition party in Nigeria, the Peoples Democratic Party(PDP), is a welcome development for the country.
To this end, the group remarked that Atiku, with unmatched blue print, nationwide political structure and decades of experience in private and public service remains the best option and better alternative for the Nigeria masses in the 2019 Presidential election.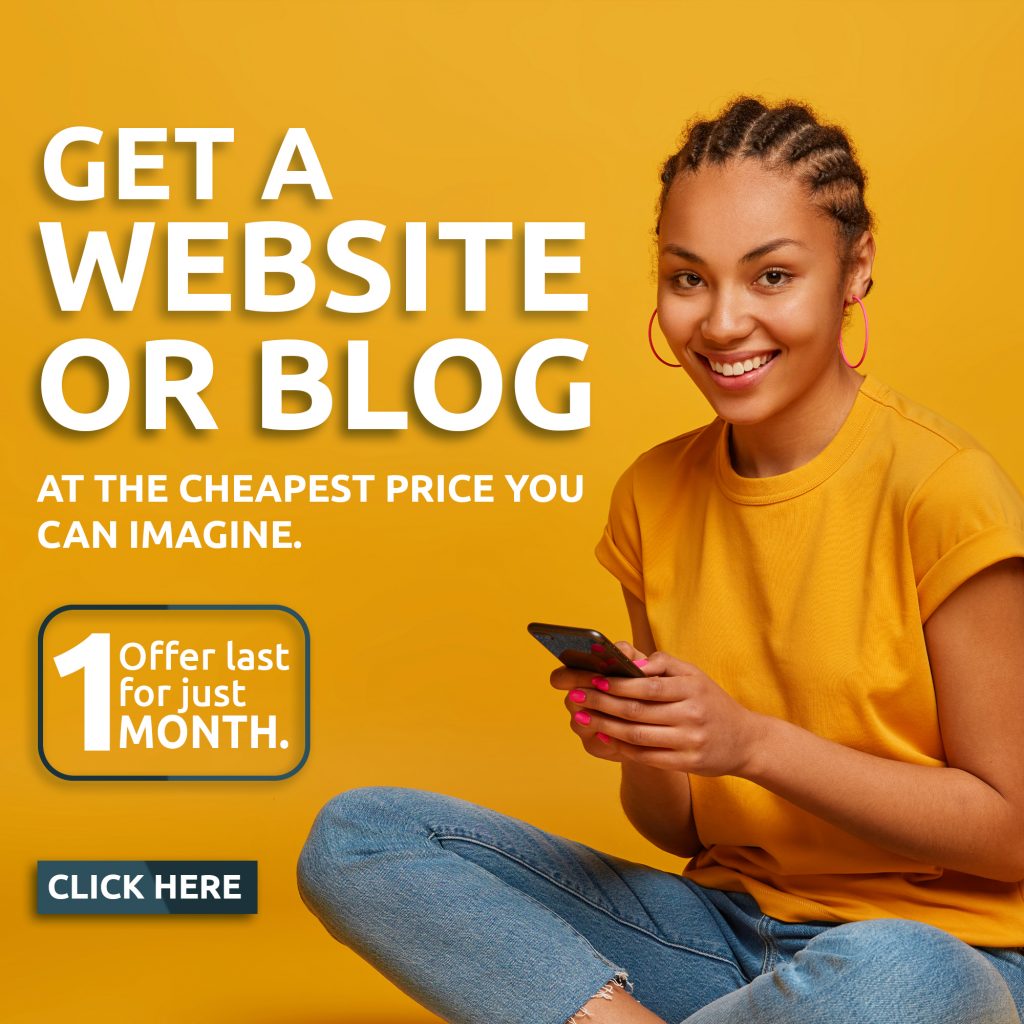 According to the group, Atiku's victory at the just concluded Presidential primary of the PDP had rekindled the hope of the Nigerian masses to choose "between the old order of a tyranny General
Muhammadu Buhari (rtd ) regime and new order of democrat as represented by Alhaji Atiku's with his
restructuring plan for the country.
In a congratulatory message to former Vice-president, signed by the group's Convener, Comrade Adeniyi Alimi Sulaiman and copy of which was made available to journalists, he described the choice of Atiku as a welcome development because he has the capacity to fix Nigeria and uniting the nation.
Comrade Sulaiman also described Atiku as a detribalized Nigerian unlike the current President Muhammadu Buhari who is bigot with religion and ethnicity, urging Nigeria masses to use their power of Permanent Voter Card (PVC) to vote out President Buhari in the next year Presidential election.
The right activist who sees Atiku as an experienced administrator and trusted politician who understood the nooks and crannies of the country, commended the leadership of the PDP and the Okowa led Presidential Primary Electoral committee for conducting free, fair, credible, transparent and acceptable presidential primary that produced Alhaji Atiku. According to the SLG, the emergence of Alhaji Atiku Abubakar as PDP Presidential candidate has changed the political firmament of the country towards 2019 elections and the political atmosphere has just breaths the fresh air by giving hope to the Nigeria masses.
It is our believe that this will give maximum opportunity to Atiku to
restructure Nigeria and restore Nigeria's lost glory.