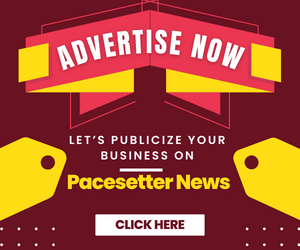 By Oluwakemi Ishola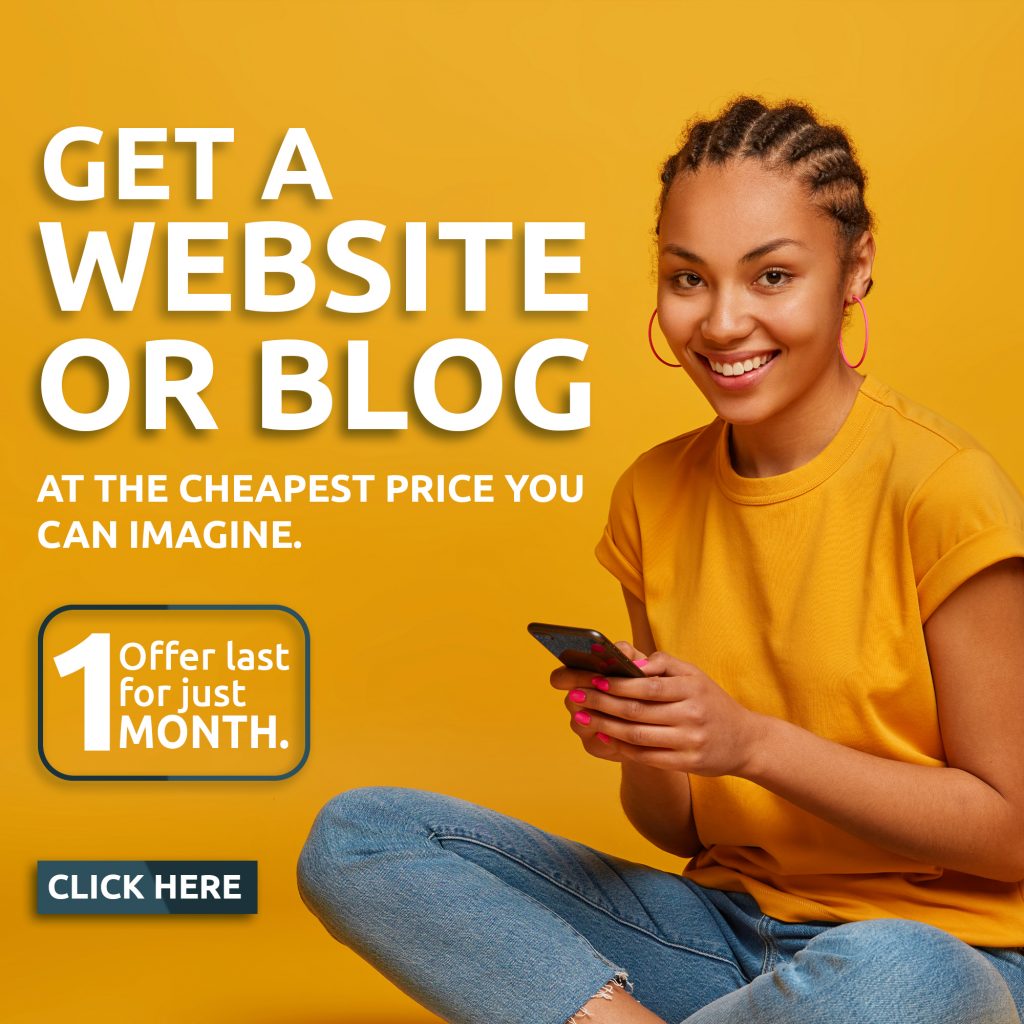 The National Assembly will at a joint sitting of the Senate and the House of Representatives tomorrow, the 8th day of October, 2020 receive in audience President Mohammadu Buhari to receive the 2021 Budget under full Covid-19 protocols.
According to the Senate Spokesperson – Senator Surajudeen Ajibola Basiru, the resolution was passed by the Senate at its plenary on Wednesday. 7th October, 2020 stating that the joint session will hold as usual in the Chambers of the House of Representatives at 11am prompt.
Sitting arrangements in the Green Chambers, according to the Senate resolution will be in line with recommended social distancing protocols.
The use of face mask will be compulsory to admit participants into the chamber and only members of the National Assembly and duly accredited members of the Executive accompanying Mr. President and other relevant officials of the National Assembly will be allowed into the chamber.
The resolution further stated that persons in the entourage of Mr President must be officers who have relevant functions and responsibilities related to the presentation of the appropriation bill.
The Senate resolution added that the joint session will be an abridged one that will last for a maximum duration of one hour.