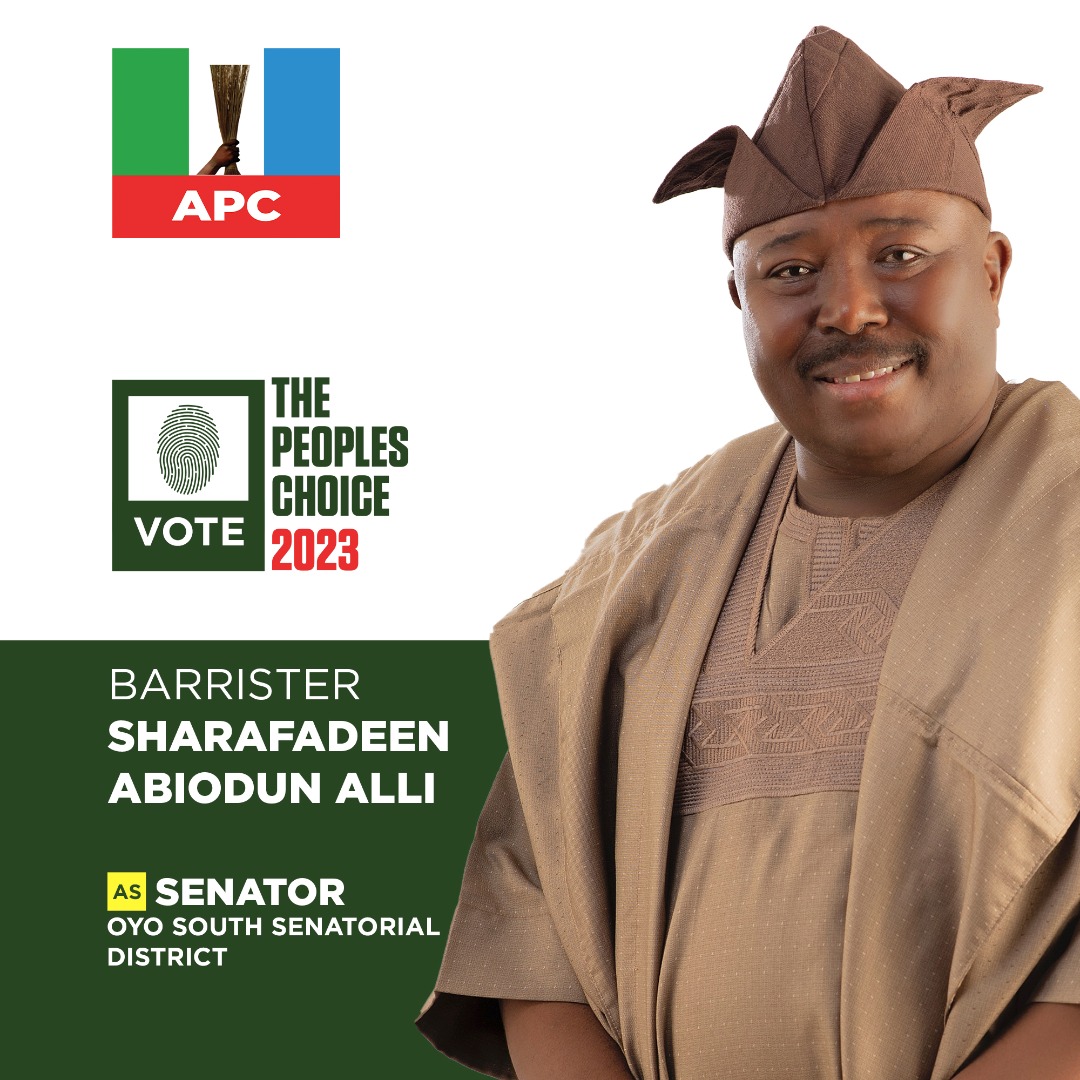 Oyo-born politician is an energetic youth who is naturally blessed with ingenuity, charisma, psychological disposition and abilities to study and master where the shoe pinches the constituents.
Faozey is unequivocally seen as a young politician whom God has placed in a position to make decisions and resolutions in line with the consent of his teeming supporters.
He has never allowed his influence, current financial status and wide connections beclouding him to show disrespect to elderly ones, but continues to exhibit humility, kindness and philanthropy to people without adhering to any dichotomy.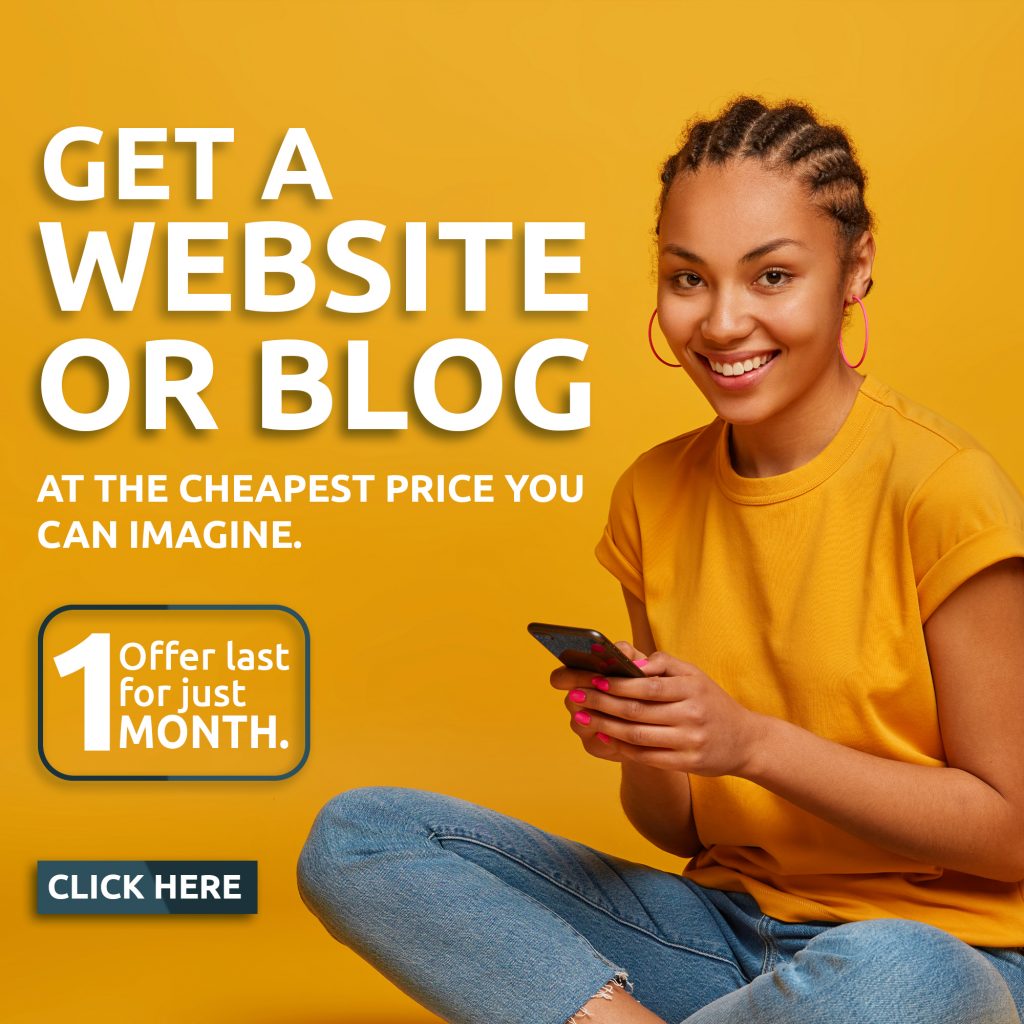 On his eagerness and readiness to represent Oyo Central Senatorial District at the red chamber of National Assembly, he remains a young sharp to look up to.
He has many programmes that would address the challenges and obvious obstacles bedeviling the senatorial district, if he is elected into upper chamber of National Assembly come 2023.
Faozey will bring succour and comfort to the constituents, and they will all feel his effective representation, having studied and understood where the shoe pinches them all.
It is believed that, the foundation of every state is education of its youths. Faozey will pay the needed attention to education while all out of school children will be brought back with special integration into academic system. He has promised to prioritize constituents' welfare, making difference between living and existing, and at large justify the need for better standard of living among others.
He is someone whose preparedness is in line with readiness to deliver on effective representation, sponsorship of useful bills/motions and oversight functions which are key roles of the lawmaker.
As 2023 beckons, people across Oyo Central Senatorial District need to canvass and mobilize for him, in order to become the next senator of the Federal Republic of Nigeria.
Faozey Media Team