2023 Politics: Forum of Councilors Drums Support for Adelabu, Says He Remains Accord Governorship Candidate (PHOTOS)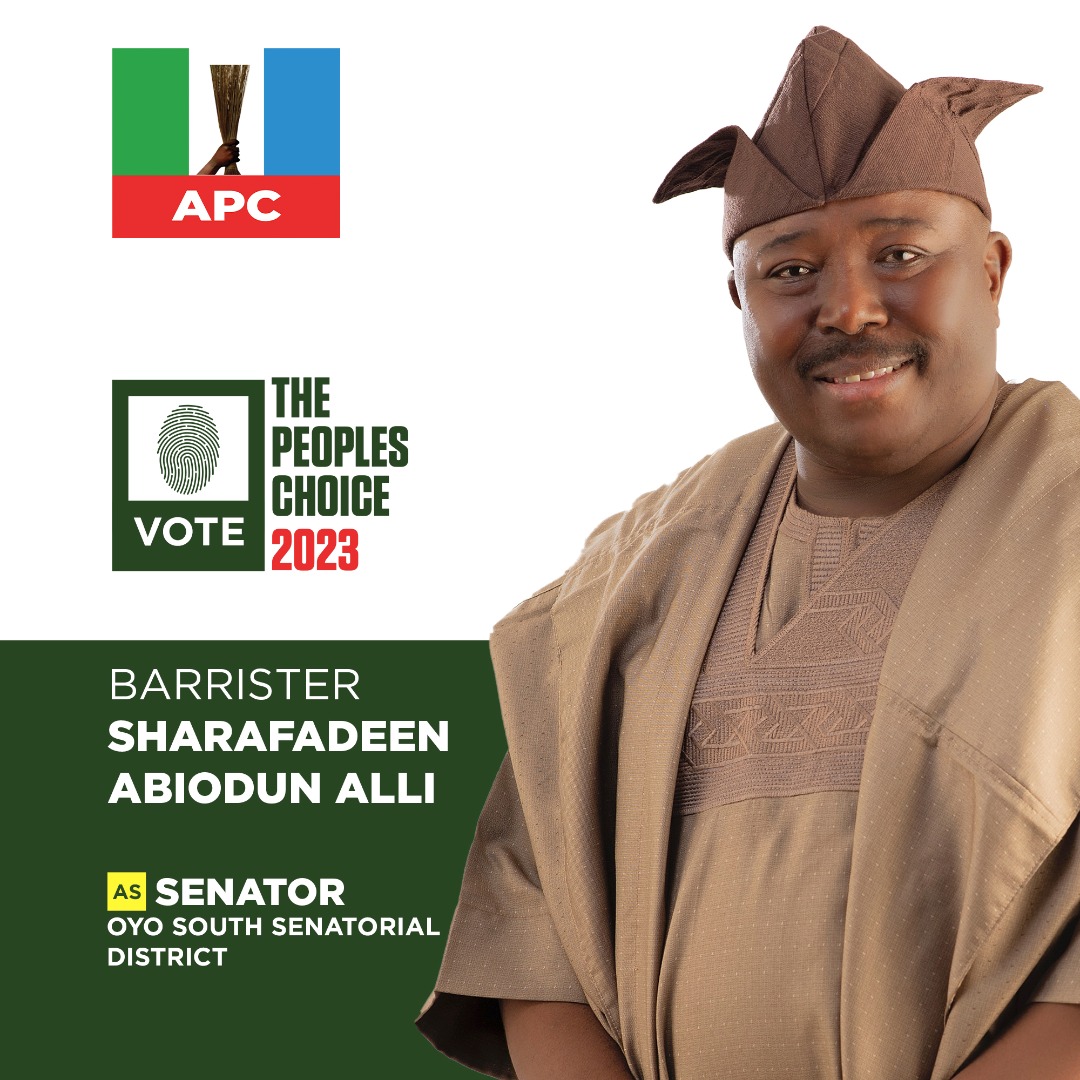 The Forum of Councilors has drummed its support for Chief Abdul – Waheed Adebayo Adelabu to be the Governor of Oyo State come 2023 as the 2023 general elections gather momentum.
The Forum of Councilors, made the decision to support Chief Abdul – Waheed Adebayo Adelabu due to his love and passion to develop the state through good governance and managerial skills.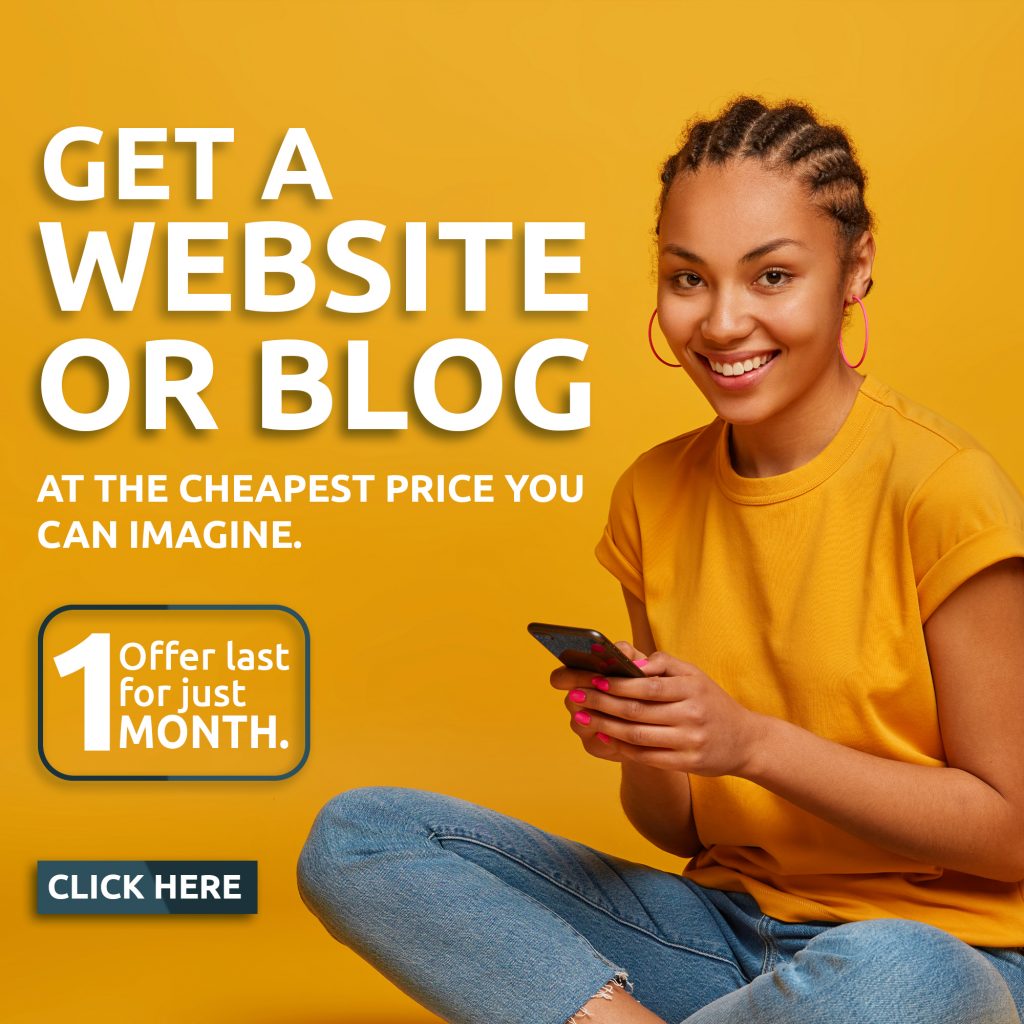 Speaking on behalf of the Forum, Hon. Ajayi Roland, Oyo North; Hon. Akeem Ogunsakin Oyo Central; Hon. Sunday Akinyemi, Oyo South; and Hon. Sola Omotola from Oyo Central said all members of the forum in 351 wards across the State will support the Governorship Aspiration of Chief Abdul – Waheed Adebayo Adelabu come 2023.
"We are here to affirm our loyalty and unflinching support for Chief Abdul – Waheed Adebayo Adelabu because of his antecedent in both private and public sector and his ability to turn things around for better.
"Obviously we can't continue with the bad governance under this present administration in the state; hence the need for the Forum to align with Chief Abdul – Waheed Adebayo Adelabu, who is the Governorship Candidate of Accord Party in the 2023 general elections", the Forum said. In his remarks, the Accord Party Governorship Candidate in Oyo State Chief Abdul – Waheed Adebayo Adelabu appreciated the support given to him by forum of Councilors in Oyo State and their passion towards ensuring good governance in the State.
According to former Deputy Governor of Central Bank of Nigeria, it's high time we saved Oyo State from wrong handlers who has swindled the resources of the state through frivolous projects.
"I want to categorically tell you that I will be officially announced as Accord Party Governorship Candidate on Wednesday August 3 alongside other candidates under the Accord Party at the Liberty Stadium, Oke Ado Ibadan", Adelabu stated.
"This will probably bury all the rumours about the Governorship Candidate of Accord Party as the National and State Executive of the party will affirm all the Candidates".
"Let me also tell you that I remain committed to pursue my Governorship ambition in Accord Party and ignored any rumours of stepping down for Governorship Candidate of All Progressives Congress", Adelabu said.
Chief Adelabu also promised to use his wealth of experience in banking and management to facilitate meaningful development to Oyo State if given mandate to serve the State in 2023 General Elections.
The meeting had in attendance the chieftains of Accord (AP), Alh. Wale Sanusi, Hon. Gbenga Olayemi Ariba, Hon. Abass Alesinloye, Hon. Omiyale Bimbo,Hon. Fagunwa Kayode, Hon. Salawu Fatai Adeshina, Hon. Sodiq Akeem Akintunde, Alh Yinka Ayantola, Hon. Taiwo Ige, Engr. Femi Alao, Hon. Ademola Adewuyi and others.