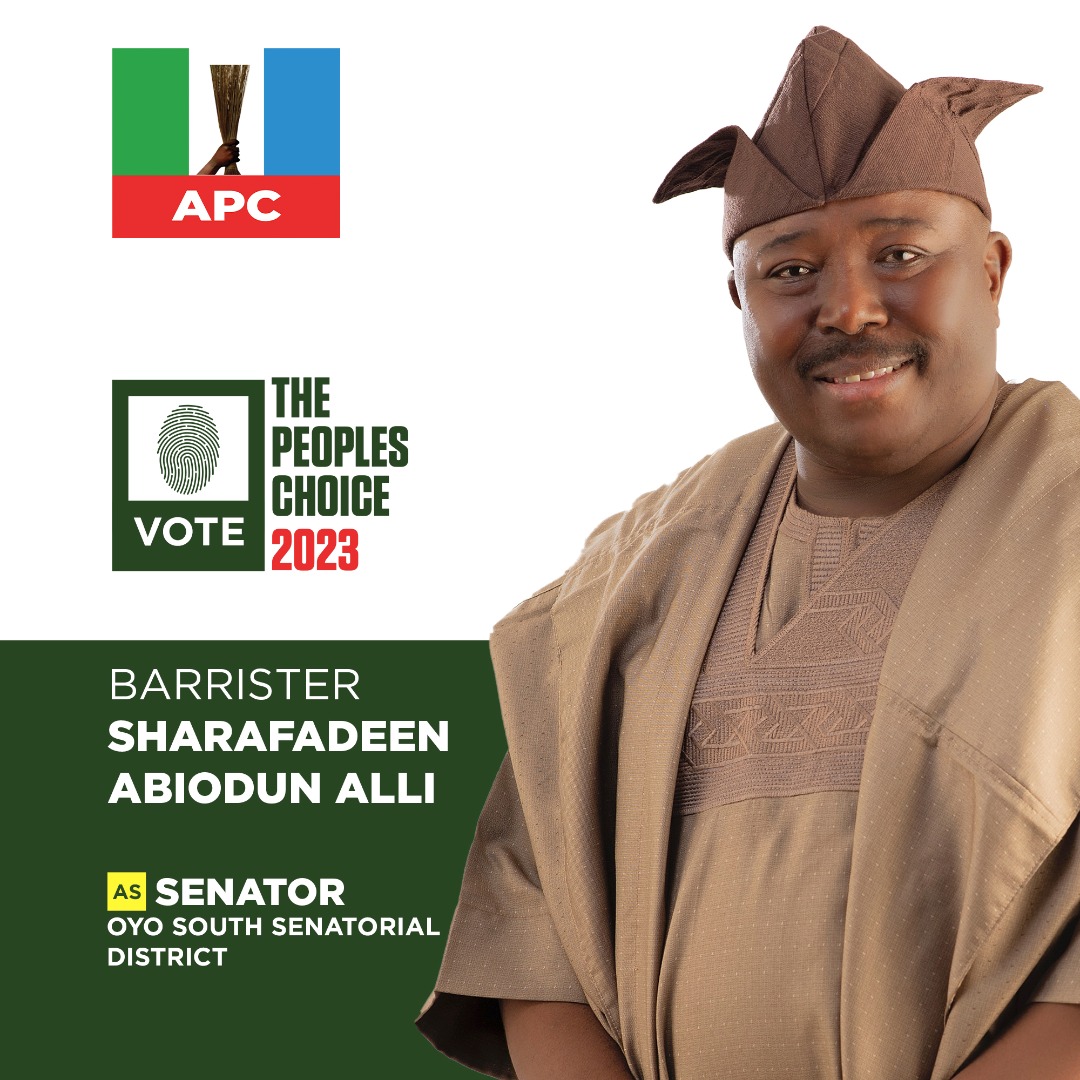 The Nigerian Football Federation is more determined than ever to ensure that the Super Falcons of Nigeria surpass the quarter final performance of 1999 which took Brazil over a 100 minutes before they could eliminate the hard fighting girls from the world cup that year.
From that lofty height by the Nigerian girls their fortunes seems to have nosedived as they have not managed to reach same level even though they have qualified for all World Cup tournaments since then.
Bookmakers have thus not given the Nigerian girls any chance of progressing from their group which has already been touted as the group of death featuring Olympic Champion Canada, host Australia and Republic of Ireland alongside Nigeria but while the Bookmakers expectation is that of an outside chance, the Nigerian Football Federation NFF, is not leaving anything to chance and has appointed three top coaches from the setup of Football Coaches Association of African Nations (FCAAN) to bring more depth to the technical setup of the team led by American Randy Waldrum.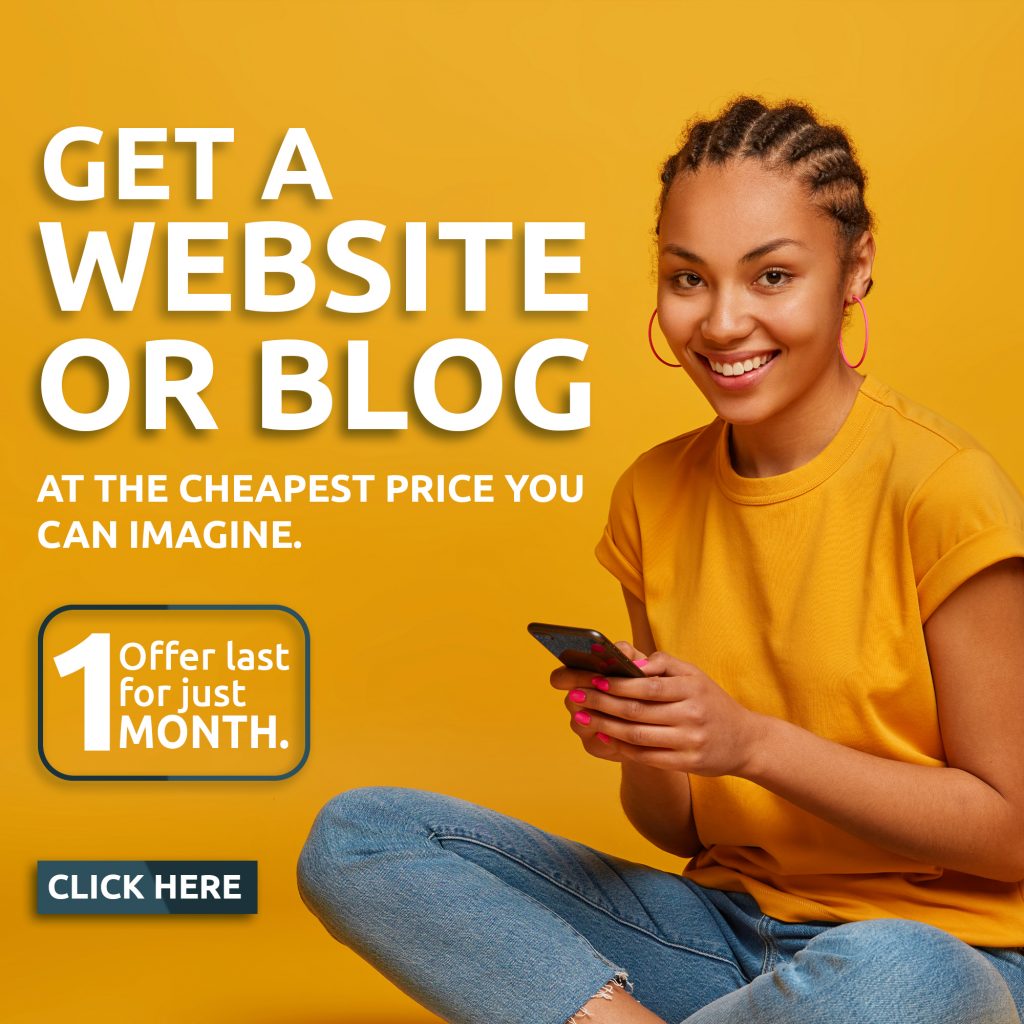 The president of FCAAN who is also in the technical setup of the USA soccer Federation, Dr Terry Eguaoje will serve in double capacity first as match analyst and opponent monitoring coach for the team. He will also serve as assistant coach to the team.
According to Dr Terry, "No one today plays blind football, understanding all opposition is critical and I will help the team breakdown the strengths and weaknesses of all oppositions, hoping the girls can pick it up and make Nigerians and our fans across the globe smile."
Another FCAAN Coach, Kyle Quiggs based in England has become the fitness coach of the team. His role will be to help the team improve their fitness level to ensure that the team is fully ready for the task ahead while the third FCAAN coach in the setup of the technical bench is Yola based Justin Madagu, a well known coach in the women football circle across the country and he is working directly with Randy Waldrum as an assistant coach.
The three coaches are already in camp with the team as they get ready for the commencement of the tournament. They have called on Nigerians to believe in the team as that is a major tonic needed by the girls to fly. "You just have to express optimism in your team's ability. When the girls know the entire nation is behind them and also believe in their own ability, psychologically the team will fight well".
They believe the team is well motivated with the situation in camp and the Nigerian Football Federation is seriously encouraging the girls to go all out and put smiles on the faces of Nigerians while promising to block every loophole already noticed in the team.