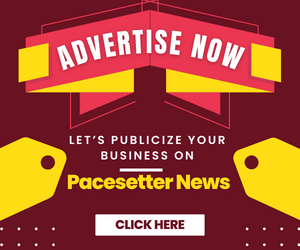 Turning 60 is a big milestone! Warm wishes for a great boss on a great day – Alhaji (Hon.) Mojeed Olaoya.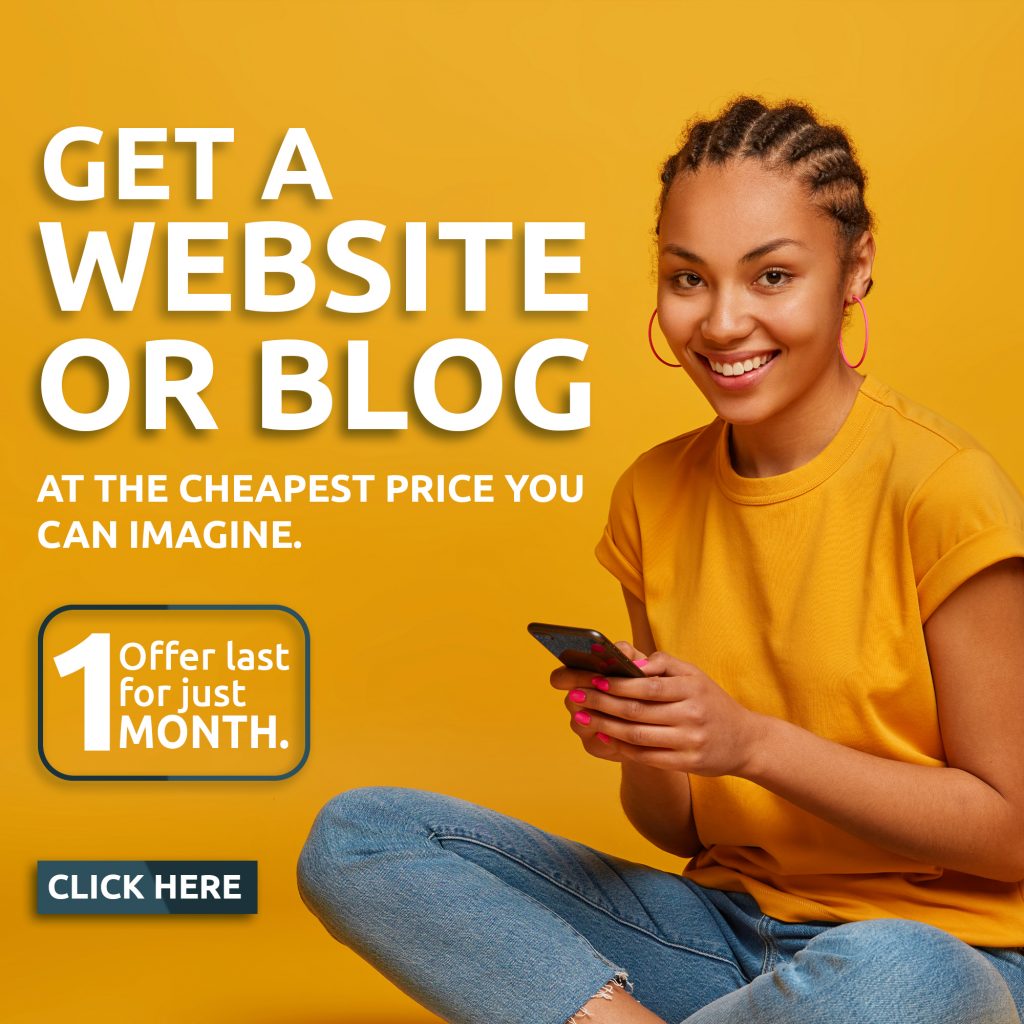 ALHAMDULILLAH, Hon. ORLLY witnesses his 60th birthday anniversary in sound health and peace of mind. Celebrating a day like this is a gift from ALLAH, because many have wished to see today. It's NOT by your smartness, perfection or good deeds, it's just Divine Grace. Aanu Leri Gba….ADE ORI OKIN….
What endear thousands of people to Baba Olaoya is his humility, integrity, bluntness and God-fearing nature. He is an unwavering leader of whom many hold much respect and admiration for.
Dear Oga, the progressive family in Oyo State, Southwest zone and Nigeria appreciate your commitment and the incredible amount of work that you put into the position you hold in our great party – the All Progressives Congress (APC).
Happy birthday to our wonderful political leader who serves the public with great honor. May you have a tremendous birthday today and many more prosperous years ahead.
It is our prayers that your dedication and commitment towards a united and strong Oyo APC will not diminish, may you continue to help steer the ship of our great party to safety with God's Wisdom and Strength.
Congratulations….
Warafanau Monkana Aliyah sir.
Igba Odun, Odun Kan Ni Ooooo….
Com. YSO Olaniyi
Special Adviser on Media and Publicity to Distinguished Senator Teslim Kolawole Folarin OFR