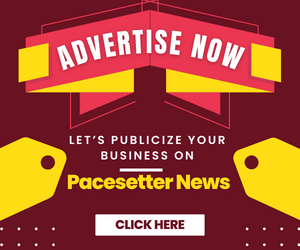 Today I have the pleasure of wishing a business guru, exemplary leader and great politician a truly marvellous birthday!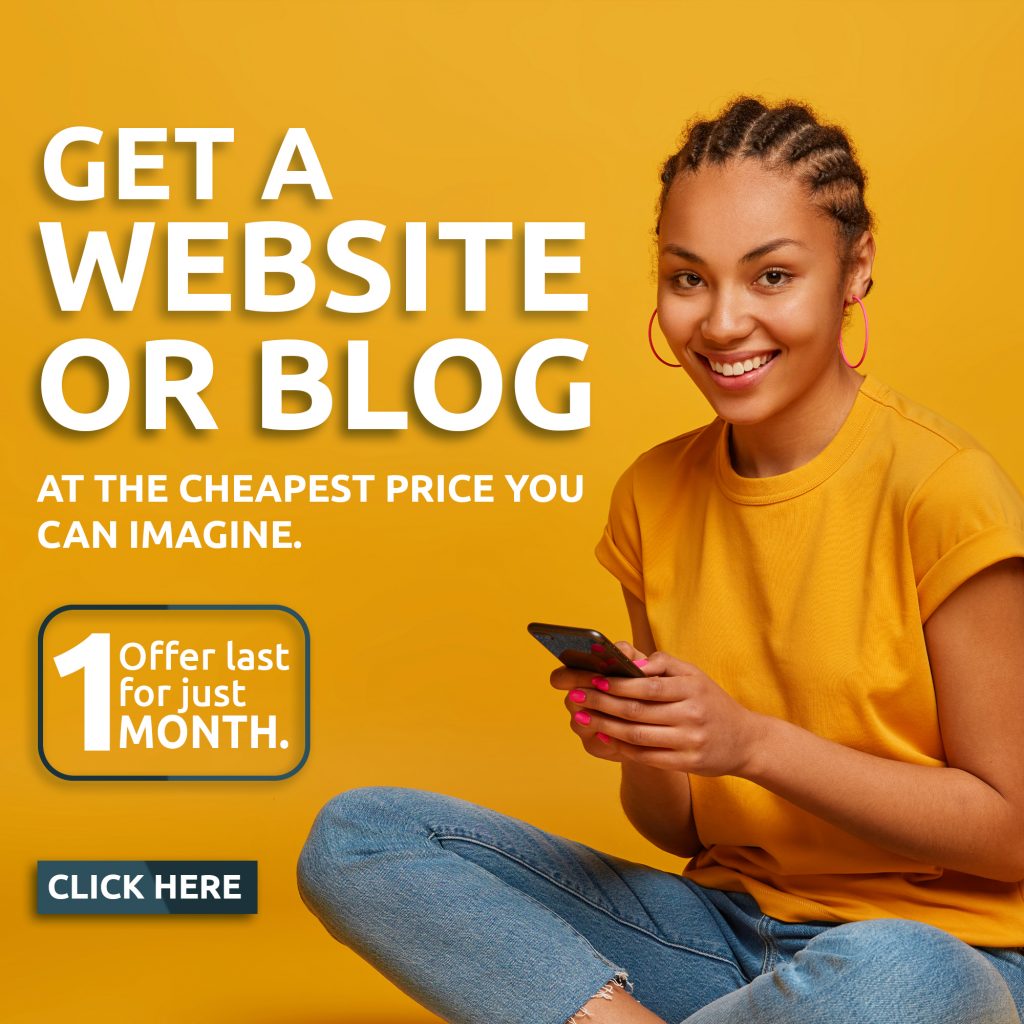 I am happy for His Excellency Senator Rashidi Adewolu Ladoja (the Osi Olubadan of Ibadan land) for attaining 76th year on the surface of earth.
Baba Wolu Ladoja has many fantastic qualities but among the top of them have to be that he is dependable, trustworthy and is always there for his people.
His selfless service to humanity, Oyo State and the nation at large as well as the many achievements he has recorded in both personal and public life, are some of the reasons I  cannot but celebrate him on this occasion of his 76th birthday.
I pray to Almighty ALLAH to continue to keep you in good health and bless you with many more years of robust service to Ibadan, Oyo State and Nigeria.
Igba Odun, Odun Kan Ni Fun Baba Oloye!
Best wishes and Congratulations on your birthday sir.
Yours,
Alhaji Adebisi Olopoeyan