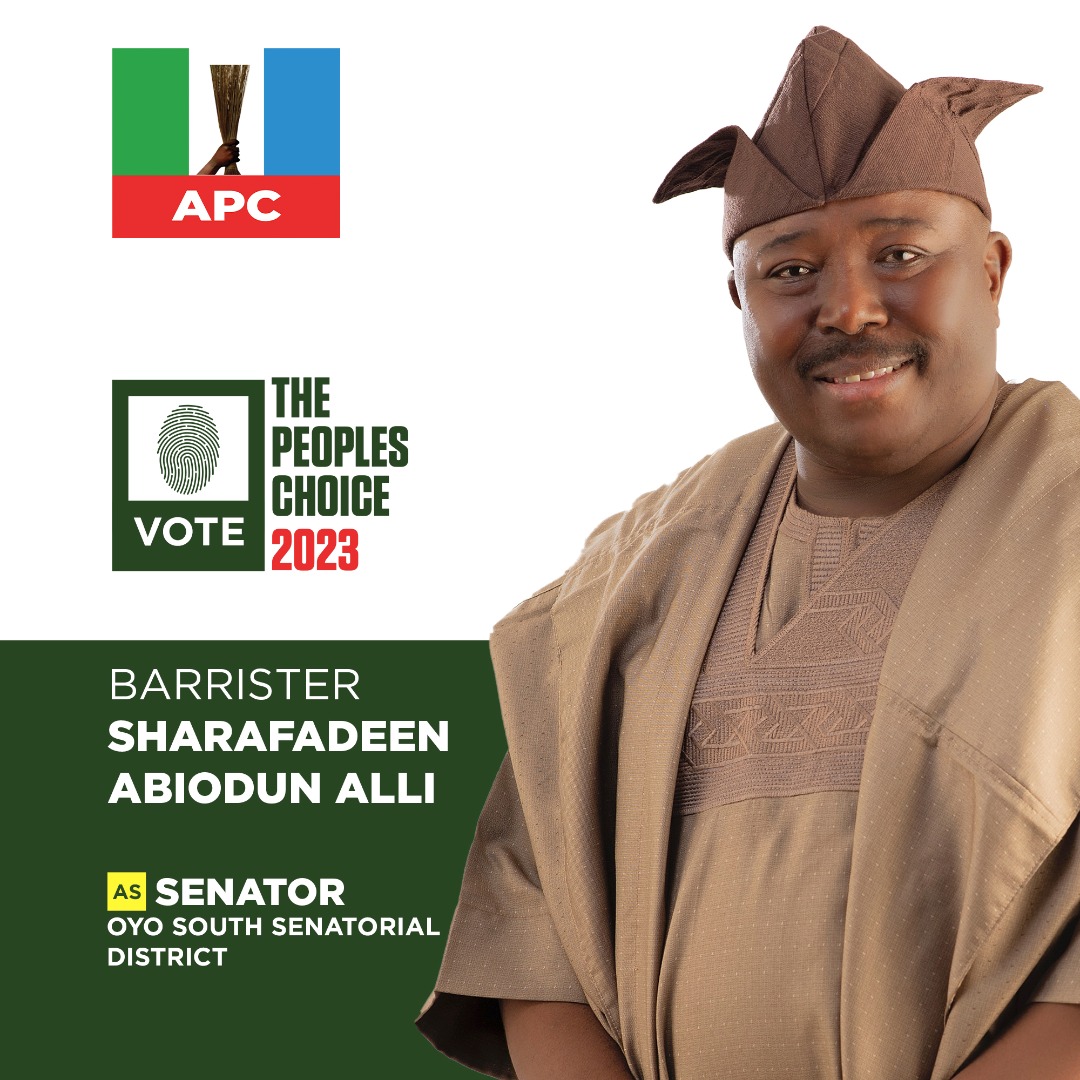 By Peter Ayoade
President, Speech Pathologists and Audiologists Association in Nigeria (SPAAN), Prof Julius Ademokoya, has raised an alarm over high prevalence of hearing disorder. He disclosed that over 8.5 million of Nigerians suffer from the problem.
He made the disclosure when he addressed some journalists at the NUJ Press Centre, Iyaganku, Ibadan, to commemorate the international month of hearing and speech for 2020, with the theme: 'Promoting Better Hearing and Speech in Nigeria."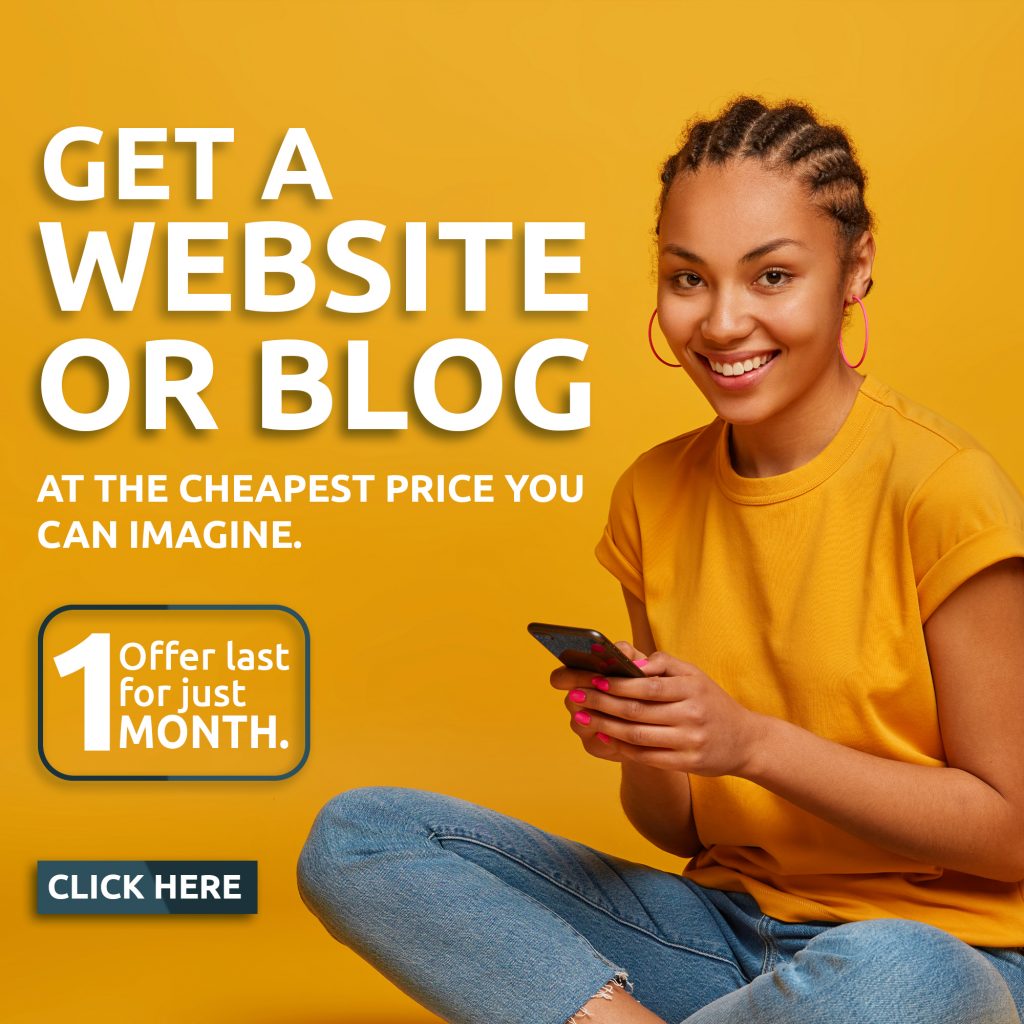 The programme was organised by Speech Pathologists and Audiologists (SPAAN) in collaboration with Smile Train Incorporation.
Ademokoya stated that Nigeria has about 8.5 million people with hearing and speech problems, added that the number of pathologists and audiologists available at the moment in the country is less than 300.
According to him, "Government is doing little or nothing to attend and take care of people with hearing and speech problems. The government is not giving them support. When you look at the care giving to them, it is quite discouraging"
"Government must incorporate hearing screenings just like the way it is done in developed countries. If government is doing this, many children that have hearing problem must have overcome the challenges very early. "Government must also establish centres in the rural areas where people who have hearing and speech problems can test and detect the problems without traveling to the urban areas. If there are accessible testing and treatment centres, then the problems of people with hearing and speech problems will be solved early".
He pleaded with the Oyo NUJ for a partnership for grassroot sensitisation among the people as well as programmes to raise the consciousness of the government on the reasons to promote better hearing and speech in Nigeria.
In a bid to ensure better verbal communication culture, he concluded by advising that parents must ensure that every child is screened as early as possible for corrective surgery, saying introduction of speech correction by government as a subject at primary school level and speech education as general education study (GES) for students in tertiary institutions irrespective of courses of study, should be given special attention.