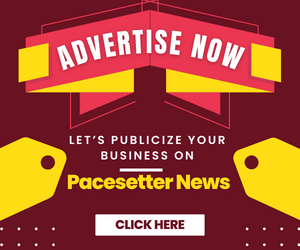 The death of former Governor Abiola Adeyemi Ajimobi was met with shock and sadness throughout the country.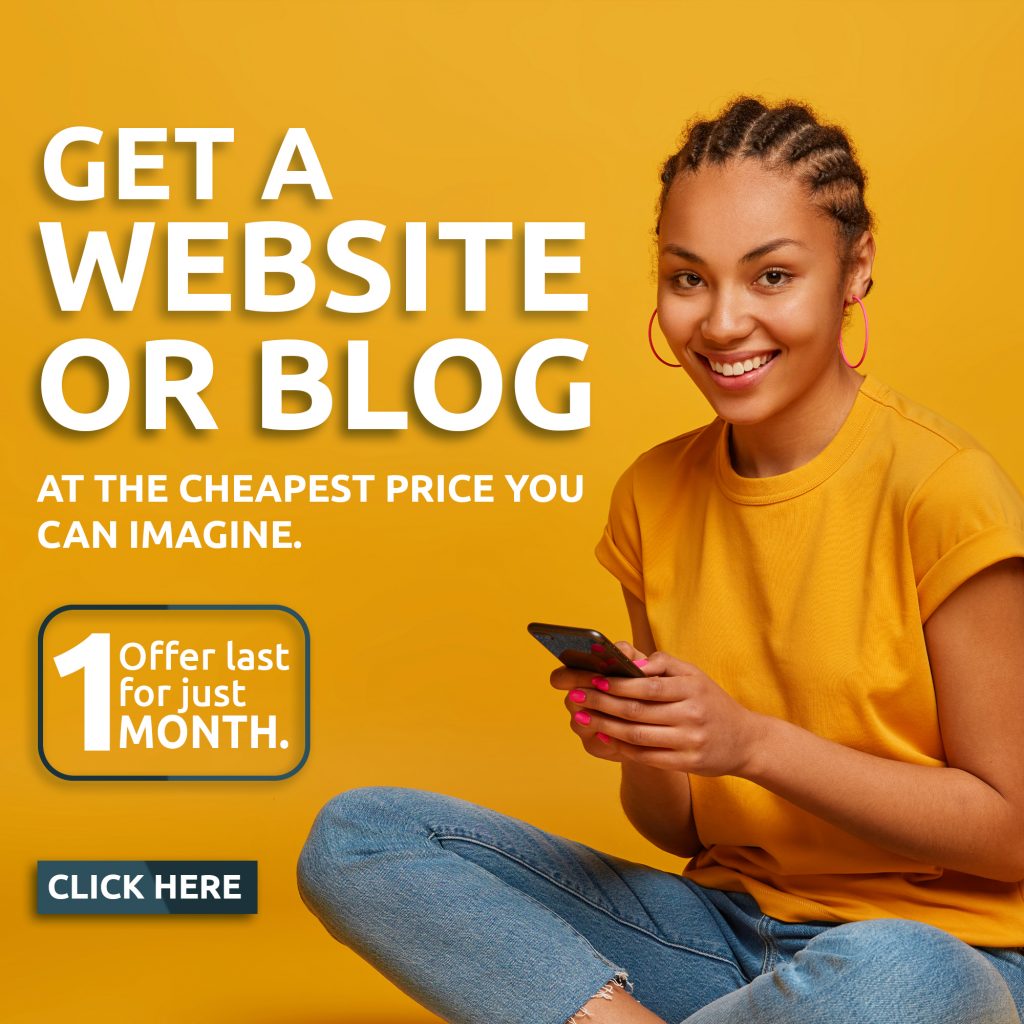 Senator Ajimobi was my very thoughtful first cousin, political leader and benefactor. I respect my egbon for his extraordinary intelligence and sincerity of purpose. When it comes to saying the truth he didn't care whose ox was gored.
Ajimobi was truly a distinguished Senator of the federal republic of Nigeria. Between 2003 and 2007, I had a very robust collaboration with him to fight, defend and protect the popular interests of the people of Oyo State in the red chamber. Owing to his immense contributions in the hallowed chamber, the Nigerian Senate will undoubtedly set a day aside to honour our Distinguished late colleague, Senator Ajimobi.
Ajimobi's friends and foes know that he was a powerful strategist with high intelligence and the ability to read situations; a man of quality ideas and quick thinking no matter how complex the situation. Love him or hate him, he was fearless in the face of tough decisions with focus on excellence and best practices.
Senator Ajimobi served Oyo State and Nigeria with dedication, humility and honour, first as a Distinguished Senator of the Federal Republic of Nigeria, next as unprecedented two-term Governor of the Pacesetter State and then Deputy National Chairman (South) doubled as Acting National Chairman of our great party, the All Progressives Congress (APC).
The death of His Excellency Ajimobi has robbed the progressive family of its eloquent and exemplary leader. He will be sorely missed by the APC family, the people of Oyo State and Nigeria at large.
Though Ajimobi is no more, his legendary achievements as a public administrator live on. He was undoubtedly and universally acknowledged as the Architect of Modern Oyo State; his Koseleri records in the governance of Oyo State will be very difficult to match.
I salute our fallen leader for his qualitative services to Nigeria and the APC. We will eternally remember Mr. Constituted Authority for his hard work, dedication and commitment.
To my dear sister, Her Excellency Chief (Mrs.) Florence Ajimobi, the children and other Ajimobis I extend my sincerest condolences and offer supports as we grieve my first cousin's passing.
To the APC family, the Ajimobi political dynasty and the friends of late Governor, may Allah give us the fortitude to bear the irreplaceable loss. His Excellency may be gone but he will never be forgotten.
May ALLAH Forgive his shortcomings and Grant him Aljana Fridauz. Amin!
Adieu my blood, great leader and benefactor..
Oloye Teslim Kolawole Folarin, OFR
Senator representing Oyo Central Senatorial District