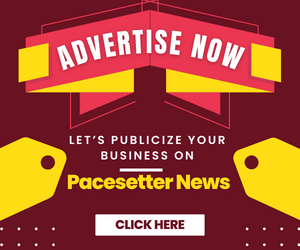 BY ZACCH ADEDEJI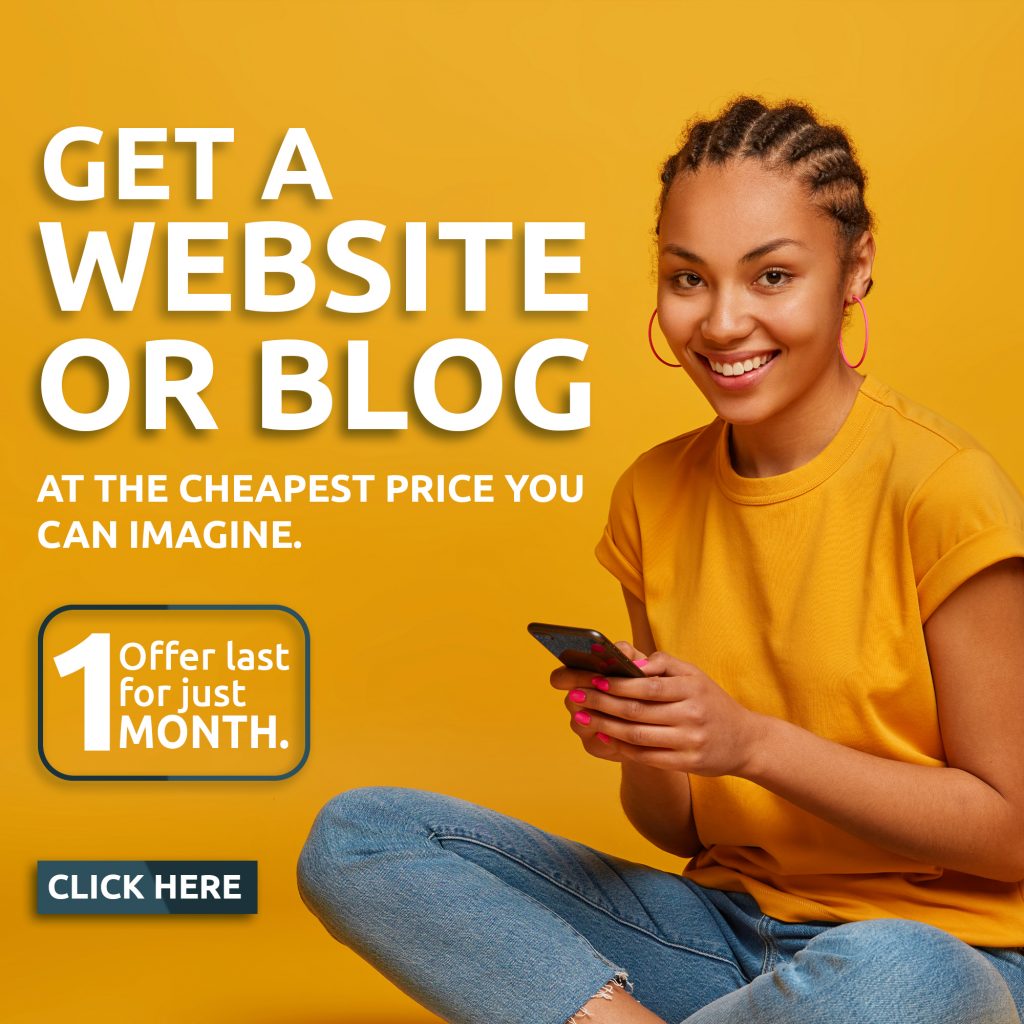 As a young boy from a rustic town in Ogbomoso, I lost my biological father about two decades ago. I was grief-stricken that a farmer who had toiled to make me a man left the world suddenly. My grief bore more weight as the first child from a rural background just about to enter the university. It was a terrifying time. I mourned the many things he would have done to make my path in life, particularly while schooling, easier.
Sadly, on June 25, 2020, l lost another father in Senator Isiaq Abiola Ajimobi, immediate past Executive Governor of Oyo State who was called to Heavenly rest from his earthly labour by His Maker. A big star was plucked untimely from the firmament of the state. Though he was approaching 71 years, he was still bubbling with more good things to do for humanity. His credo was always that to serve humanity is the best form of worship to God.
I may not be his biological son, but his sudden exit is just as painful as my earlier loss of the man who sired me. Some of those reading this tribute may say in their minds: Is Zacch the only one? Such people will be right. I am not the only one he fathered and to whom he left a legacy so rich in content that I can only look back on my relationship with him with great joy and deep gratitude.
Like the proverbial elephant whose different body parts a group of blind men touched and gave varying submissions of the kind of animal it was they felt, Senator Ajimobi came across to many differently and may be analysed and discussed through many lenses. But as his close non biological scion, I daresay he was intrinsically a good man.
In agreement with a Chinese saying and the view of great thinkers, Senator Ajimobi demonstrated and, without equivocation, lived out the true meaning of the creed that happiness is found in helping others. Undoubtedly, his greatest skill and greatest joy was to see people progress and grow. He was genuinely happy to see the progress of anyone around him.
Our paths crossed some 11 years ago when I was a young chartered accountant working with Procter and Gamble (P&G), attending to what I thought was a routine payment query. He was then a revered former Senator and a well respected corporate sector player. He was happy to meet a young chap from Oyo State who was making waves at such a big multinational company. He saw in me someone to mentor and pour himself into, particularly his broad and rich experience in the corporate world.
As was his style, without any formality, he took me under his wing completely. On that day, a journey of mentoring, love and support that will remain with me for a lifetime started. There was no interaction with him that there was not a life lesson to be learned. He would share his exploits in the corporate environment, the political world and even in family and personal life. His fundamental principles were always consistently based on the fear of God. He would regularly relate that no one in this world is anything and nothing is unique. He would say everything is from God. He was a Muslim and I, a Christian. But he emphasised the fear of God in all his dealings. No matter the pressures, he never compromised on his principled stance on why the fear of God must be at the base of human actions and endeavours.
When strategists advised him to act aggressively, as politics most times demands, and as high office can afford, the consummate gentleman and professional in him prevailed. He would always prefix his response with 'e je ka beru Olorun' (let us fear God). Nothing was so important to him that he would violate his principles. He did not believe in revenge, but rather believed in divine destiny. He forgave quickly, freely, and unconditionally. He took his wins and losses with the same spirit and submission to God.
Our relationship blossomed and progressed from mentor-mentee to father and son. In 2011, he named me Finance Commissioner for his government at the tender age of 33, making me the youngest ever to hold such a critical position. He dismissed concerns raised about my relatively youth age with an admonition, comparing Nigeria with other nations and stressing the need to nurture young talents and prepare them for leadership roles early in life. Senator Ajimobi believed in me. Behind the scenes, he held my hand. He boosted my confidence greatly.
My Oga's relationship with people he came across was symbiotic. Much as he impacted others and allowed them to freely drink from his fountain of experience, he was a lifelong learner. He was always hungry for new ideas, constantly analysing new concepts. Wherever he saw youths, he encouraged and supported them. He loved excellence and diligence, two dominant traits that reflected in his eight years governorship of the largest state in Southern Nigeria. He stamped finesse and panache on the office of the governor.
He was a statesman and a diplomat, wise and witty with a wonderful sense of humour. He could quickly defuse tension with his warm smile and frankness. He was not pretentious about people and events. In fact, his frankness often got him into controversy. He would say things as he saw them, even if there were not always popular things to do. But he was true to himself and people respected him for that. Like Steve Maraboli said, a lot of the conflicts we have in our lives exist simply because we are not living in alignment with ourselves, not being true to ourselves.
Senator Ajimobi was super-gifted with the huge capacity to head-hunt talents and make use of them in solving problems. If there was a leader blessed with the hindsight to see things far away, it was the late former governor. His prognoses on issues have almost always hit the bull's eye. He loathed to be blackmailed into taking or not taking certain decisions, particularly during his first term, so as not to negatively affect his re-election chances. He frankly would reply with a normative submission, saying "a leader must be ready to take his people to where they ought to be and not where they want to be."
I celebrate an intelligent leader in Senator Ajimobi and even his traducers agree to this trait of his. Discuss a new idea with him for a few minutes and whenever he made a presentation on the same idea, you would think he originated it. His presentation was always so deep and lucid. My Boss fitted perfectly into Plato's prescription that philosopher-kings should be left to govern. "Don't give me motherhood statements," he would say, adding, "tell me how and when goals will be achieved."
I find it hard to come to terms with the reality that he is no more on the terrestrial plane with us. I still nurse the thought he is only sleeping and will be woken up when he is done. But alas, my grieving heart is nudged. My Daddy's noble soul has disembodied. I am fatherless again.
Our last moments are still fresh in my mind. I will wear around my neck the nuggets of wisdom he always gave me about life and living. That I no longer have a father hurts deeply, but I do have a hero and I shall strive to live a life in the fear of God as he would do, realising that we shall all shuffle off this mortal coil.
Like John Donne said, "Death, be not proud. Though some have called thee mighty and dreadful, for thou are not so; for those whom thou think'st thou dost overthrow die not…"
Adieu, my Father, Hero and Mentor
Fare thee well, Senator Isiaq Abiola Ajimobi
His son,
Zacch ADEDEJI
.Adedeji, a chartered accountant and consultant on Public Finance, was Finance Commissioner in Ajimobi's government from 2011 to 2015. He wrote from Ibadan