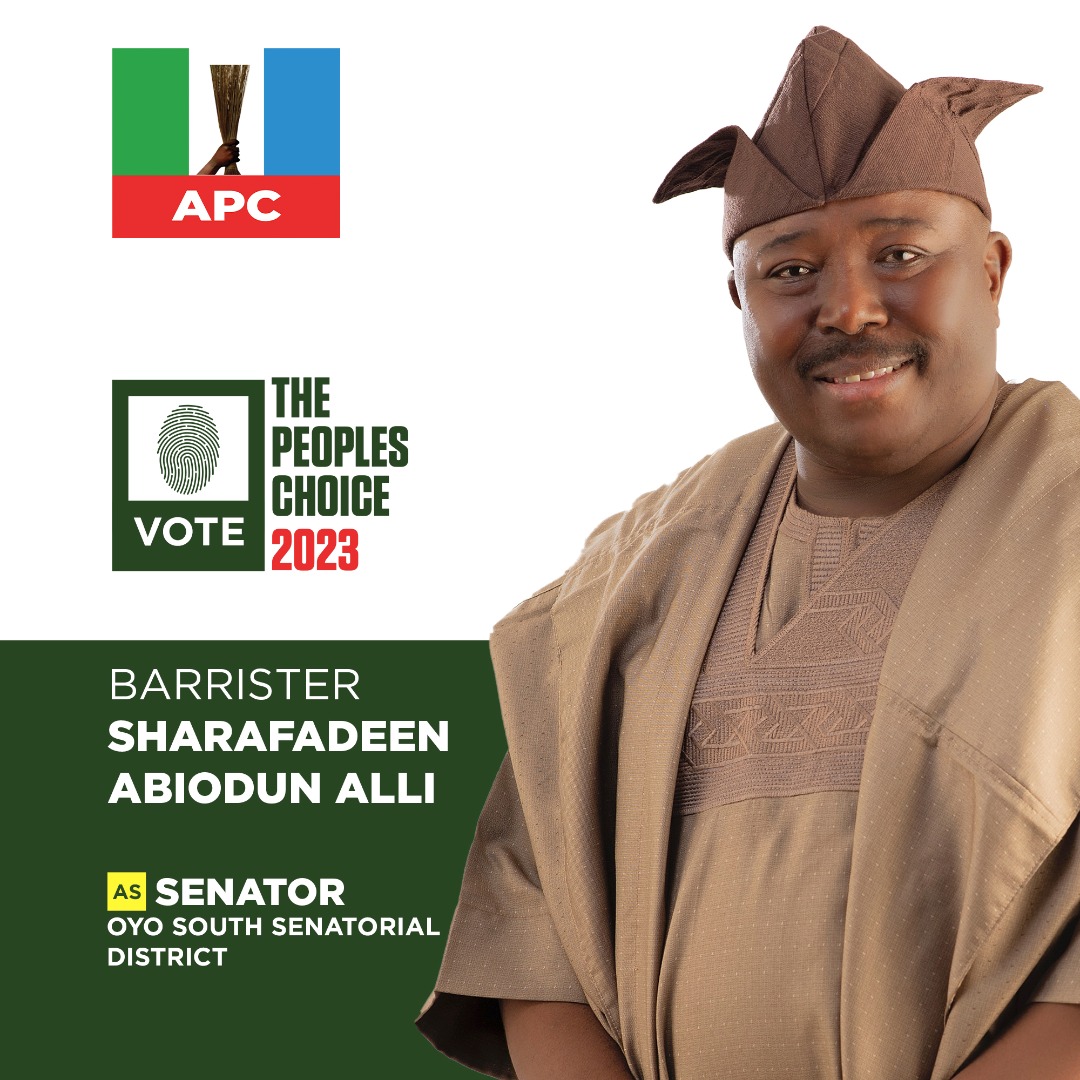 By Adams Akorede
The Chairman of the Zenith Labour Party (ZLP) in Oyo state, Comrade Wole Abisoye on Sunday said all its candidates given flags at ancient Mapo hall, three weeks ago, by the National Chairman of the party, Dan Nwuanyawu remained the constitutionally recognised candidates of the party in the state.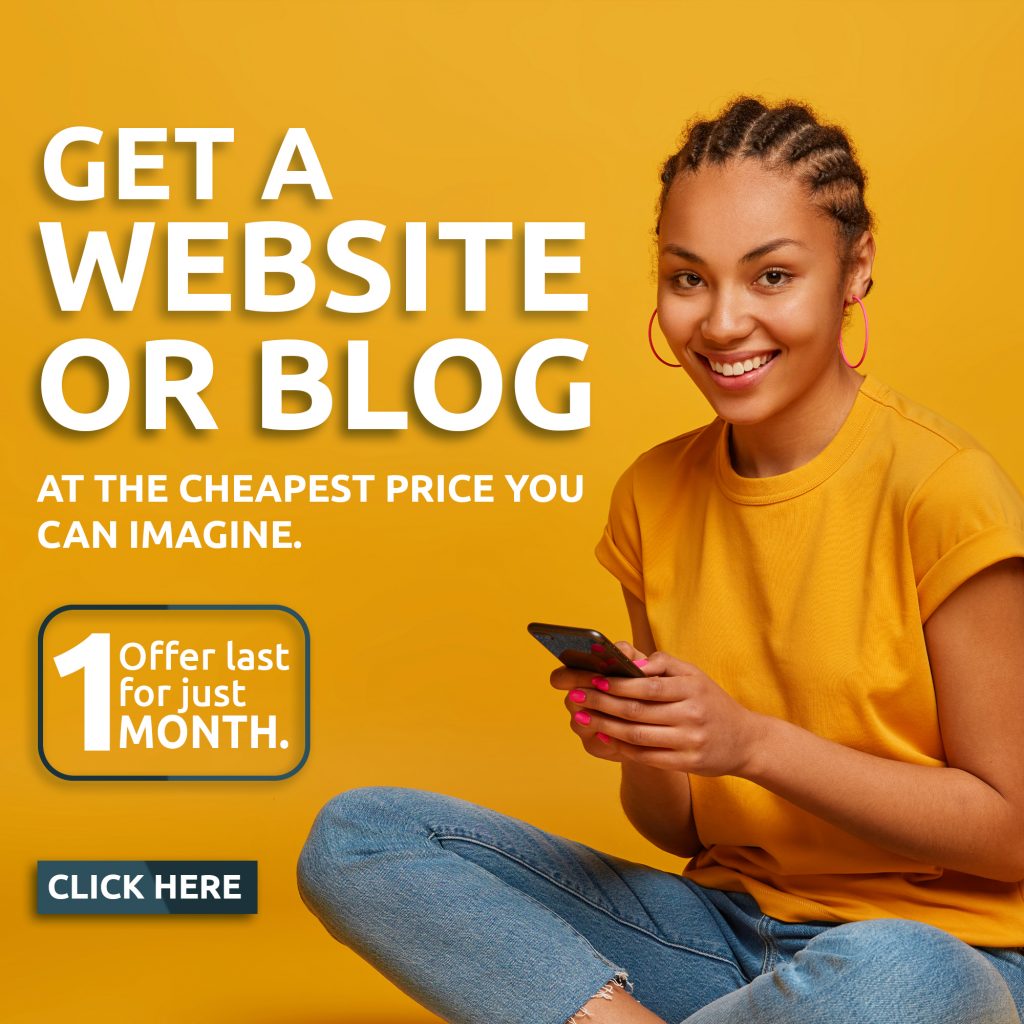 Abisoye who read out a three-page list containing the names of the party's candidates from Abuja, at a news conference, has therefore dispelled rumour of merger between ZLP and other opposition parties in the state.
Abisoye who came down hard on the Independent National Electoral Commission for its stoppage of the campaigns before Saturday's election, said the statement was unconstitutional and should therefore be discarded. Speaking with journalists at the Bodija, Ibadan residence of a former Governor of the state, Rashidi Ladoja, the ZLP chairman said, "neither the party, nor its leader, Senator Rashidi Ladoja, was in merger talks with any political party."
While stressing that the party had done all that was necessary to claim victories in all elective offices in 2019, Abisoye said had the INEC not shifted last weekend polls, the ZLP would be in victory mood by now.
Reading candidates list from the ZLP, Abisoye said Alhaji Sharafadeen Alli remains its gubernatorial candidate while trio of Remi Olajide, Abiola Olaniyan, Ayoka Lawani are its Senatorial candidates for Oyo South, Central and North respectively.
He also stressed that a former aide of incumbent Governor Abiola Ajimobi, Mr. Rotimi Ajanaku remained its House of Representatives candidate for Ibadan Southwest and Northwest constituency, just as he warned a certain politician, Bolaji Gbadamosi, to desist from parading himself as the party's flag bearer in the constituency.
Abisoye who quoted sections 99 and 99 (1) of the Electoral Act that public campaigns shall end 24 hours prior to the day of polling, said: "It is, therefore, wrong to expect that political parties will stop campaigns on February 14 for polls that will open on February 23. It is unlawful and statutorily wrong to curtail the clear intendment of this section of the Electoral Act which is clear and unambiguous."
Abisoye said the move to allow parties resume campaigns becomes imperative because of the fake news, which if not immediately countered through newspaper adverts or radio jingles/announcement could affect the fortune of candidates and the political parties they represent.
He told INEC to reconsider its stand and allow campaign to start by Monday, in the interest of justice and fairplay.