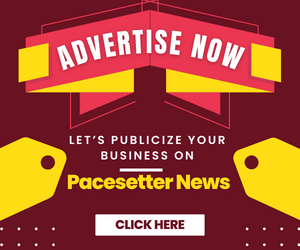 Alumni of Anglican Commercial Grammar School have supported the school by distributing two thousand notebooks to students as one of the ways to give back to their Alma mata, describing education as a pathway to attaining greater heights and brighter future.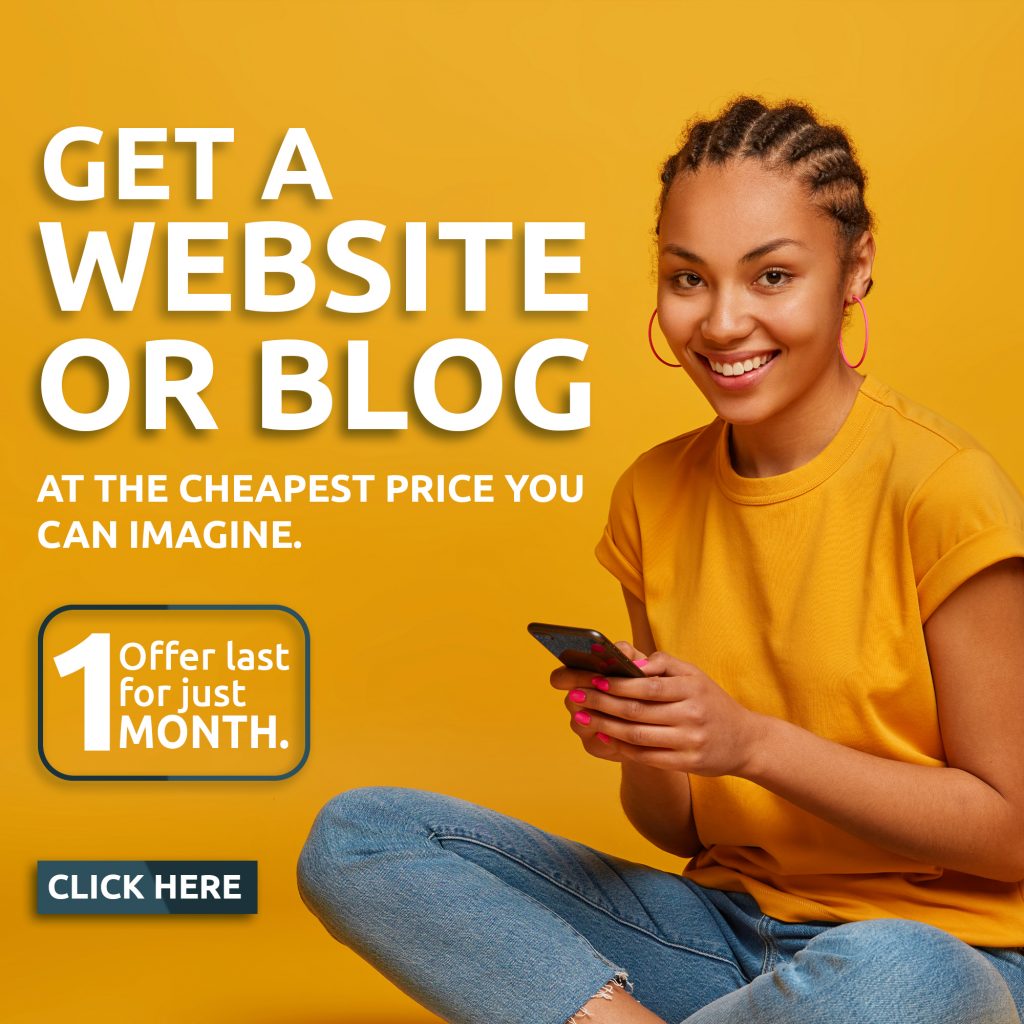 The National President, Anglican Commercial Grammar School, Mrs. Lilian Oriabor Azenabor stated at the distribution of two thousand notebooks by the 1995 set and national body of the old students to students in junior and senior secondary categories in the alma mata that education is the best legacy and should be taken very serious.
Represented by the Coordinator of the 1995 set, Mr. Adeyemi Oyerinde, Mrs Azenabor maintained that education provides opportunity for enviable positions for people in future.
She advised the beneficiaries to be focused, diligent and study very hard to make good results for higher education.
Mrs. Azenabor, who stressed that the gesture has become annual event also called on the students to make judicious use of the books to improve their learning process.
The ACGS national president hinted that a school hall will soon be constructed at an approved site within the school premises.
In his remark, the principal of ACGS senior school, Orita-mefa, Ibadan, Mr. Akin Amao while expressing gratitude to the alumni for giving back to their alma mata, pointed out that the donation is an heaven sent.
Similarly, the principal ACGS junior school, Orita-mefa, Ibadan, Mrs. Sarah Kehinde Adebisi said the exercise is timely, noting that the books was a complementary effort to the state government commitment to making education accessible to all and sundry.
Mrs Adebisi confirmed that the gesture would have lasting impacts on students and teachers in the school.
Reacting on behalf of other students, the Head boy, Master Gideon Olasupo and Miss Charity Godwin thanked their predecessors for aiding their learning process, promising to replicate the feat. They also lauded their teachers for their mentorship roles.
The executive members of the 1995 set present at the distribution exercise included the vice coordinator of the set, Mrs Olukemi Akintunde, Mr. Idowu Olufemi Adekunle, Mr. Adesola Olufemi Aderinkomi and Mr. Tegbe Kayode Emmanuel.
ACGS Alumni Association had earlier donated Covid-19 non pharmaceutical materials including Infrared thermometers, face masks, first aid boxes, wipes, hand sanitizer, hand wash soaps and clinical face masks while 1995 set of the Association constructed the school main gate and and security post.