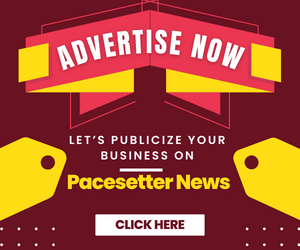 By Oluwakemi Ishola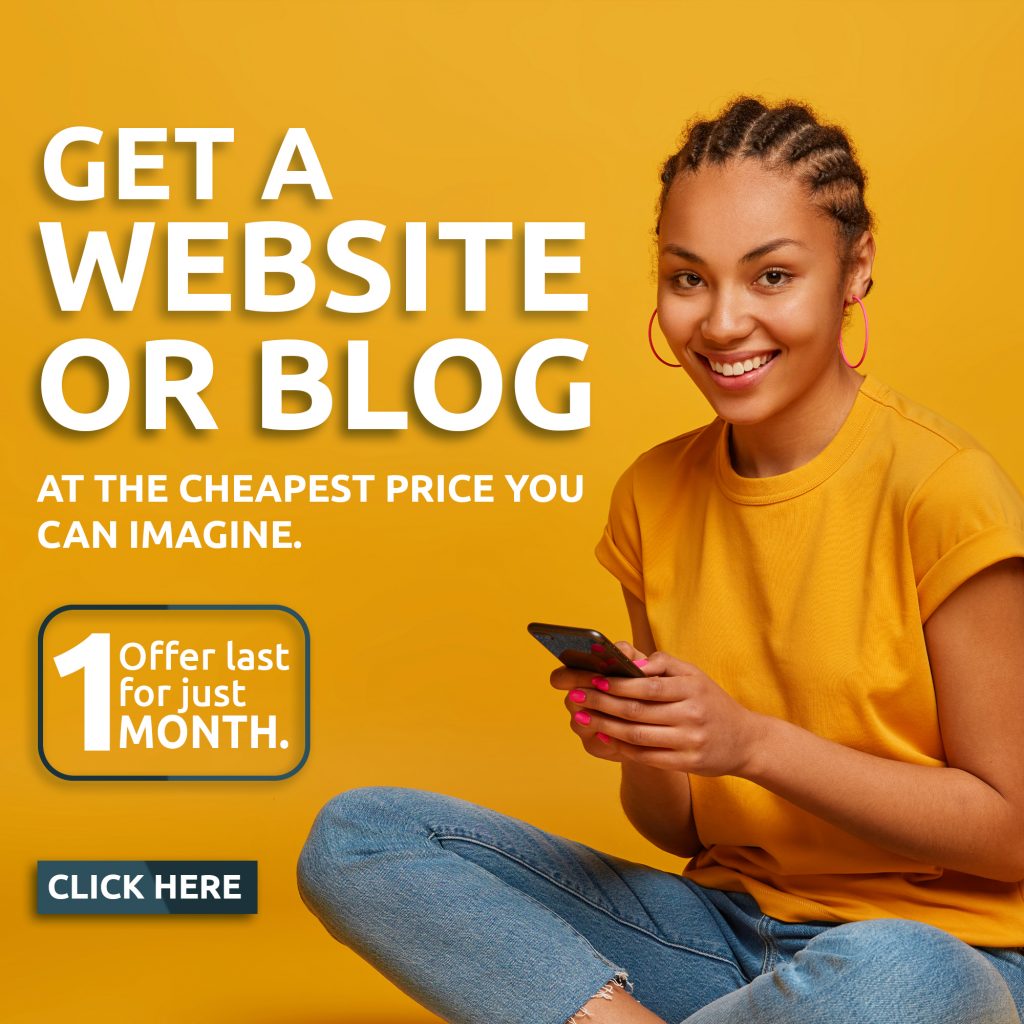 Mr Raji Adebayo, the Oyo State Correspondent of Daily Independent Newspaper has emerged winner of the Adesoji/Oyo SWAN Table Tennis Championship.
Adebayo emerged winner of the championship after defeating Ike Yusuf of Yesma Radio in the finals which took place Saturday evening at the Nigeria Union of Journalist(NUJ) press centre in Ibadan.
The tournament organised by the Sports Writers Association of Nigeria(SWAN), Oyo State Chapter was sponsored by Dr Tayo Adesoji, the Chairman, Oyo State Table Tennis Association.
The participants in the championship were drawn from among sports writers and On Air Personalities (OAPs) in the state.
Adebayo had emerged victorious after defeating Yusuf, who recently won the MVP OAPs Table Tennis Tournament, 11-9 and 14-12 in two sets respectively.
The duo of Adebayo and Yusuf had advanced to the finals, having defeated Paul Alaziri of 32FM and Niyi Alebiosu, the SWAN Chairman respectively in the semi-finals.
However, Yusuf had earlier in the quarter-finals bundled out the Oyo NUJ Secretary, Sola Oladapo in a tension-soaked encounter that could be described as the best game of the tournament.
In his remarks, Adesoji, who sponsored the tournament, lauded the turnout at the two-day event.
Adesoji, who was represented by Commander Ademola Ajibike, appreciated all the participants, promising the tournament would be held annually.
He promised to donate table tennis board to Oyo SWAN, encouraging participants to continue engaging in sporting activities for their fitness.
Chief Waheed Ekun, a former National Table Tennis Champion who was a guest at the event, promised to donate table tennis kits.
Ambassador Romoke Ayinde, the Chief Executive Officer of Kayrom Lee Gym and Fitness Centre, eulogized the organisers and sponsor of the competition.
Ayinde, who commended the participants, urged sports writers and presenters in the state to embrace unity.
Earlier, Alebiosu thanked Adesoji and Ayinde for their supports which he said was responsible for the success of the competition.
He assured that the association would continue to promote sporting activities in the state, promising to ensure the tournament was held annually.
The winner, runner-up and the two third placed players, Alebiosu as well as Alaziri went home with different prizes.
Also, Mrs Yinka Bode-Are the only female participants in the tournament, was rewarded for participating in the men dominated event as a mark of encouragement.
It would be recalled that the closing ceremony was attended by Mr Gboyega Makinde, the General Manager, Oyo State Sports Council and veteran sports journalist, Mr Ade Somefun.
Also present are the NUJ Chairman, Mr Ademola Babalola, represented by the NUJ Treasurer, Mr Akeem Abas and Mrs Jadesola Ajibola, the State Chairperson of National Association of Women Journalists (NAWOJ)