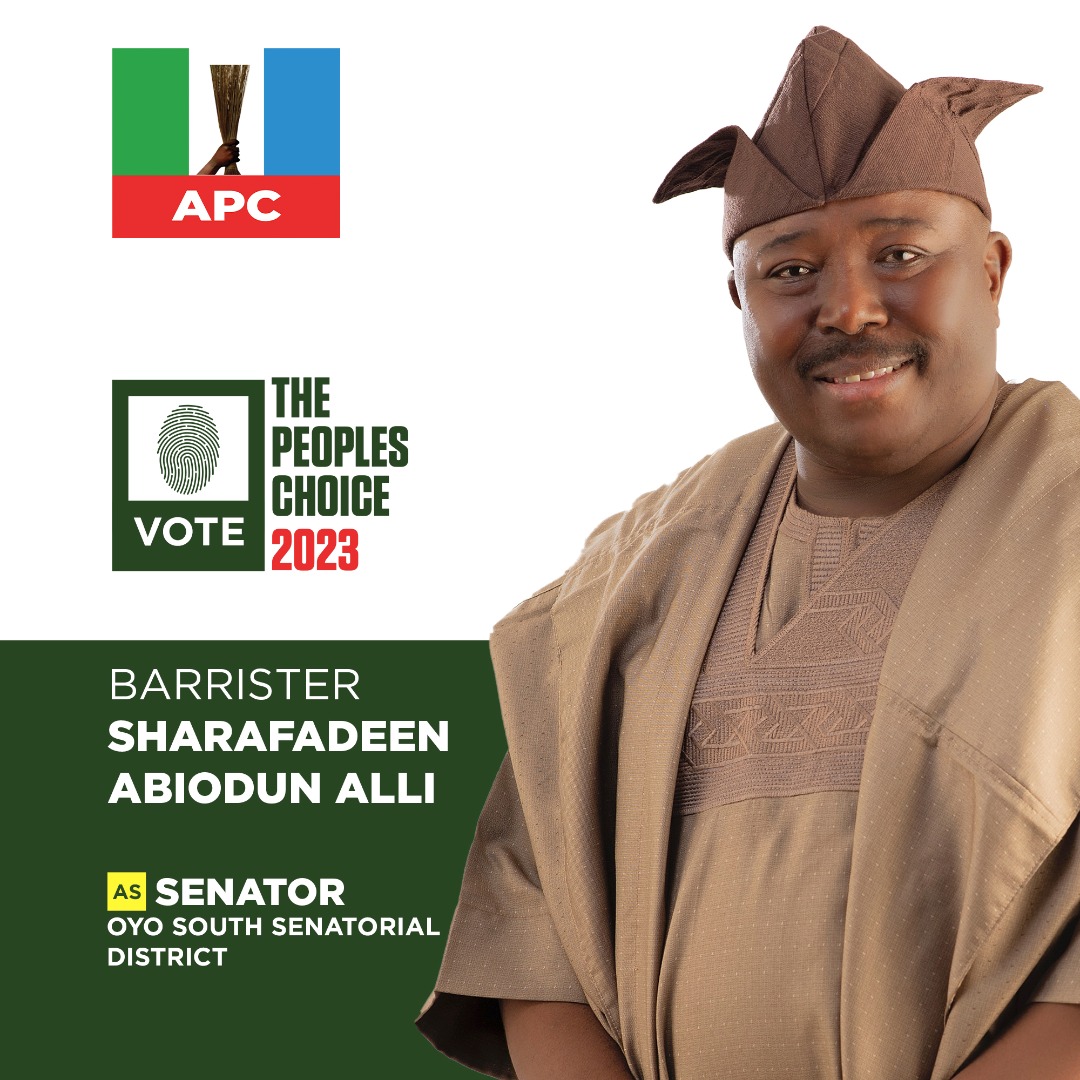 Chief Adebayo Adelabu, the Accord governorship candidate in Oyo State had promised to make welfare of workers in the state a top priority if elected.
He made this known on Tuesday during
a forum tagged "Oyo State Guber Race 2023- Next Governor? 'One on One with Oyo Workers' in Ibadan.
The forum was organized by the state chapter of Nigeria Labour Congress (NLC) and Trade Union Congress (TUC).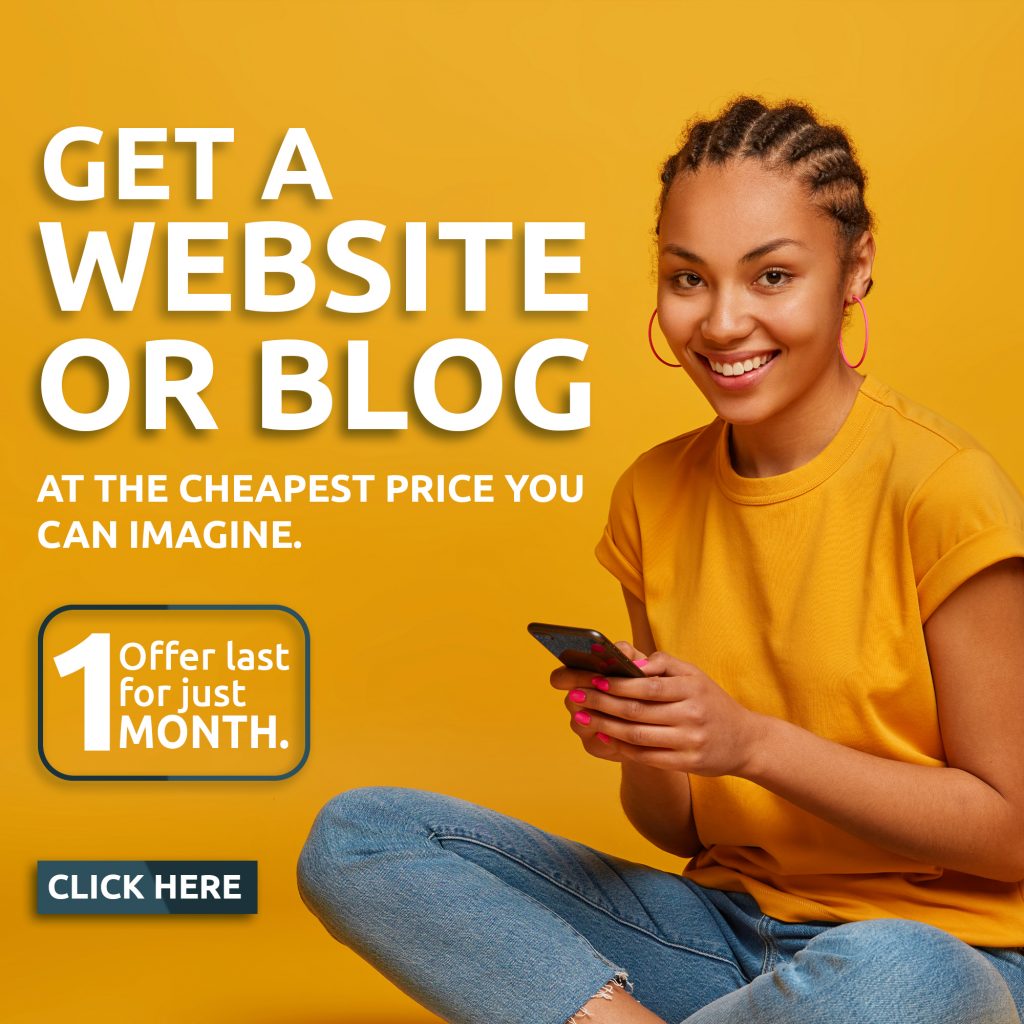 Adelabu said the workers would enjoy better welfare package under his administration, saying he had enjoyed good working condition in the past too.
He decried the use of salary payment as achievement by some politicians, saying it was wrong to use such as a selling point.
The governorship candidate said that every worker deserved to be paid salaries for work done, adding it was not achievement but crime to owe salary.
"I have been a worker earning salary before and enjoyed good working condition. I know where the shoe pinches and what is best for workers' welfare. "I enjoy regular payment of salary as a worker and I never owed any of my over 3,000 workers salary. Salary payment is not an achievement or selling point.
"Any governor who owe workers has committed crime against humanity. I will never owe workers because I have never owed any worker," he said.
He promised to grant autonomy to Local Governments in the state, saying such would allow for widespread development at the grassroots level.
Adelabu said that his ambition was driven by strong commitment to community and humanitarian services.
According to him, I am not contesting to make money or attain position, but to sustain the legacies of my grandfather."
The governorship candidate scored Gov. Seyi Makinde in terms of performance, saying the people can now see Makinde's capacity and limit to his competence.
He decried the state's 33rd position in WAEC ratings, describing it as very bad result for a state which prides itself as the pacesetter state.
Adelabu urged them not to vote for candidates who lack financial, material and human management skills, saying such people can't take the state to greater heights.
The governorship candidate admonished them to always consider the appropriateness, competence, capability and credibility of candidates they vote for as leaders.
Adelabu urged the people to cast their votes for those who showed concern for the citizenry through job creation and contributions to the economy of the state.
He said that all his businesses ranging from mechanised farming, hospitality, real estate to mention a few are all located in the state, adding none of the other candidates have such.
"I am the only of the three leading candidates who have my businesses in the state. I have employed more than 3000 workers in the state and I am hail from a popular household in Ibadan.
"When I run Oyo State affairs positively, it will affect my businesses positively. If the other way round, then it would wreck my businesses too.
"Makinde declared N48billion asset when he assumed office and he doesn't have any business here. Sen. Teslim Folarin has been in the Senate for three term of 12 years without a pure water factory," he said.
The governorship candidate said that both Makinde and Folarin, who are PDP and APC governorship candidates respectively have nothing to lose since they have no single business in the state.
He scored Makinde low in security of lives and property, saying the people can't endure another for years of Makinde's administration.