African Child 2020: Global Peace Attainable When Qualitative Education, Justice Are Given To African Children – Rotimi Ajanaku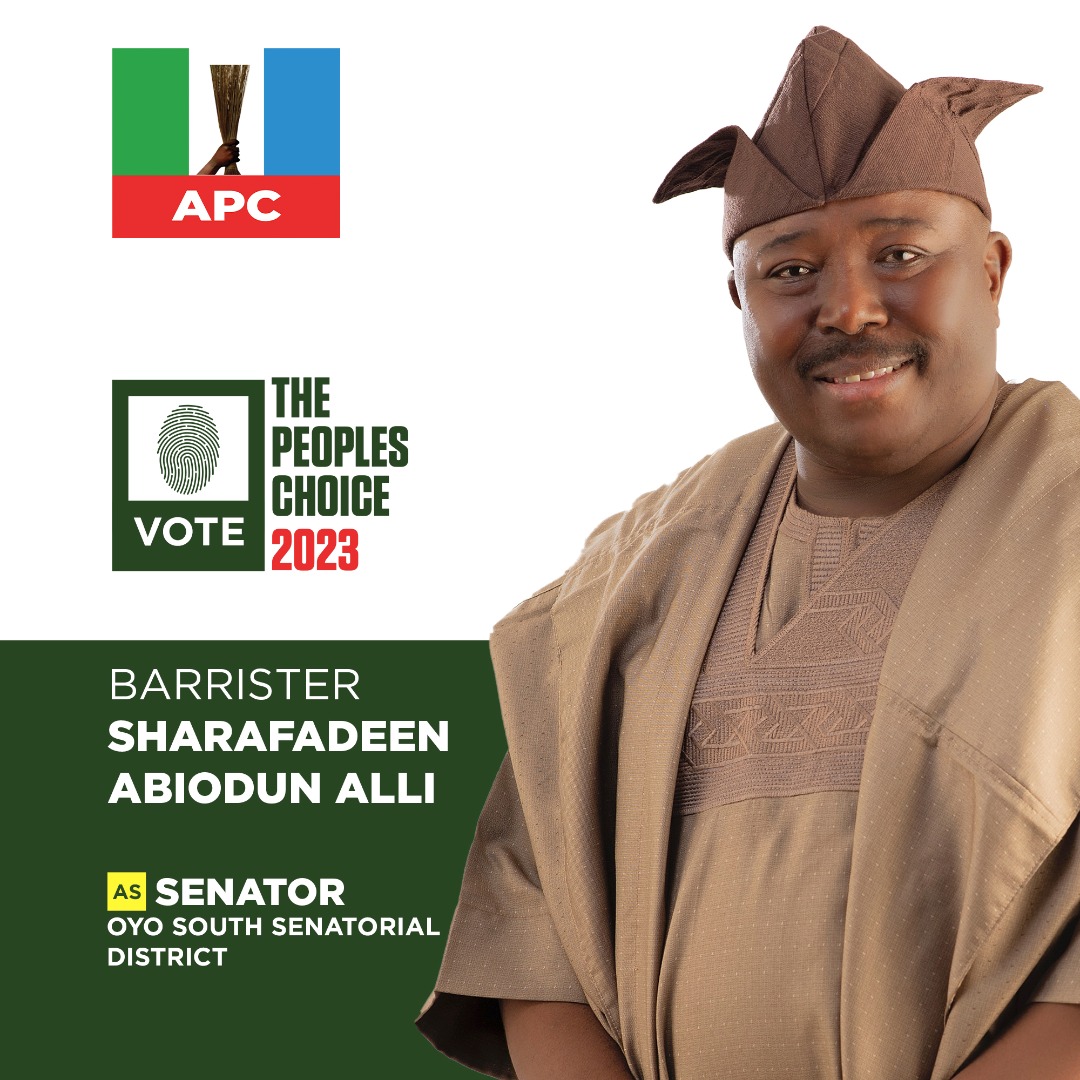 By Debo Adeoye, Ibadan
As the celebration of year 2020 International Day of the African Child continues across the globe, the Asiwaju Odo O'odua (O'odua Youths President), Asiwaju Rotimi Ajanaku has declared that giving qualitative education and justice to African children is the only antidote that can guarantee global peace.
This was contained in a paper written and signed by Asiwaju Rotimi Ajanaku and presented on his behalf by his media aide, Mr. Adebowale Adeoye at the end of a weeklong programme organised by Asiwaju Rotimi Ajanaku Foundation to commemorate this year International Day of the African Child.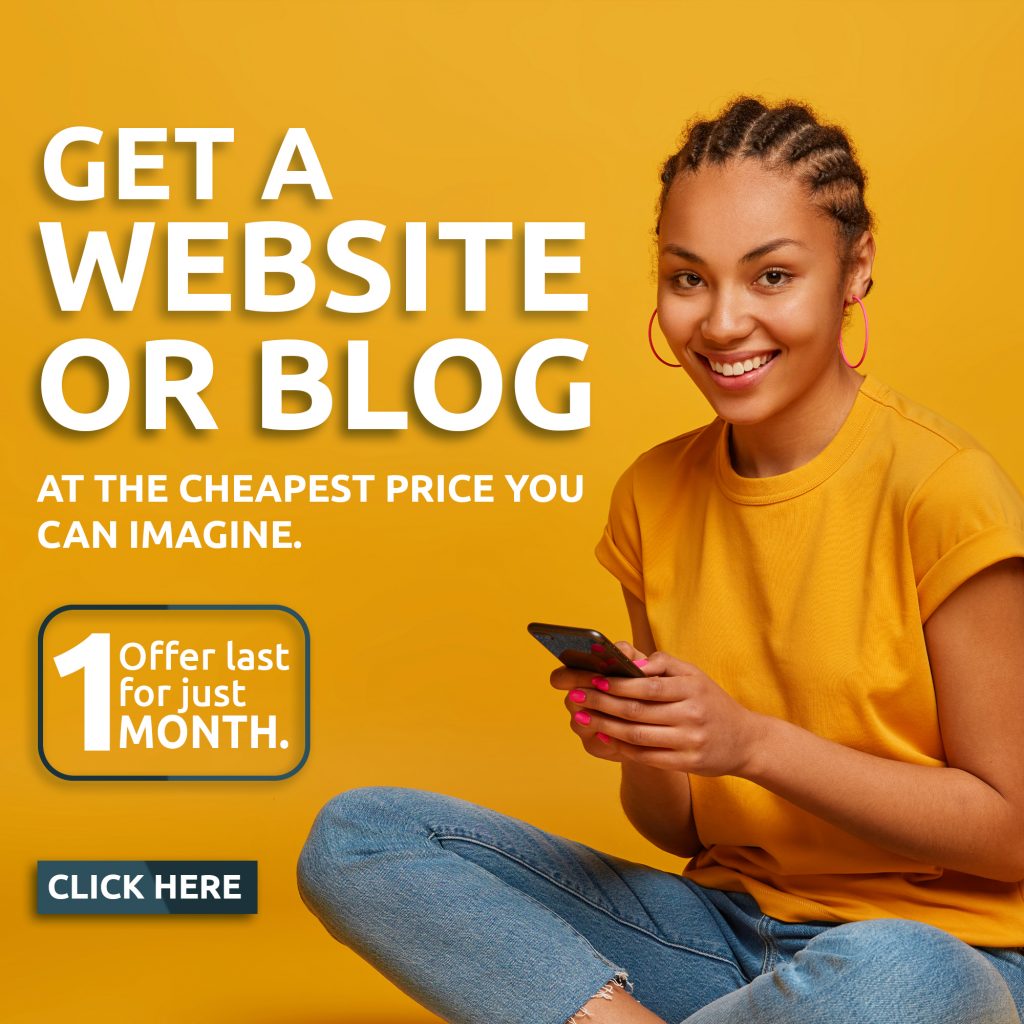 "You wonder why the world is in confusion, why peace is eluding, why we continue losing thousands of lives to pandemic or why the economy is crashing across the world? It is not unconnected with the wickedness and selfishness of leaders world over. Especially, the way they discriminate, maltreat, torture, suffer and kill innocent children of Africa," Asiwaju Ajanaku explained.
"The Europeans and Americans kill till today innocent children of Africa after they have used their fathers as slaves to build their economies, exploited their lands, carried away their precious wealth for the development of their nations. Justice must be granted African children for peace to reign in the world.
"Likewise the Asians and Arabs, after exploiting all opportunities in the agricultural, tourism and trading sectors of African economy, they turned against African Children, using them as slaves in 20th century, committing all sort of immorality against them and even killing them. How would the world be at peace when justice is denied?
"African leaders are not left out. African Children are suffering in their fathers' land, they are not sure of their future. Political leaders in Africa are sitting on the wealth that belongs to the fathers of African children, yet African Children go to bed in empty stomach. It's their commonwealth but who will stand in defence of the rights of African Children," he questioned. "African political leaders are wicked, callous and merciless. When African Children are sick, they leave them to die because the fund meant for equipping hospital has been embezzled. When African Children are hungry, they allow them to die of starvation because they have diverted agricultural fund to private account.
"African children are backward educationally, due to poor quality of education (inferior education) provided by their leaders. Even at school African Children are ignored and kept at the mercy of the Parents Teachers Association (PTA). They sit on the bare floor with no writing materials in a dilapidated building with cracked roof.
"The record has it that of the 57 million primary school age children currently out of school around the world, over half are from sub-Saharan Africa. The current pandemic has also exposed how unfaithful and unfair African leaders are to African children. In some nations, alternative means have been discovered through the use of modern communication gadgets to ensure Children are not educationally backward," Asiwaju stated.
"I have asked myself several times of why is African Children facing all sorts of agony, humiliation, deprivation. Many have been killed by even government in Africa, especially when they rise to defend their rights and future. I'm still confused, could it have been their colour or geographical location? But how about their leaders from same location, are they fair to their fellow African children?," he questioned.
Ajanaku also called on world leaders to have a rethink and grant justice to Africans across the world, treat everyone equally and support African children to attain their potential to grow world economy.
As we continue with the Celebration of year 2020 International Day of the African Child, I would advise we seize the opportunity to raise awareness for the ongoing need to improve the education of children living across Africa. We should also come to the round table to address various problems and challenges African children face due to conflict, poverty, climate change, inequality.
"It would be better if the world political leaders can rise in defence of the African Children who incidentally found themselves among the giants whose strength they could not withstand. They are suffering offence they didn't commit and untill there's justice for African Children, the lost souls of African children will keep avenging.
"In my own capacity as the Asiwaju Odo O'odua (President of O'odua Youths); I'll ensure a platform is created for African Children to channel their cause through so as to make their voices heard. This project will start from my immediate constituency, the South-west States and extend to Nigeria and finally, the rest of Africa," Ajanaku promised.