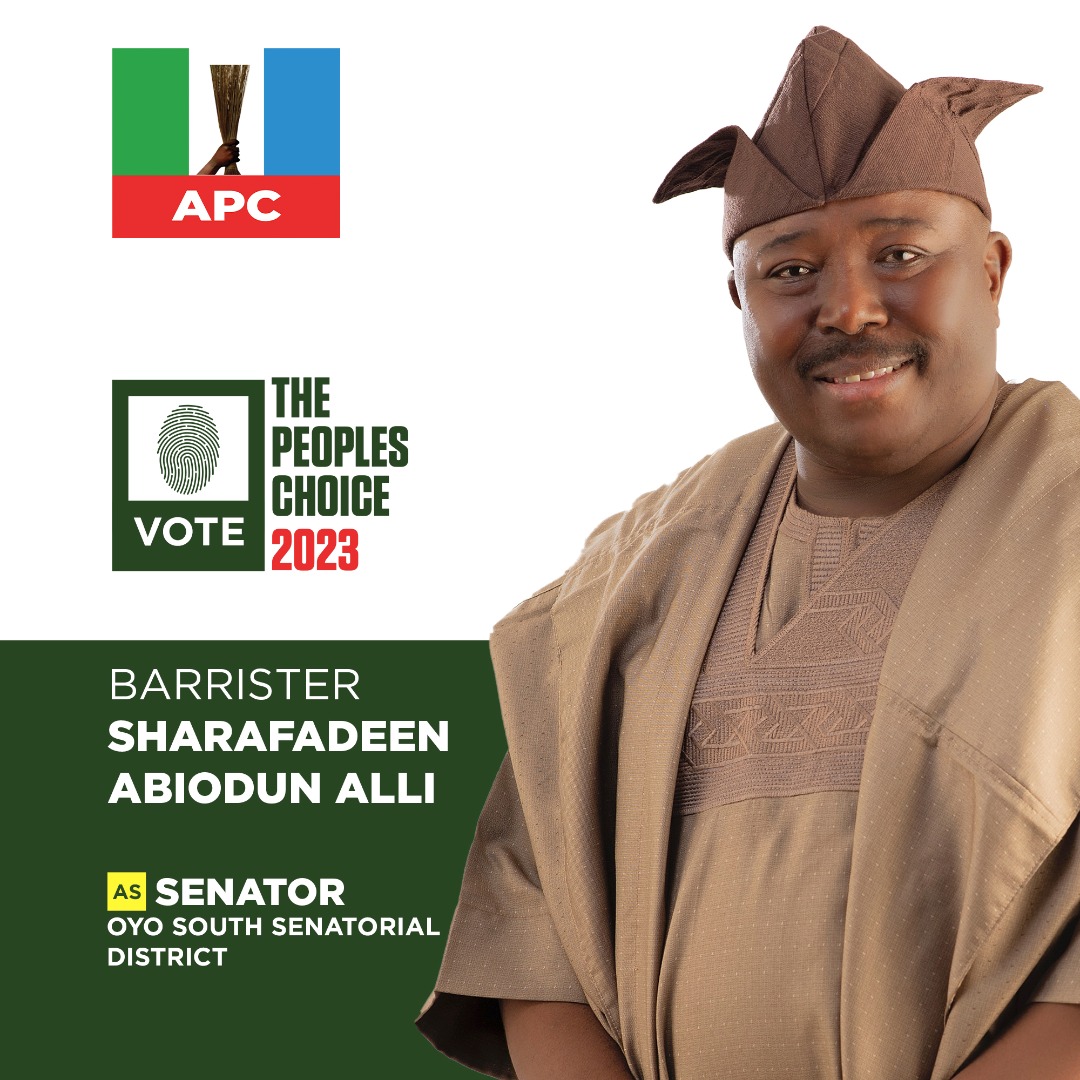 Inukan Development Forum President, Engr. Sunday Gbenjo has said that Governor Seyi Makinde of Oyo State is not grabbing residents' land for his personal use against altercation on the issue of land acquisition, he stated that the acquired land is for public use.
Engr. Gbenjo, who spoke on behalf of illustrious sons and daughters of Ajia and over 20 surrounding villages, added that the allegation was an outright lie peddled against Gov. Seyi Makinde.
The President, Inukan Development Forum(IDF), Gbenjo in a statement made available to Pacesetter news on Monday stressed that eminent sons and daughters of Ajia and IDF are at peace and fully in support of the progressive ideas of Makinde-led administration.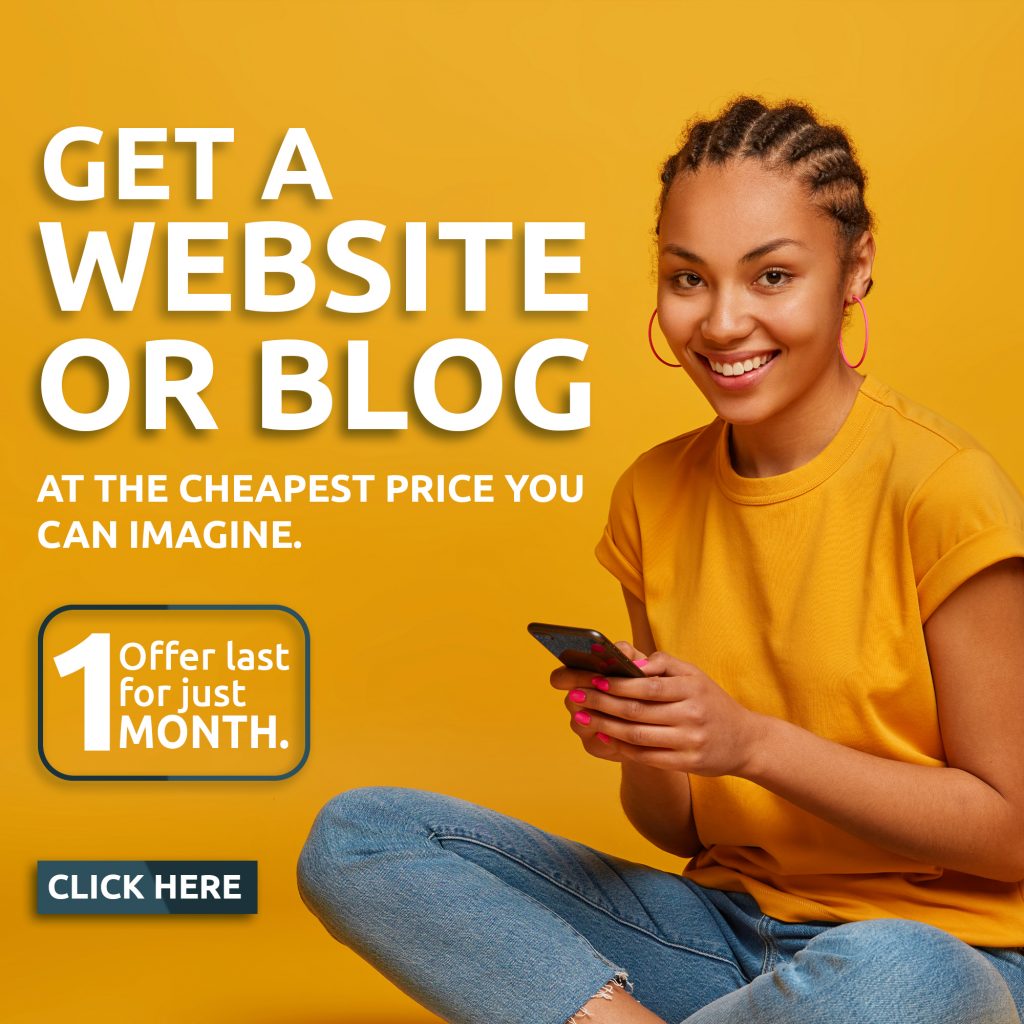 "We have decided to speak up to set the records straight not because the governor is one of us in Ajia, but for once we have a government that has decided to be a searchlight of development in our land and other parts of Oyo State.
"IDF denounce the negative agenda of mischievous elements and dissociate herself from the negative press being given to Ajia and Oyo State Government over the issue of land acquisition for projects development in Ajia and its environs", he said.
He further explained that if the government must build and construct facilities, some people must bear the brunt for the good of all, therefore pronounced as untrue that Makinde is grabbing people's land for himself in Ajia.
He also noted that most of the acquired lands in Ajia community belong to the government which have been acquired for more than 60years. Gbenjo implored those behind the politicisation of sustainable development in Ajia community to jettison the idea and put an end to cheap blackmail against the government serving the interest of the people in the state.
He assured the legitimate land and property owners of adequate compensations.