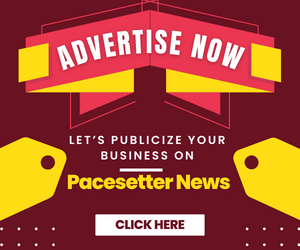 By Oluwakemi Ishola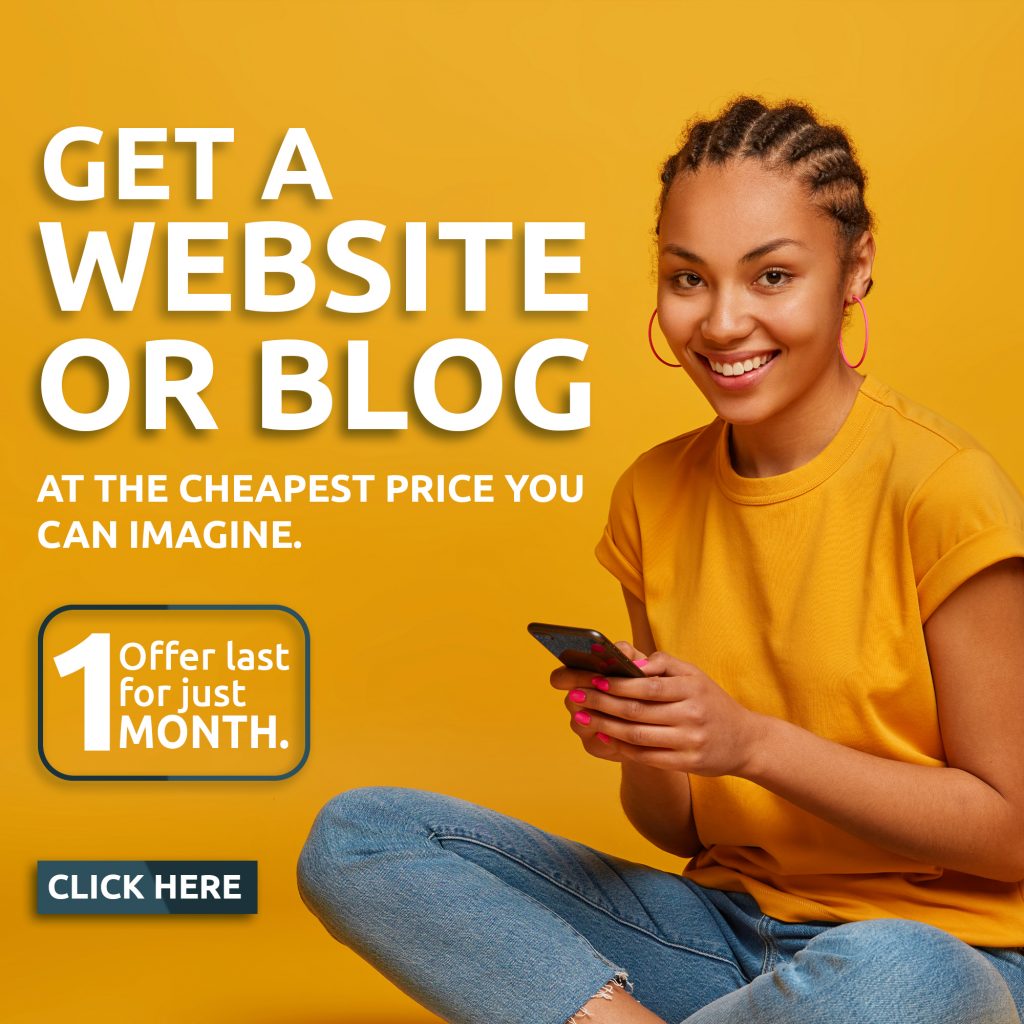 The wife of Senator Teslim Folarin, Barrister Angela Nwaka Folarin, has penned a strongly-worded emotional tribute to her late father-in-law and former Governor Isiak Abiola Ajimobi.
Barrister Angela posted the following message on her verified social media accounts:
"Baa mi, my greatest inspiration. You were my world. Senator Ajimobi, I really don't care about anything anymore.
Everytime you were coming over, or vice versa, My life truly lit up. It was the same for all of us, your family. We had a bellyful of laughs, everytime we saw you. I am not one for giving into emotion, but, dad, I loved you.
There are very few men that love family the way you did. Very few men would love Oloye, the way you did. Even in our toughest political battles, I, as Angela, just wanted you to hug me. Because that was all you ever did. Hug me and your grand kids.
Koseleri, my father, my indomitable Besto. Ha. I will miss you. I love you. And I want to see you in heaven, one day, cos, dad, you would make it all better. After correcting all the angels, you would now say, my darling daughter, let us soar, and be the way we always were, with that my naughty brother, Koli. You loved us, and I cant wait to see you again, kind sir. Your daughter, Angy."