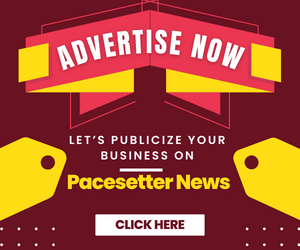 By Oluwakemi Ishola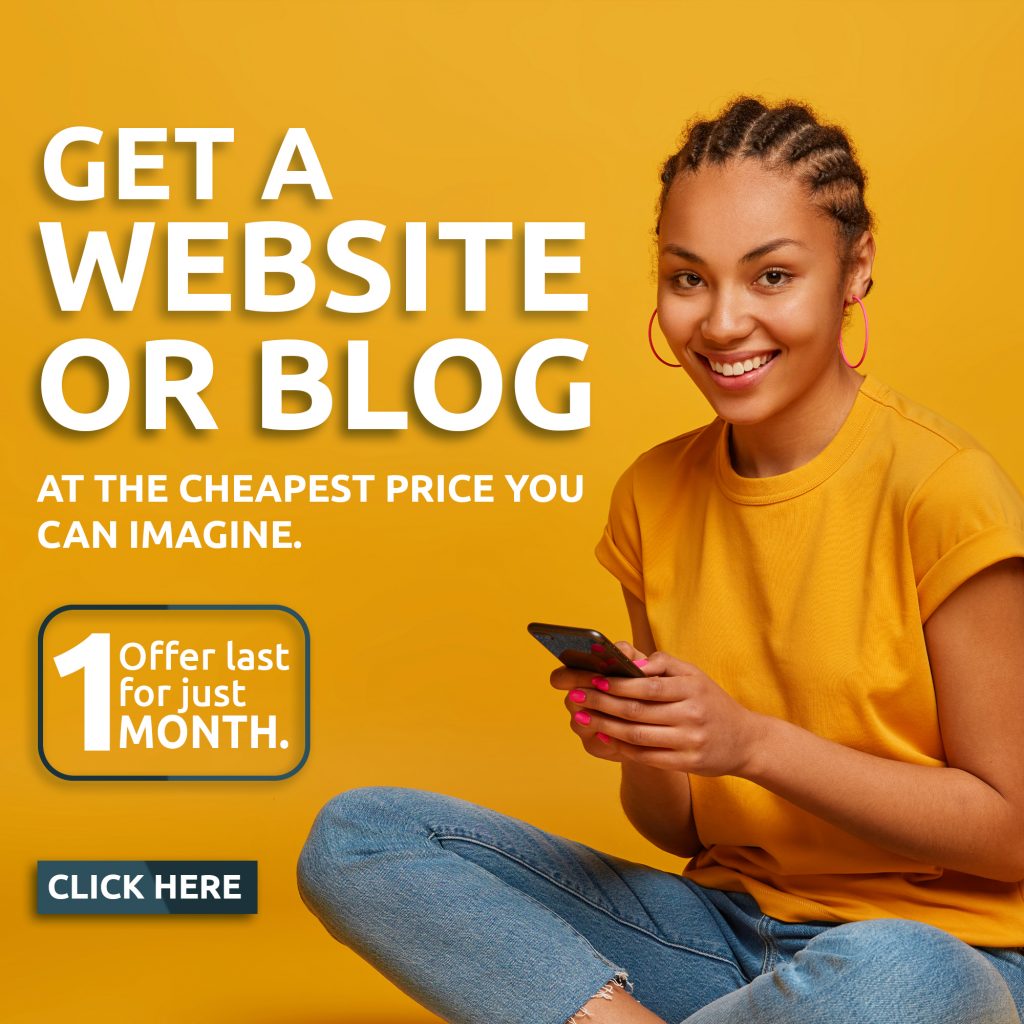 The Executive Chairman of Ogbomoso North Local Government Area, Hon. Olamijuwonlo Alao-Akala, has described the death of former Governor Abiola Ajimobi as a rude shock and a bitter pill to swallow.
The young Alao-Akala in a condolence statement made available to journalists in Ibadan, said Senator Ajimobi was his father, leader and benefactor.
Part of the statement reads:
"I am deeply shattered by the passing of His Excellency Abiola Ajimobi. He was a giant and respected Nigerian leader who brought profound insight, commitment, and moral fortitude to the governance of Oyo State during his 8years reign as Executive Governor"
"It was my honor to be under daddy's tutelage until his demise. His guidance and vision was an enormous gift. I will forever cherish his example".
Senator Ajimobi's integrity and moral vision for Oyo State and Nigeria were extraordinary. He was the heart and soul of Oyo State Chapter of the All Progressives Congress (APC); a dignified leader with a voice that could move mountains. He will be sorely missed by the people of Oyo State and the progressive family worldwide"
My heart goes out to my dearest mother, Her Excellency Chief (Mrs.) Florence Ajimobi, the Ajimobis, his colleagues and the APC. Daddy was indeed a moral and ethical leader. Now we will be guided by his powerful memory and incomparable legacies in politics and governance.
"I pray to Allah to Comfort us, people Forgive his inadequacies and Grant him Aljana Fridauz. Adieu my daddy, leader, great mentor and benefactor!" the statement concluded.