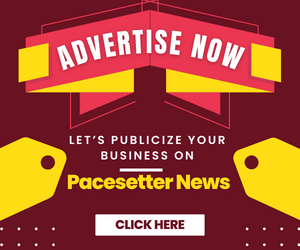 By Oluwakemi Ishola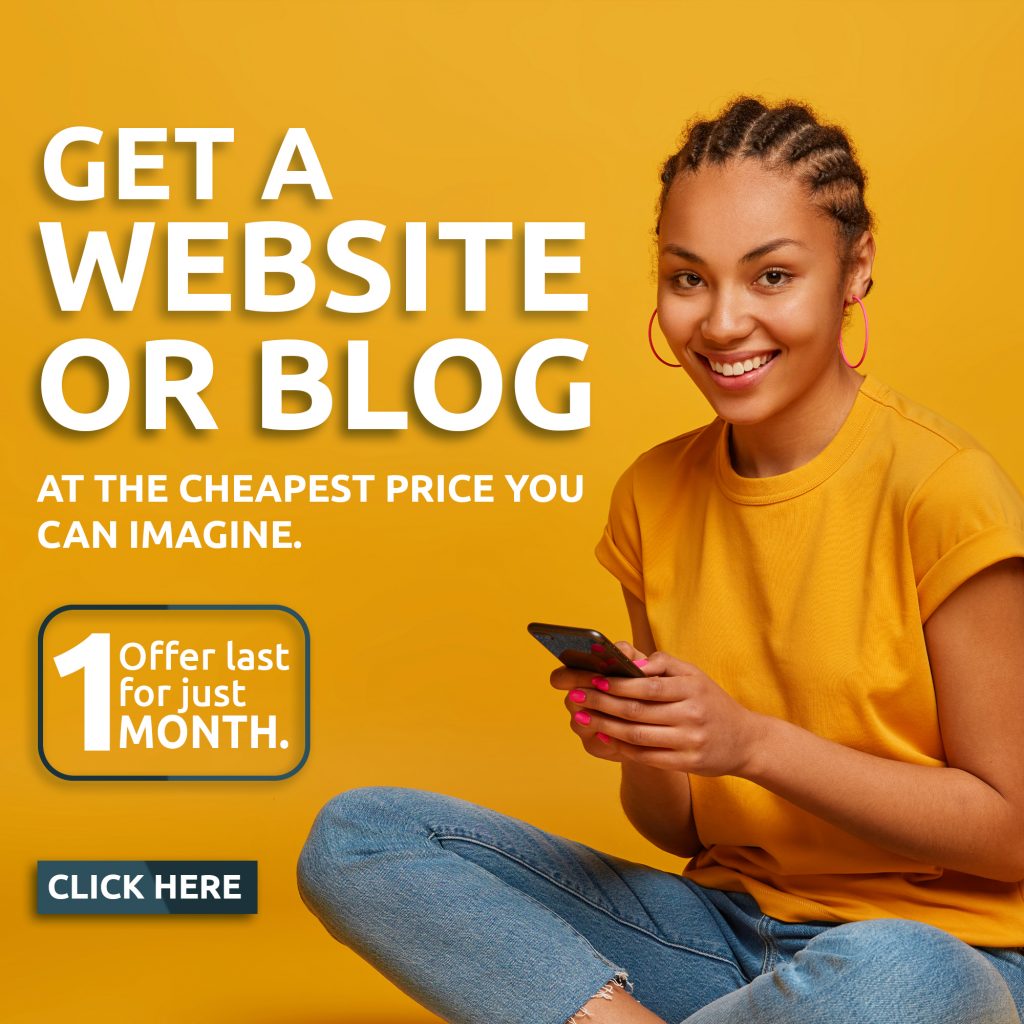 Following the declaration of the Ondo State governor, Arakunrin Oluwarotimi Akeredolu SAN, for a second term, Senator Olufemi Lanlehin (Solan), has felicitated him, on what he described as "a much deserved victory," as well as cautioned the Oyo State governor, Engr. Seyi Makinde, against overrating himself.
Recall that Akeredolu, candidate of the ruling All Progressives Congress (APC), was declared winner in the governorship election conducted Saturday, 10 October, 2020, by the Chief Returning Officer, University of Ibadan's Vice Chancellor, Prof. Abel Idowu Olayinka, having polled 292,830 votes, to defeat his main challengers, Eyitayo Jegede SAN, of the Peoples Democratic Party (PDP), who garnered 195,791 votes, as well as the Ondo State Deputy Governor, who was candidate of the Zenith Labour Party (ZLP), Agboola Ajayi, who polled 69,130 votes.
Lanlehin, who represented Oyo South Senatorial District between 2011 and 2015, and was the governorship candidate of the African Democratic Congress (ADC) in the 2019 polls, who praised Akeredolu, fondly called Aketi, for "gracefully enduring a torrid, hectic and charged campaign, like the gentleman and refined politician that he is," had before the election, advised opposition parties in Ondo State against looking in the direction of the PDP, when it became evident the umbrella party badly needed a coalition, reminiscent of the Makinde example, to coast home to victory.
Congratulating Akeredolu, the APC and the good people of Ondo State, Lanlehin urged the Ondo governor to use this fresh opportunity the victory has offered him, to consolidate on his developmental strides which earned him the monicker "Talk and Do", and was indeed instrumental to his victory, despite the plethora of hurdles mounted his way, within and without.
Senator Lanlehin (Solan), thereafter used the window of felicitation to expressly caution the Oyo State governor, Engr Seyi Makinde, against overrating himself, albeit politically. Makinde it is to be recalled, was Chairman of the PDP Governorship Campaign Council for Ondo State.
"Engr. Makinde's larger than life disposition and deployment of enormous political arsenal in the just concluded Ondo poll is clearly uncalled for, and amounts to overstretching one's luck, despite limited political experience, public service pedigree and personal integrity. I particularly urge him to take to heart the whipping lessons he received from his current Ondo misadventure and the last Kogi disaster, when he, on both occasions, returned to Ibadan with his tail between his legs, after failing in assignments that were very much beyond his capacity and experience," Lanlehin stressed.