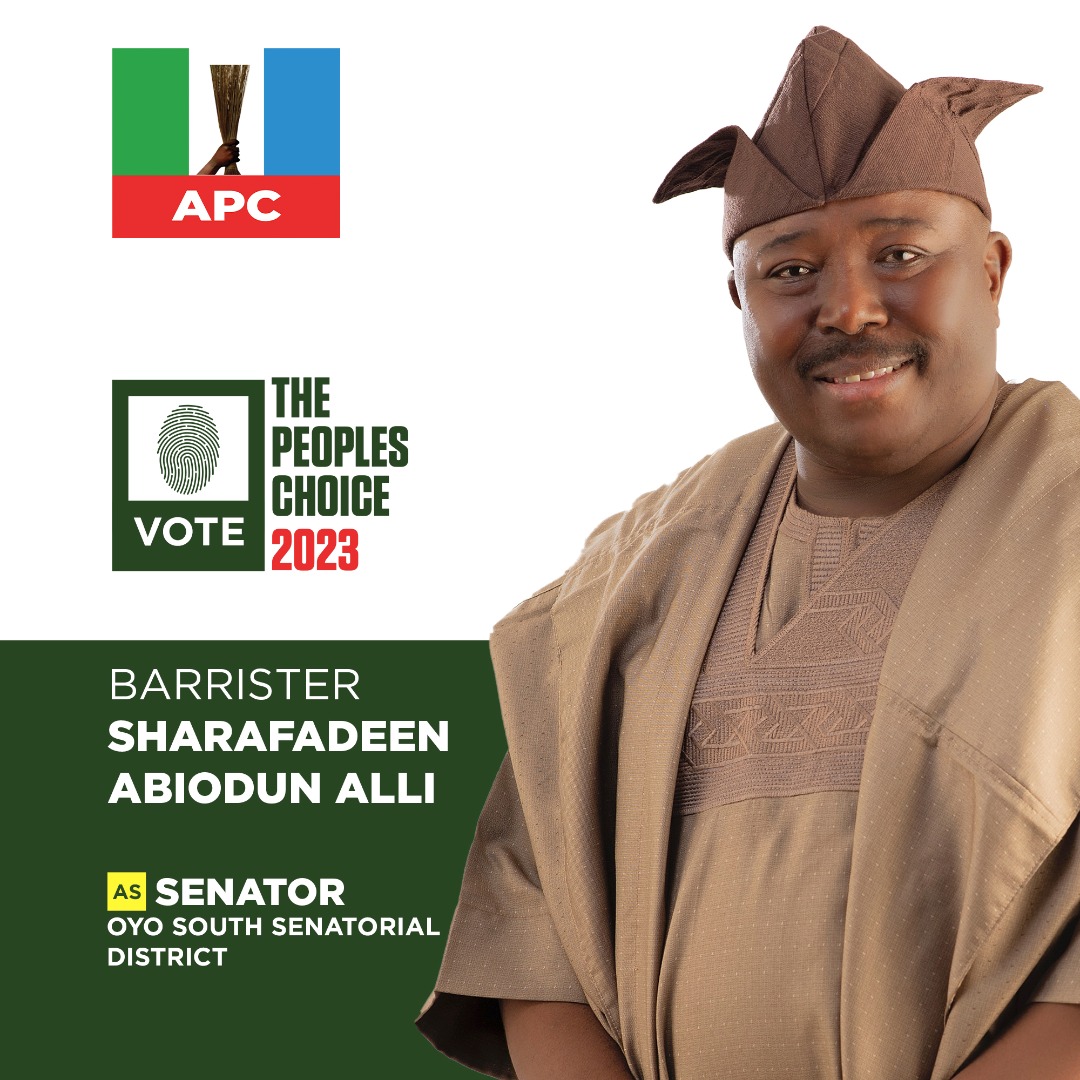 By Peter Ayoola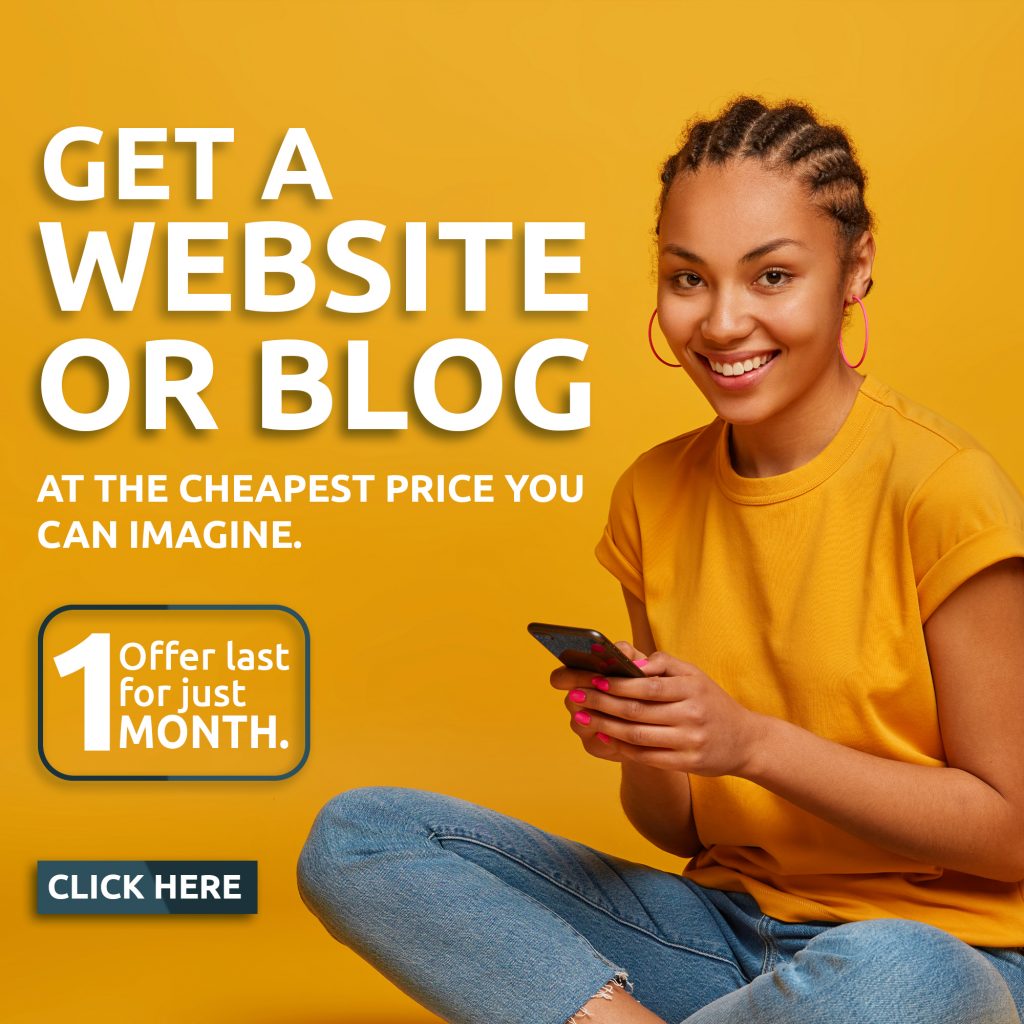 Almost 5 months after the visitation of the Governor of Oyo state to the popular Akesan market in Oyo town that was gutted by an early morning inferno, Governor Seyi Makinde, has released the sum of N10,000,000 as a relief to the traders who lost their wares.
Earlier, the Iyaloja of Oyo land, Alhaja Adepeju Bakare said the fire victims were mainly petty traders whose entire livelihood depended on their daily incomes from the market. She said that statistics on the affected sections and the value of wares lost could not be established immediately, adding that the union had commenced collection of the data. This is just as the caretaker chairman of Oyo East local government, who announced the gesture, has set up committee for the distribution of the money to ensure transparency.
PACESETTER news platform is aware that the local government has begun the rebuilding of the market to ultramodern standard.
You may recall that after the unfortunate fire incident at the market earlier this year, when Engr. Seyi Makinde, visited the scene to sympathize with the affected traders and assured them that he would assist them in every way possible.
Today, the Caretaker Local Government chairman informed them of the release of the sum of N10m to be disbursed to the traders. On behalf of the good people of Oyo East Local Government Area and the affected traders, he thanked Governor Makinde profoundly for his generosity and kindness towards the traders and the people.
However, in order to ensure accountability and transparency in the disbursement of the funds, the Local Government boss at the point of the announcement set up a six man Committee to handle the exercise.
Members of the Committee are as follows;
1. Alhaja Adepeju Bakare (Iyaloja of Oyo land) – Chairperson
2. Mrs. Adaji Funmilayo (Oyo East Local Government Area Estate Director) -Secretary
3. Hon. Oyewale Ogunmola (Governor's Liasion Officer, Oyo Federal Constituency) – Member
4. Mr. Adetunji Rasaki (Babaloja of Oyo) – Member
5. Mr. Rahman Olorunpoto Cephas (Representative of Non-Governmental Organizations ) -Member
6. Mrs. Taiwo Ajayi (Representative of Security Agencies) – Member
The committee has been mandated, in the shortest possible time, to bring up modalities for the disbursement. The committee was compelled to be done with the disbursement as soon as possible.