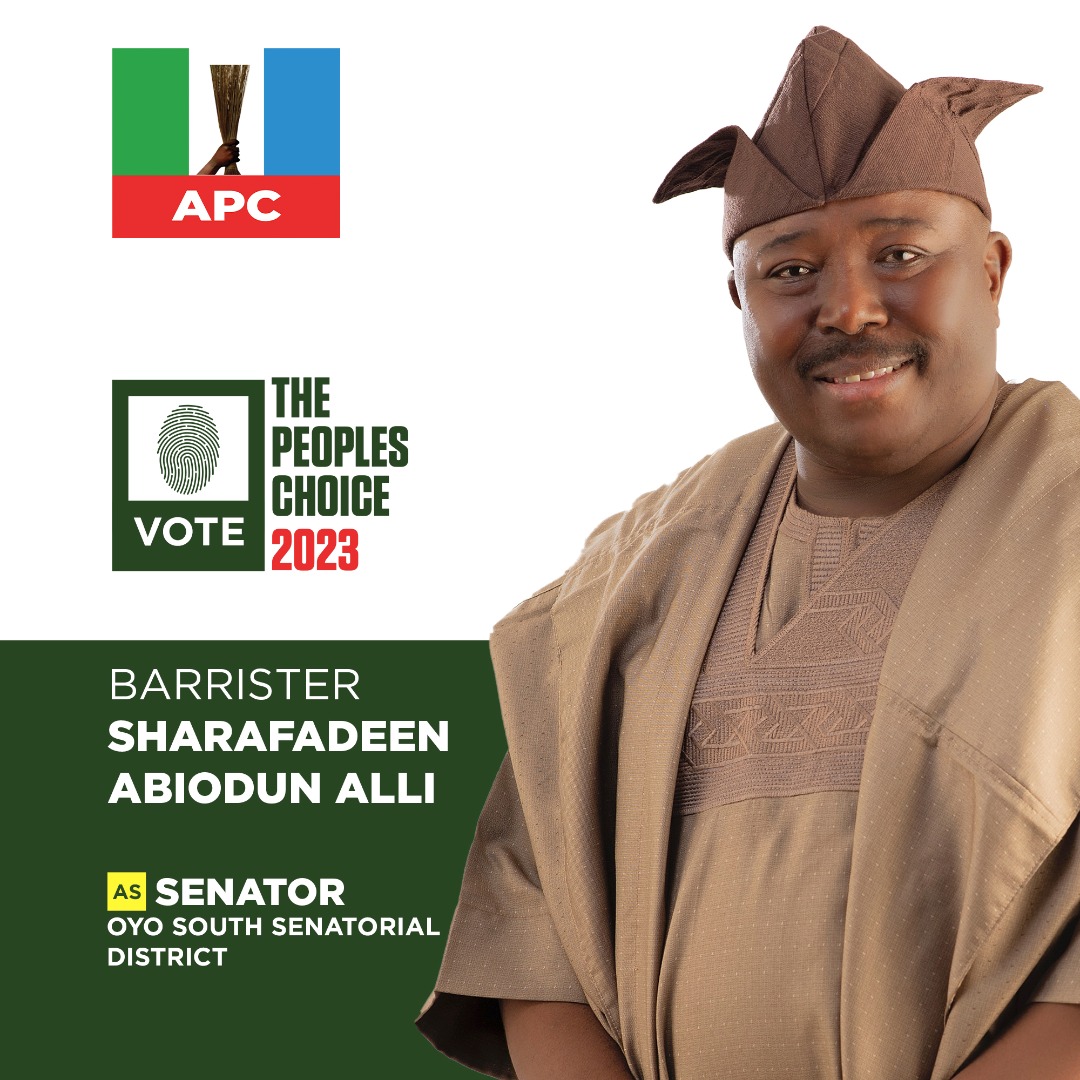 By Adams Akorede
The elected member for the House of Representatives in Ibadan North federal constituency, Prince Musiliudeen Olaide Akinremi has commended the giant strides of the outgoing Governor of Oyo state, Senator Abiola Ajimobi in almost eight years of governing the 43year-old Pacesetter state.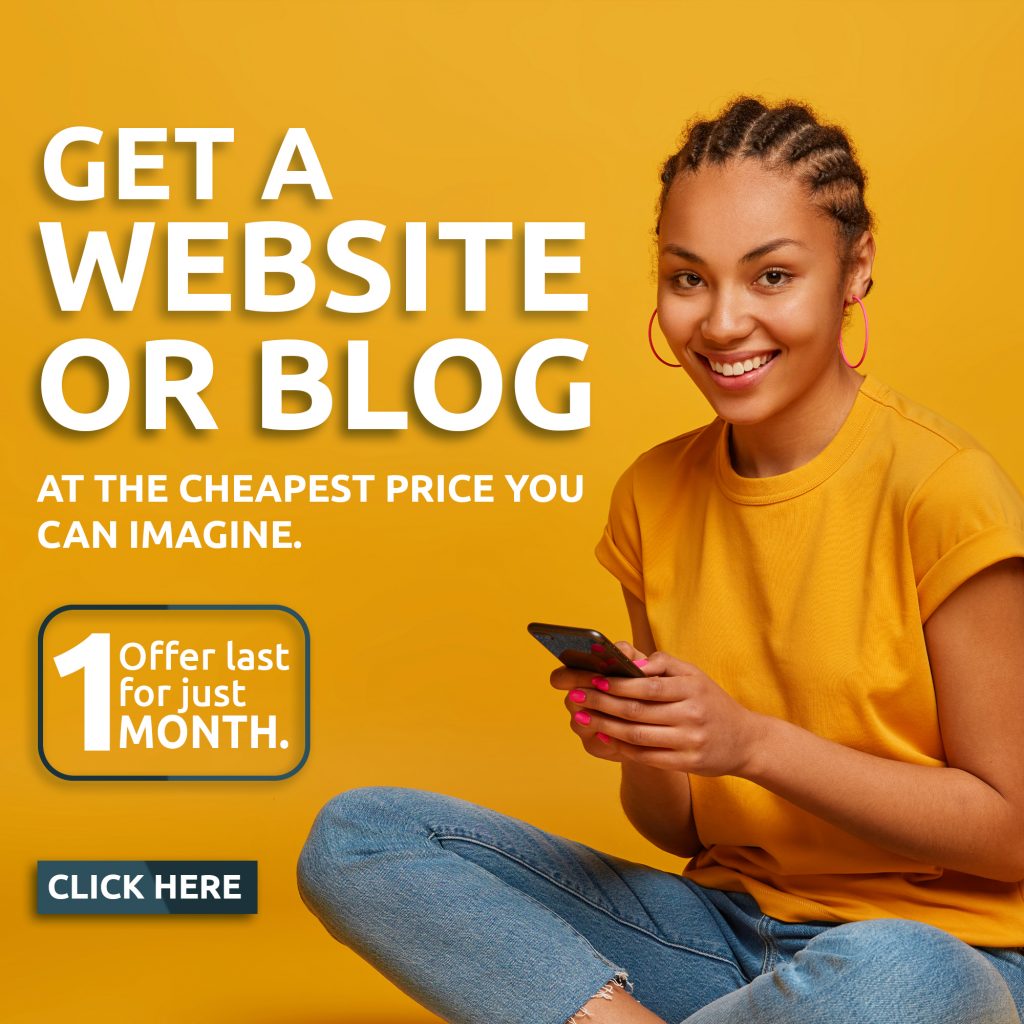 Akinremi, popularly called Jagaban, in two separate messages to Ajimobi and the new Governor-elect, Mr. Seyi Makinde, said history of the state would remember both for their legacies.
The Rep-elect said, "Governor Ajimobi's giant strides on the sand of time will remain indelible in the annals of the state. He came, saw and conquered".
On the new Governor, Hon. Akinremi said, "Engr. Oluseyi Abiodun Makinde, God repays your kindness and philanthropic activities of over two decades, geared towards lifting the mass of our people out of poverty, want and deprivation, with your resounding victory.
"I cannot but congratulate you on your epochal success at the poll. You are a man imbued with milk of human kindness. And as a lawmaker and one of your kinsmen, I join others to pledge my support for your administration which will take off In Shaa Allah on May 29. "The outgoing administration has done its best and all eyes are therefore on you to surpass whatever the giant strides of Ajimobi's government are. As a lawmaker, I will lend a supportive hand to your efforts at developing our dear state to be in the league of better governed states, to make more democratic dividends available to citizenry.
"Engr. Makinde, with heart and voice, I wish you best of luck and all-round success as you assume the mantle of leadership of our dear state. May God make your tenure a peaceful one. Your time will be a model and benchmark for others coming after you as well," Akinremi added.