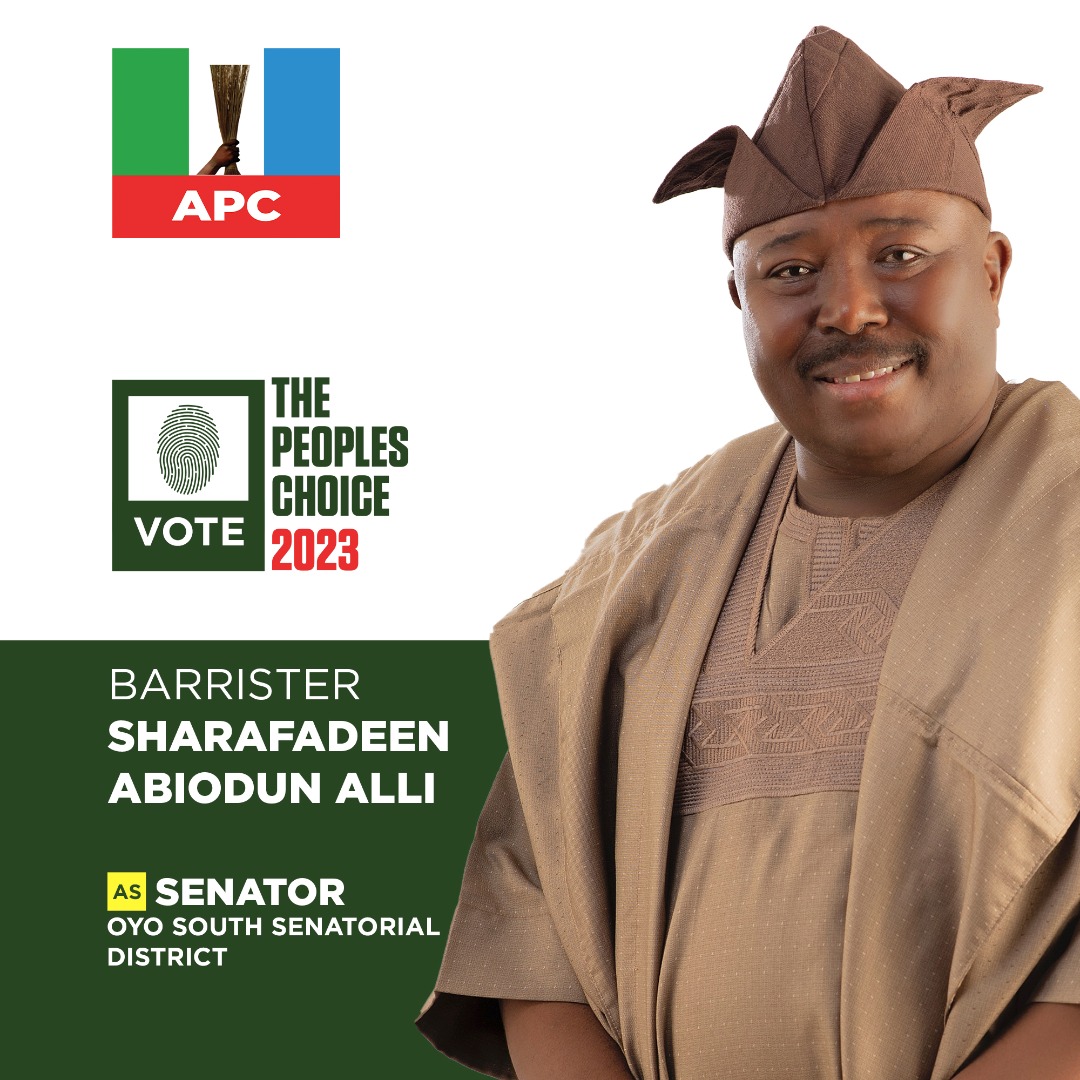 By Rebecca Akinkanju
The Vice Chairman, House of Representatives committee on science and technology, Hon. Musiliudeen Akinremi on Saturday commended the Speaker of the House, Hon. Femi Gbajabiamila on the recent constitution of the various committees of the house.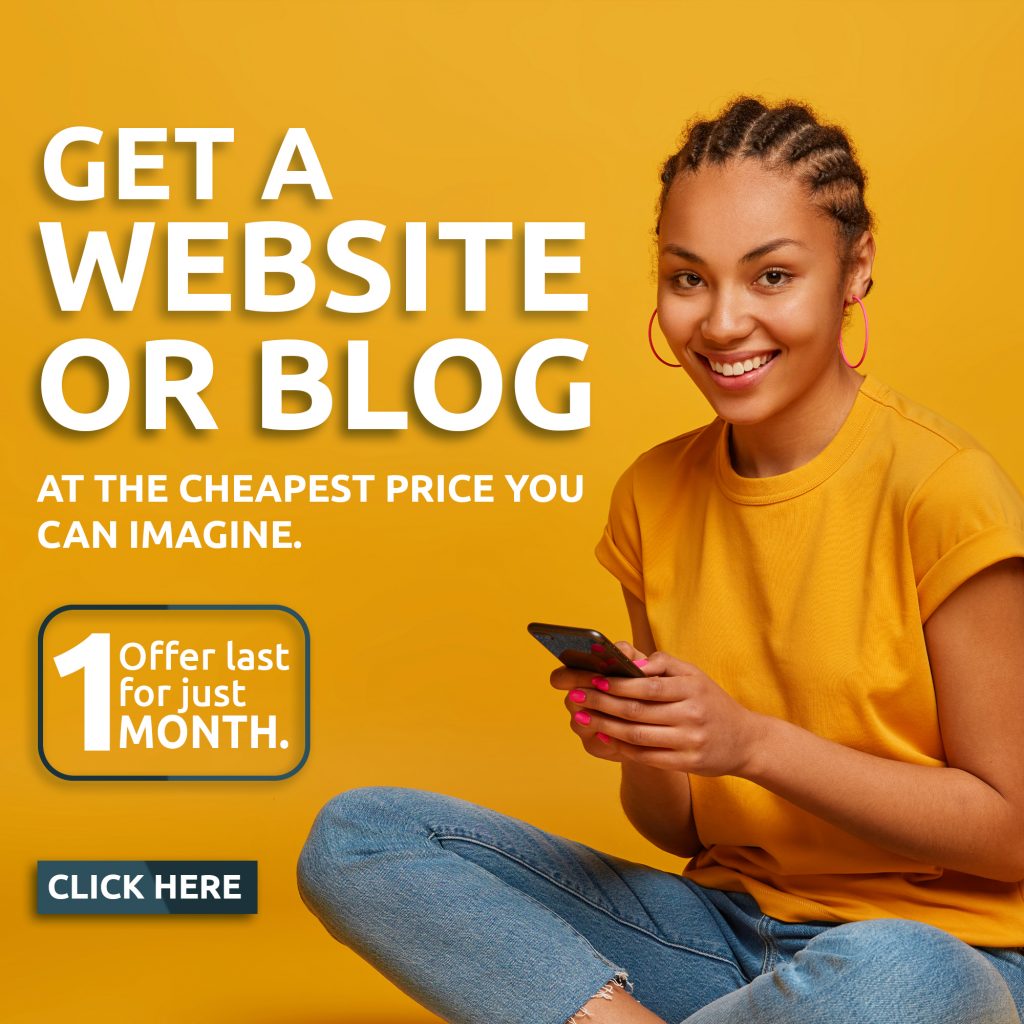 Akinremi, a member from Ibadan North in a goodwill message to 11 pilgrims he sponsored to perform this year's hajj, also wished Gbajabiamila the best of hajj exercise.
He disclosed that Gbajabiamila departed Nigeria for Saudi Arabia on Sunday, to seek Allah's face for a return of peace, safety and security to Nigeria.
Akinremi, the President of Prince Akinremi Foundation which had just enlisted 12, 000 students across Ibadan North secondary schools for free holiday coaching, enjoined the pilgrims from foundation to pray fervently for the success of the current administration at both the federal and state level.
He said it was in an atmosphere of peace that real development could take place, and advised all pilgrims to use the opportunity of the ongoing hajj exercise to supplicate to God, for the greatness of Nigeria as a whole. On the recent house committees put in place by the leadership of the house, Akinremi (a.k.a. Jagaban) said, "the various committees encompass inclusion of all, irrespective of party differences.
"Mr. Speaker, Rt. Hon. Gbajabiamila is walking his talk in line with his promise to lead a responsible and responsive leadership that will be the envy of all.
"The selection is particularly laudable because it reflected the diversities and heterogenous nature of our national life. He has brought all members together for the good of this nation.
"Everybody has been given a sense of belonging and Mr. Speaker is indeed a man of his words, an hallmark of great sportsmanship and worthy leadership. I am happy to be associated with him. This house will record tremendous success under his watch," Akinremi added.