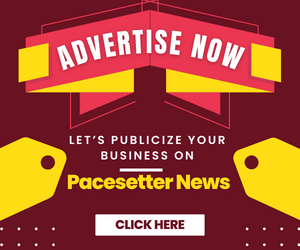 Peter Ayoade, Ibadan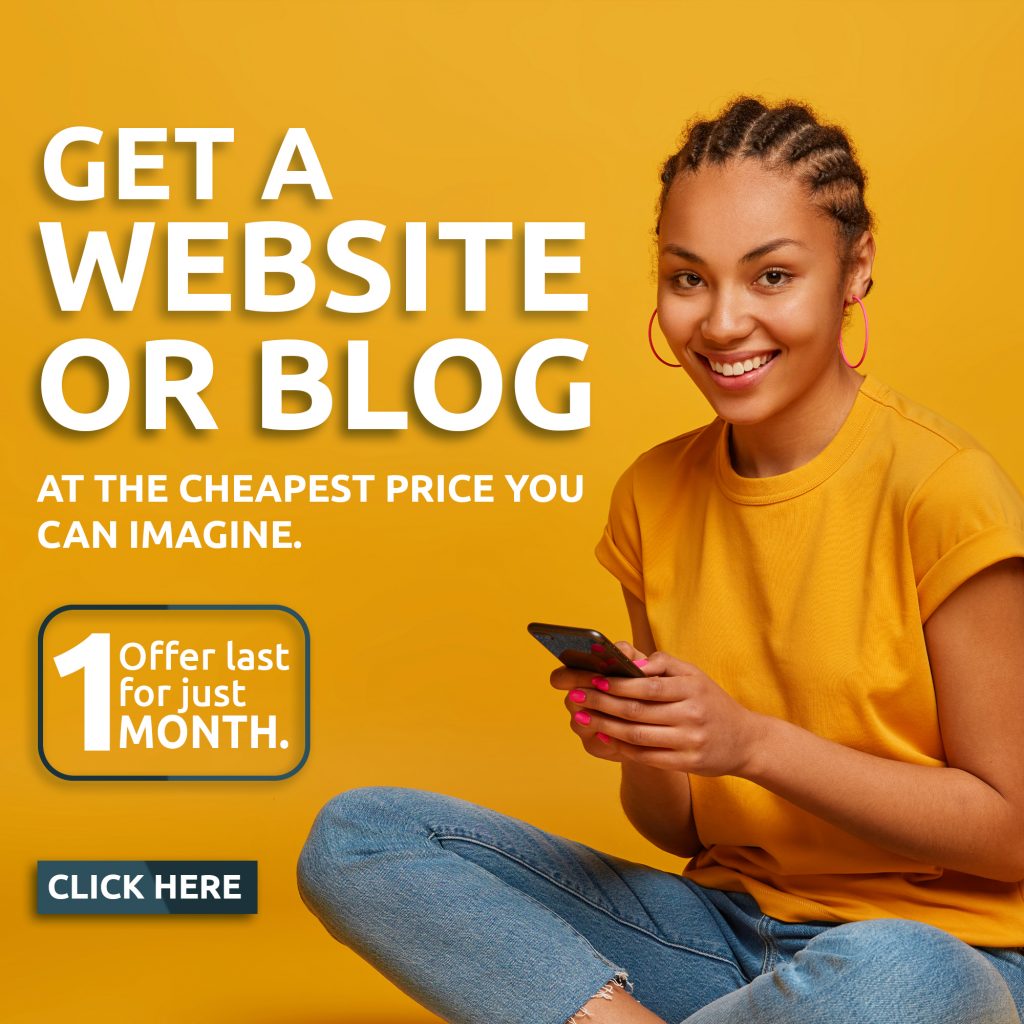 Former Ogbomoso North Local Government secretary and the Chairman AA Luxury Suite as well as Ogbomoso United Football Club, Hon. Akinwole Akinwale has reiterated his commitment towards serving humanity using his resources to better the life of the people.
He stated this on Thursday while receiving an Award of Excellence in Nation Building Through Philanthropy in a program organized by Shake Global Economic Empowerment and Social Initiatives at International Conference Centre, University of Ibadan.
The former Local Government secretary appreciated the group for finding him worthy of such a prestigious award and described the organization as "one of those creditable, trustworthy and respected platforms that has distinguished itself with excellence."
"I know the people of Ogbomoso will not hide their innate joy and happiness over this award because this shows that people are watching and I will continue to do things that will bring development to Ogbomoso and improve the standard of living of all," he said.
Wolekanle, as he is fondly called mentioned that his philanthropic act is not politically motivated.
Hon. Sanjo Adedoyin, the Majority Leader in the Oyo State House of Assembly who was also at the event applauded the group for finding Hon. Akinwole worthy of the award.
He described Wolekanle as someone who always speaks for the truth and a pacesetter, added that it was a well-deserved award.
The Majority Leader also noted that Wolekanle is a fearless leader and a pacesetter for the younger generation.
Speaking earlier, Director of the Organization, Mr. Seyi Bamidele, revealed that they have been monitoring Hon. Akinwole closely and have decided to honour him for his efforts in contributing to the development of not only his town but the nation at large.
He stated that the Shake Global Economic Empowerment and Social Initiatives is an organization that recognizes individuals who stand out in the human development in the country.
While handing over the award to him, it was said that the award is in recognition of his efforts in nation-building and contribution on relevant matters that has to do with the masses.
He then described Wolekanle as a young astute democrat who even in the face of trial and persecution is focused on helping people.
The director of the organization further said the business mogul is an "astute leader, whose efforts has not gone unnoticed in the developmental stride to transform Ogbomoso into a Smart City."