Alaafin: An Unusual Monarch at 80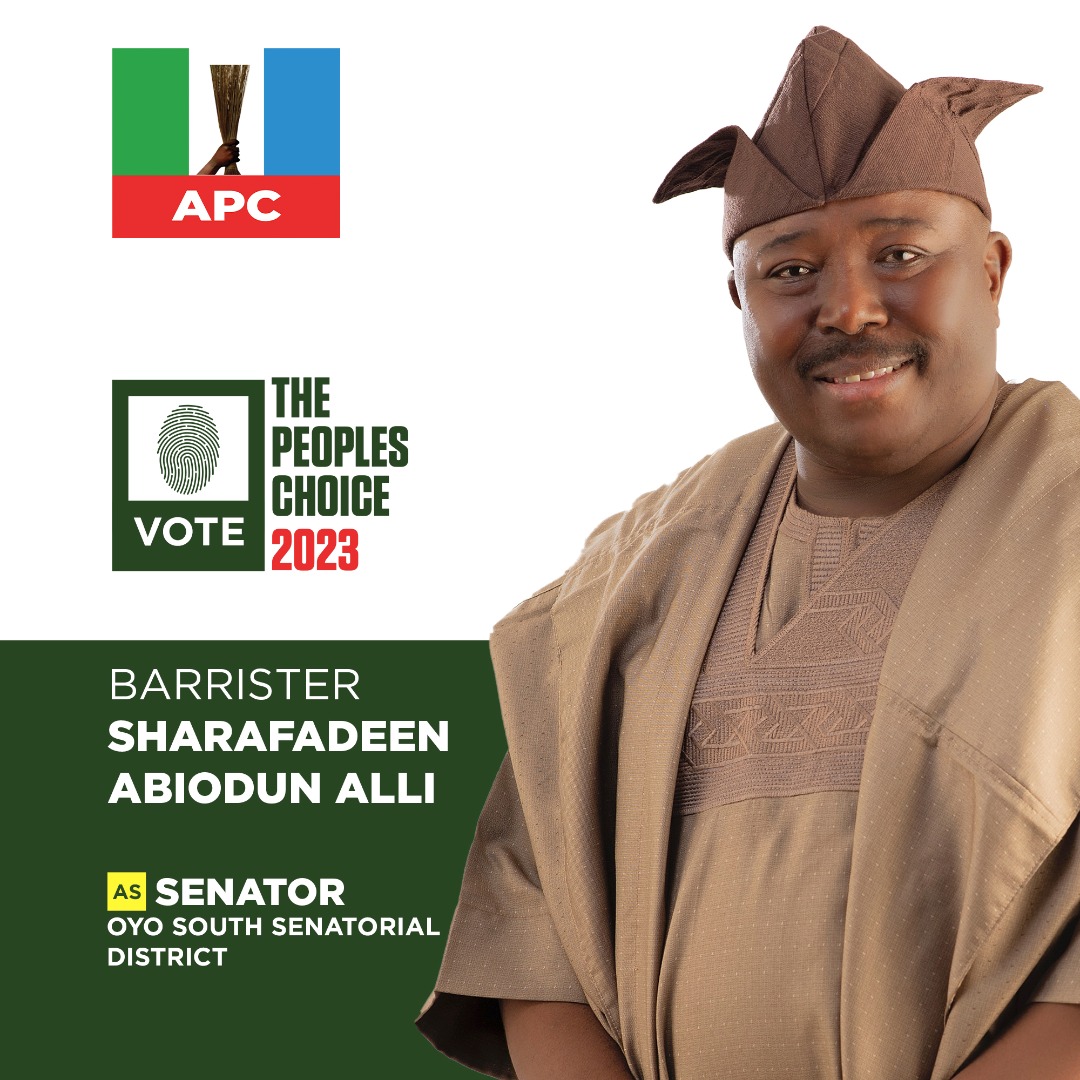 Williams Shakespeare's assertion that 'Some are born great, some achieve greatness, and some have greatness thrust upon them' aptly summarises the life of one of Africa's most celebrated and colourful traditional rulers, the Alaafin of Oyo, Oba Lamidi Olayiwola Adeyemi III on his 80th birthday, having bestrode the seat of his forebears like a colossus, writes Ademola Babalola
A repertoire of knowledge and walking encyclopedia, Oba Lamidi Adeyemi III is replete with uncanny wisdom and gifted with the rare understanding of his environment and people. He comes with distinction in all his dealings with all men. The low and the high in the society covet him as he maintains dignity on the throne as a classical Yoruba monarch with unmatched prowess.
Oba Adeyemi ascended the throne after Oba Gbadegesin Ladigbolu's reign in January 14, 1971, and performed the rites like others before him. He came forth with the calabash of affluence for his people and Oyo has been better for it for ages.
Both the indigenes and settlers alike are blossoming and his reign heralded much craved peace. As a youthful monarch in the early 70s, Alaafin was a dinosaur and sprout all traits of modern Alaafin. He comes across as a philosopher, a traditional poet, counsellor and natural leader with candour and elegance.
Ascending the throne, Oba Adeyemi was armed with panache to promote the independence of Alaafin and restore the lost glory of his kingdom, because of the earlier ignominious era, which banished his late father, Oba Adeyemi II, he left no one in the dark that he was prepared to lead not only Oyo people but the entire Yoruba race to national preeminence.
He did so by bringing class and unrivalled brilliance to bear on his assignment. He had learnt enough of the tradition and history of the Oyo Empire and had no doubt that Oyo should never play the second fiddle to any part of the Yorubaland.
The reign Ooni of Ife at the time, Oba Sijuade Okunade Olubuse had a match in Oba Adeyemi, who was not only a good student of history but also did many unthinkable by engaging in extra-curricular activities to be abreast of global developments and recent histories of Nigeria's pre and post-colonial era to the chagrin of many.
Very controversial in many instances, Alaafin nevertheless stands out as the foremost 'gatekeeper' in Oyo politics. No governor has ever ruled without Oba Adeyemi's blessings and support. He is a grossly misunderstood monarch by succeeding authorities in the Pacesetter state, because of his principled stand on issues of governance and more importantly, his cherished traditional institution.
He fought and won many battles and had been linked to how some Governors never won the elusive second term ticket until the current occupant of the Agodi Government House, Senator Abiola Ajimobi broke the jinx four years ago.
President Muhammadu Buhari in his congratulatory message to the Alaafin on his 80th birthday, said he believed his 48 years on the throne of his fathers had been most remarkable for the entire dynasty, illustrated by his contributions to the educational, social and cultural development of the people, including those at home and abroad.
Buhari extolled the Alaafin of Oyo's courage in upholding the values of integrity, hard work and search for knowledge, which has been the hallmark of the great Oyo Empire, commending him for regular counsel to governments, institutions and families.
The President prayed that the almighty God would grant the royal father long life, good health and more wisdom to sustain the legacies of his fathers. The current Alaafin was born on October 15, 1938. He was working as an insurance clerk before he emerged the new Alaafin. Apart from being a wealthy Yoruba king, making his net worth to run into billions of Naira, there are other names or titles by which the Alaafin is called.
These names include Kabiyesi, which means the king no one can question; Iku Baba Yeye, meaning the one who can command death or pronounce same upon his father or mother or he who is parent to death; Alashe, which means he who wields authority; Ekeji Orisha means second-in-command to the gods.
Oba Adeyemi III is a holder of the Nigerian national honor of the Commander of the Order of the Federal Republic (CFR). It was also him who installed the late Bashorun Moshood Kashimawo Olawale Abiola (MKO) as the Aare Ona Kakanfo of Yorubaland on January 14, 1988.
He was appointed the chancellor of Uthman Dan Fodio University, Sokoto and held the position from 1980 to 1992. In 1990, he was appointed Amir-ul-Hajj by the then former military president, Ibrahim Babangida. Alaafin's religion is Islam yet he is a cosmopolitan monarch, who embraces all religions including the 'Ifa'.
He is a first class Oba and also one of the richest kings in Nigeria. As a wealthy businessman with many landed properties, both in Nigeria and abroad, his net worth is estimated to run into millions in the US dollars.
Alaafin is married to many wives and he goes out to functions with at least seven of them on a regular basis. His 80th reminds many of how to be a king and still distinguish oneself with respect and dignity that befits the throne. He rarely courts controversies and has learnt to stay above the fray in all his undertakings. Alaafin is one Oba that many ponder with trepidation, because he carries himself as such. He is truly the one Yoruba Oba with whom the culture and the tradition of the people are safely kept.
Editor's Note: This Article was first published in THISDAY on Sunday