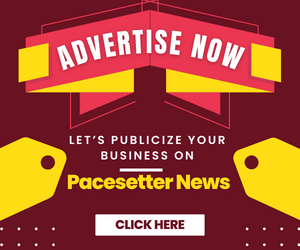 By Oluwakemi Ishola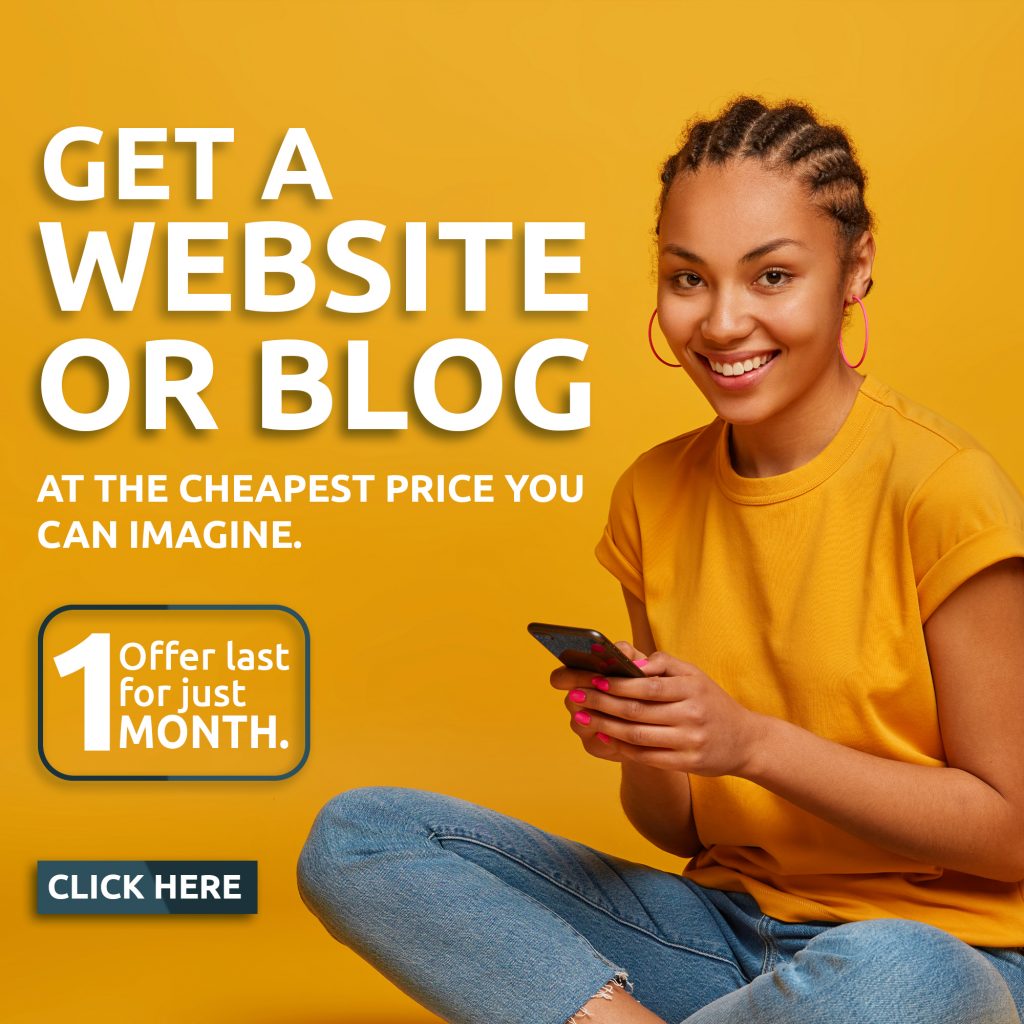 Elder Kayode Bamiduro, Chieftain of All Progressives Congress in Egbeda Local Government of Oyo State and former Special Assistant Media to immediate past Governor of Oyo State, late Senator Abiola Ajimobi has rubbished the claims of certain elements within the party that ex Governor Adebayo Alao Akala is unqualified to lead the party in the State.
In a statement made available to journalists in Ibadan, the media icon said after the demise of Senator Abiola Ajimobi, it would be suicidal for any right thinking APC member to think in that direction, as Akala remains the only former Governor in the party, who could also boast of robost  representation in all the 33 local governments of Oyo State.
According to Elder Bamiduro, the late Governor and leader of APC in the State, Senator Ajimobi must have realized this shortly before his sudden demise, which warranted his setting up of the Reconciliation committee and making Akala the head of the team.
"Party faithful should disregard Adebayo Shittu's vituperation and ranting because it is his usual way of seeking attention", he added.
"I appeal to the Lamists group and the Unity group at large to join hands with like minds in SENACO to meet with Otunba Alao Akala to fashion out the way forward for the party to position itself for future elections".
Bamiduro urged further that, for any progress to be recorded, all hands must be on deck, while suspicion must be done away with.
According to the Egbeda born polician, ambition must be put aside now and building a strong Progressive party under a new order must be put in place.
He however, advised the Reconciliation committee members to be transparent in their assignment and shun any form of retarliatory approach in the course of their assignment. He then prays that God will give them wisdom to accomplish the tasks ahead