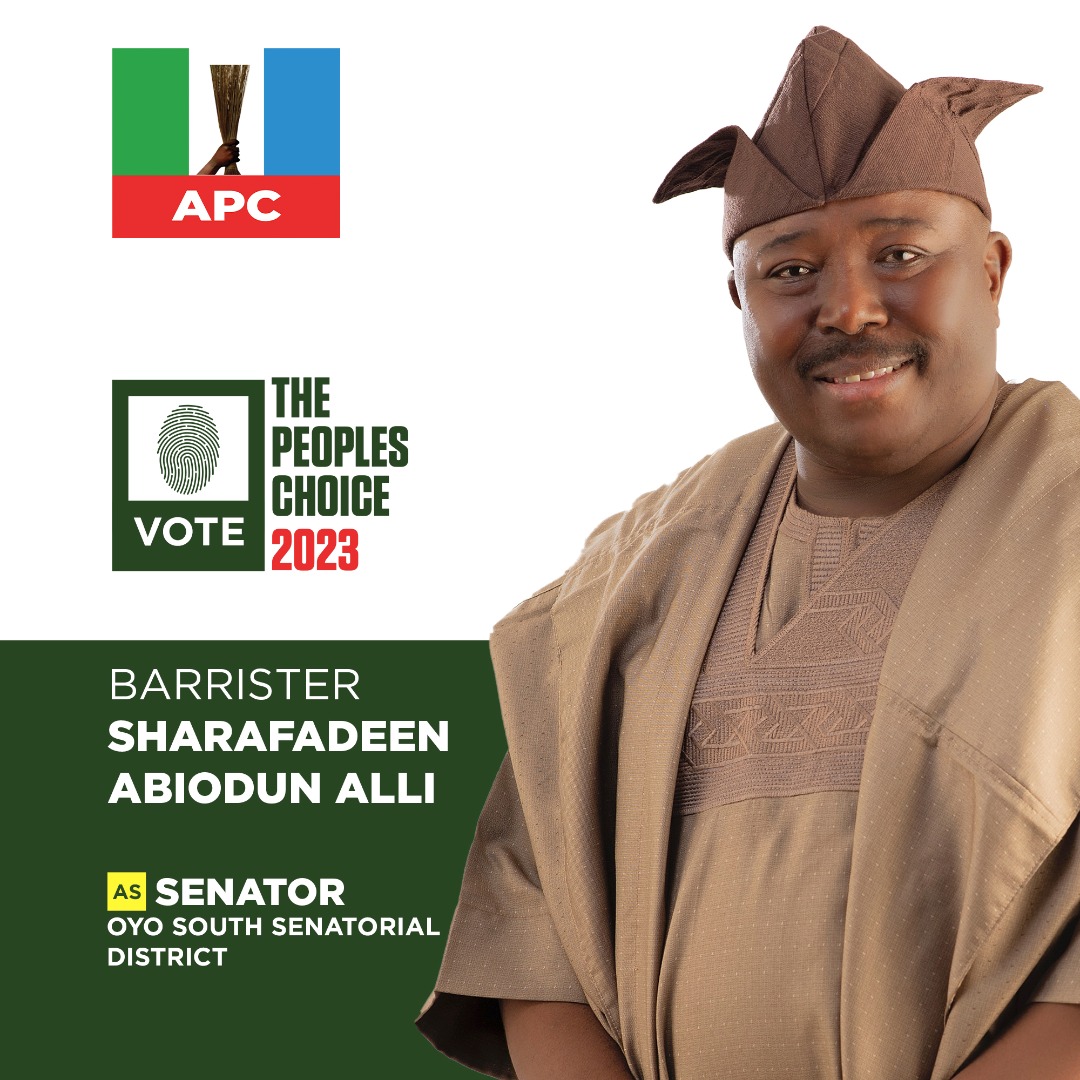 A Former Governor of Oyo State, Otunba Adebayo Alao-Akala on Saturday spoke on the insinuations making the rounds that Governor Abiola Ajimobi was planning to make his son, Olamiju Alao, emerge as the running mate to the gubernatorial candidate of the All Progressives Congress (APC), Chief Bayo Adelabu. He described it as 'laughable, unfounded and diversionary'.
The former Governor who was a guest of a Yoruba programme 'Bosenlo' on Lagelu FM in Ibadan said Olamiju, currently serving as the elected Chairman, Ogbomoso North local government would never accept to be Adelabu's running mate.
Alao-Akala, one of the gubernatorial aspirants of the APC ahead of 2019 race boycotted last Sunday governorship primary which produced Adelabu as potential Ajimobi's successor.
Represented on the programme by one of his associates, Chief Wale Ohu, Otunba Alao-Akala said his son was not a bastard and would never accept such an offer to deride him. He then catalogued many failed promises of Ajimobi to him in Oyo APC.
Alao-Akala disclosed that the governor has never honoured their pact as spelt out by the National leader of the party, Asiwaju Bola Tinubu that both should superintend the party for the good of the members and future electoral successes.
He alleged that the governor has been sidelining his supporters in the running of the party at all levels; non-provision of appointments for them to serve as Commissioners or as Boards' Chairmen and the highhandedness in the running of the party activities which climaxed with the gubernatorial primary he boycotted.
On the next line of action, he said
God would show him the way, though there are reports that he may likely emerge as the gubernatorial candidate of Action Democratic Party (ADP) within the next 24hours, to meet up with the October 7th date set by the Independent National Electoral Commission (INEC) for all political parties to conduct primaries and present candidates for elective offices in 2019.