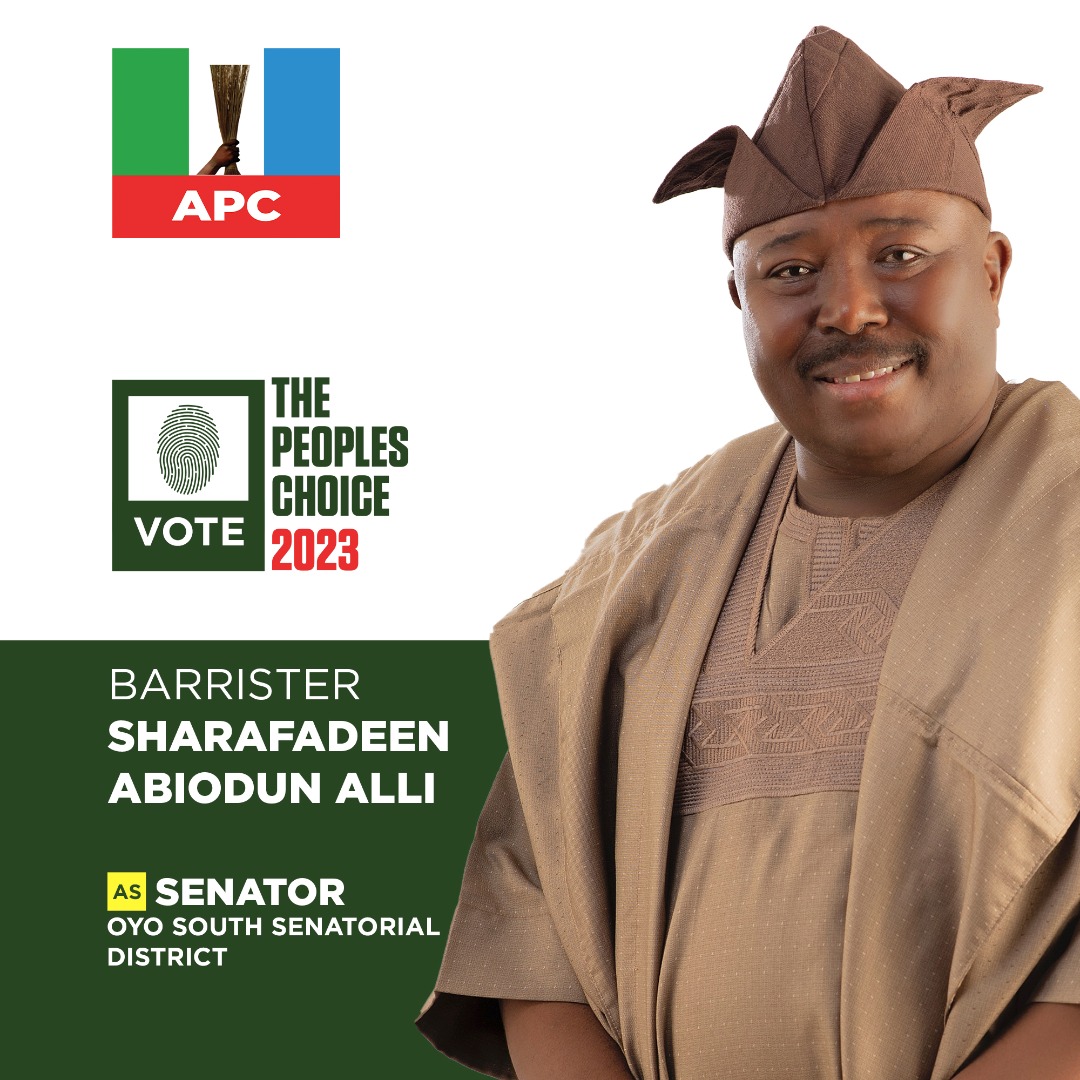 By Oluwakemi Ishola
An elder statesman and former Governor of Oyo State, Otunba Christopher Adebayo Alao-Akala has joined families, friends and professional colleagues of Prof. Taoheed Adedoja in celebrating his 69th birthday on May 27, 2020.
The APC chieftain's congratulatory message is contained in a statement he personally signed and made available to journalists in Ibadan on Wednesday.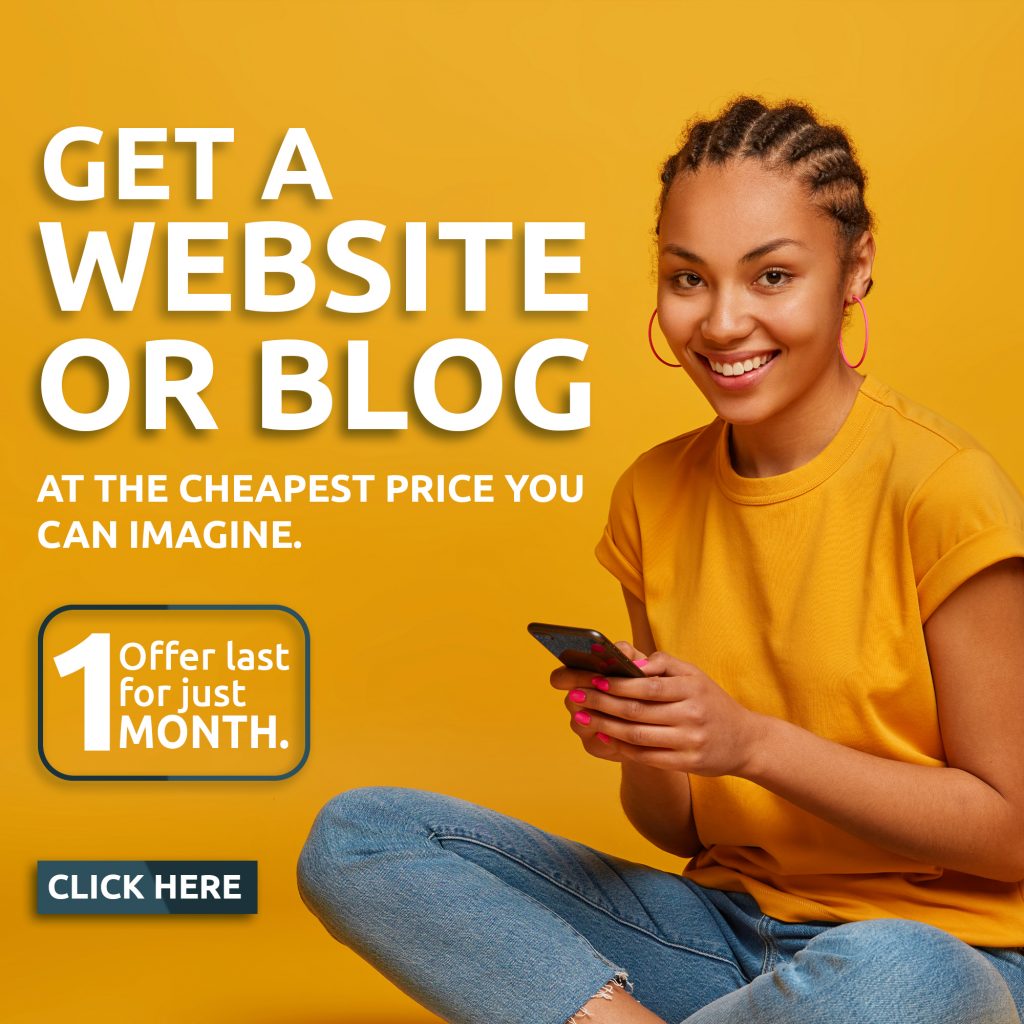 Alao-Akala, who also turns 70th on June 3rd 2020, congratulated the ex provost of Federal College of Education (Special) – Oyo for a life dedicated to the search and promotion of knowledge, advancement of human skills, and contribution to national development.
"Turning an Associate Professor at the age of 39, and full Professor at 42 years is very uncommon on African continent. Your academic brilliance and ingenuity as an administrator have always been recognized locally, nationally and internationally"
"I respect you most for your innate ability to turn a relatively unknown Institution-The Federal College of Education, (Special), Oyo, as Provost to an enviable on between 1996 and 2002, so much so that the Federal Government issued you a letter of "COMMENDATION FOR GOOD LEADERSHIP" following the report of visitation panels to institutions of Higher Learning in year 2001, by placing the Institution in a global map."
Alao-Akala urged Adedoja to take pride in the wisdom he had imparted to many over the years; the immeasurable, multiplier effect it has had on the nation and the world." He further affirmed the education sector of Oyo State witnessed a positive turnaround during his reign as Honorable Commissioner for Education.
"Congratulations to Balogun Agbaoye of Ibadanland, Odofin of Ago-Amodu, Jagunmolu of Akinmorin and Afimotayese of Ogbooro. I pray that the Almighty God would bless you with longer life, and sustain your fountain of wisdom to keep inspiring upcoming students, researchers and political leaders" the statement concluded.