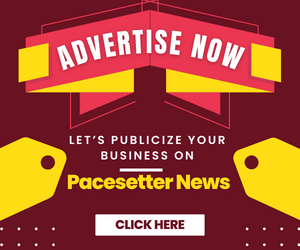 Dear Leader, I deliberately waited till today before sending my birthday message to you. This is not for any other reason than to evaluate what you are to different people and all you have achieved in the last 44 years of your existence on the earth surface.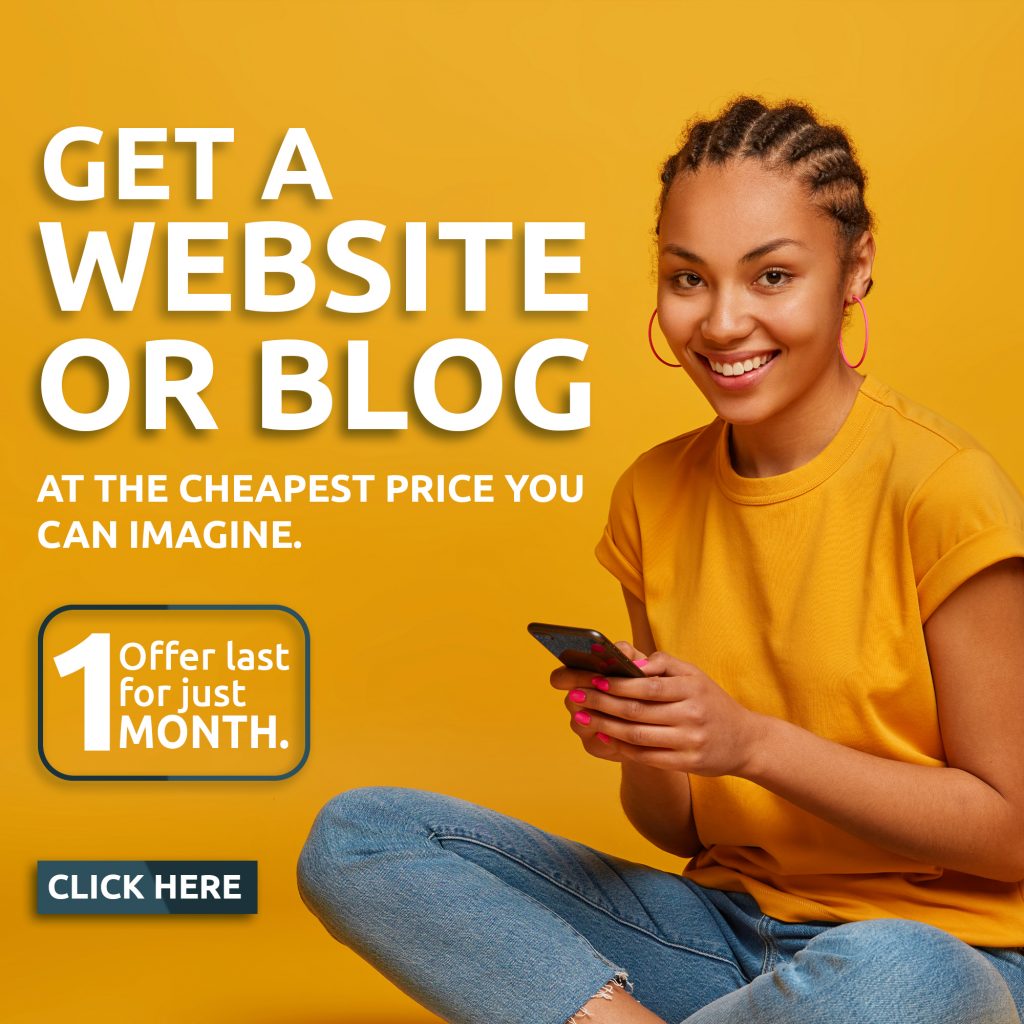 Having seen all the accolades and prayers showered on you from all strata of the society, I am more than proud of this great confirmation of who you are to me. I can confirm to you that 70 percent of those you have come across appreciate your impact on humanity.
As the celebration continues, I am writing to wish you a happy birthday and to thank you for your service to our union. I am very proud to identify with you as my leader and a great asset to the Oyo NUJ.
Like everyone is celebrating what you are to them, we cannot but celebrate you for the ongoing transformation in our union which many have confirmed. All these would not have been possible but for your integrity, exposure, influence, gratitude, ability to communicate and tolerate others.
You have exhibited uncommon wisdom, remarkable vision, and exemplary leadership which is evident in the achievements recorded within 9 months of your administration.
You are a wonderful leader who deserves our greatest respect for the transformation you have brought to the union through your thoughtful leadership, wisdom and sincerity.
My dear boss and leader, as you celebrate your 44th birthday, it is my prayer that Almighty Allah(SWT) grant you long life, sound health, wisdom and abundant grace.
Warafanau Mokana Aliyah.
Happy birthday to my worthy leader
Akeem Abass