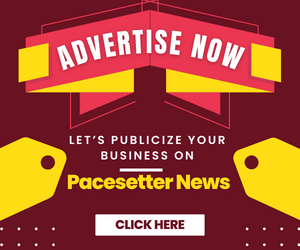 In a move to reinforce the All Progressives Congress (APC) in Oyo State, Senator Teslim Folarin, on Sunday, held a closed-door meeting with former house of representatives member – Hon. Dapo Lam-Adesina in his Ibadan residence.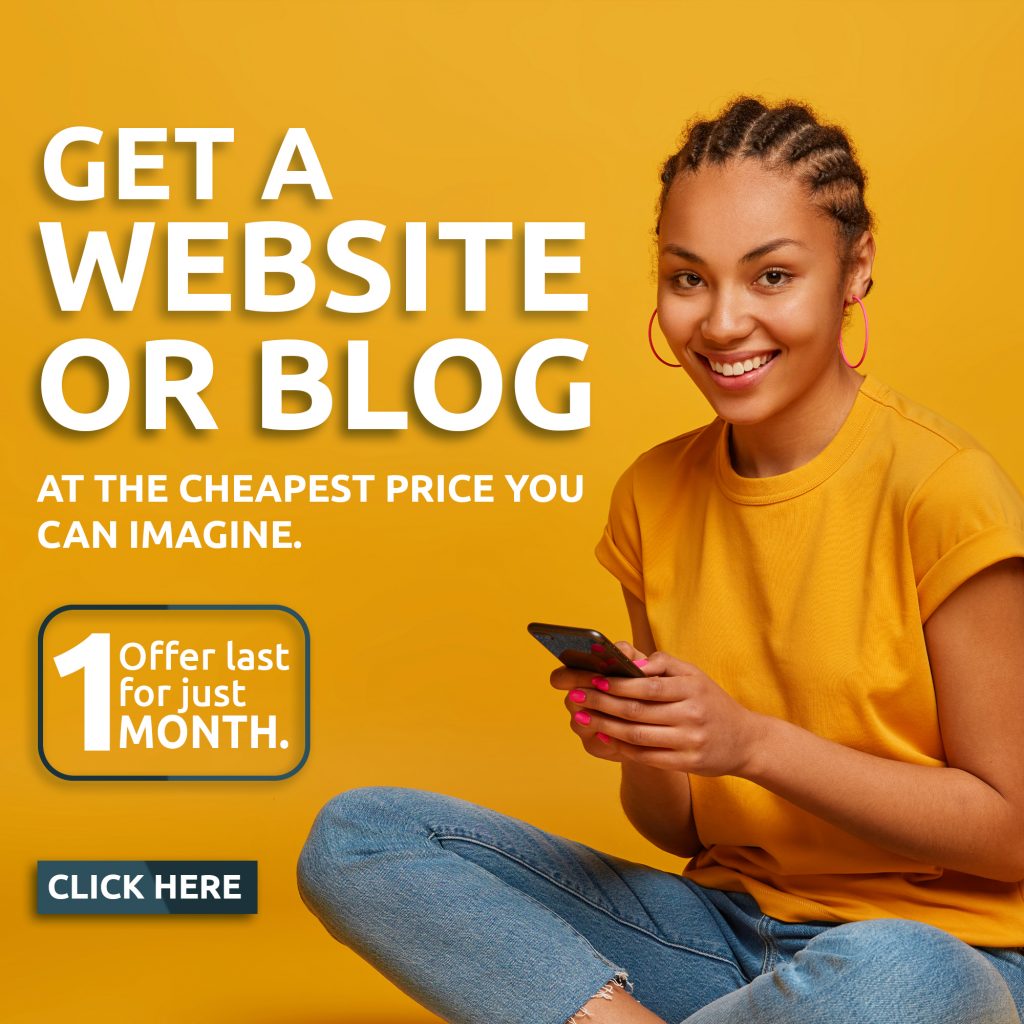 The son of late former Governor of Oyo State contested for house of representatives position on the platform of African Democratic Congress, ADC, where he sought re-election in the national assembly election.
The Pacesetter News understands that Senator Folarin's move is to bring back the former federal lawmaker into the progressive family.