APC will Dislodge Gov. Makinde in 2023; Akala-led Reconciliation Committee will Reconcile Aggrieved Groups – Hon. Segun Bunvic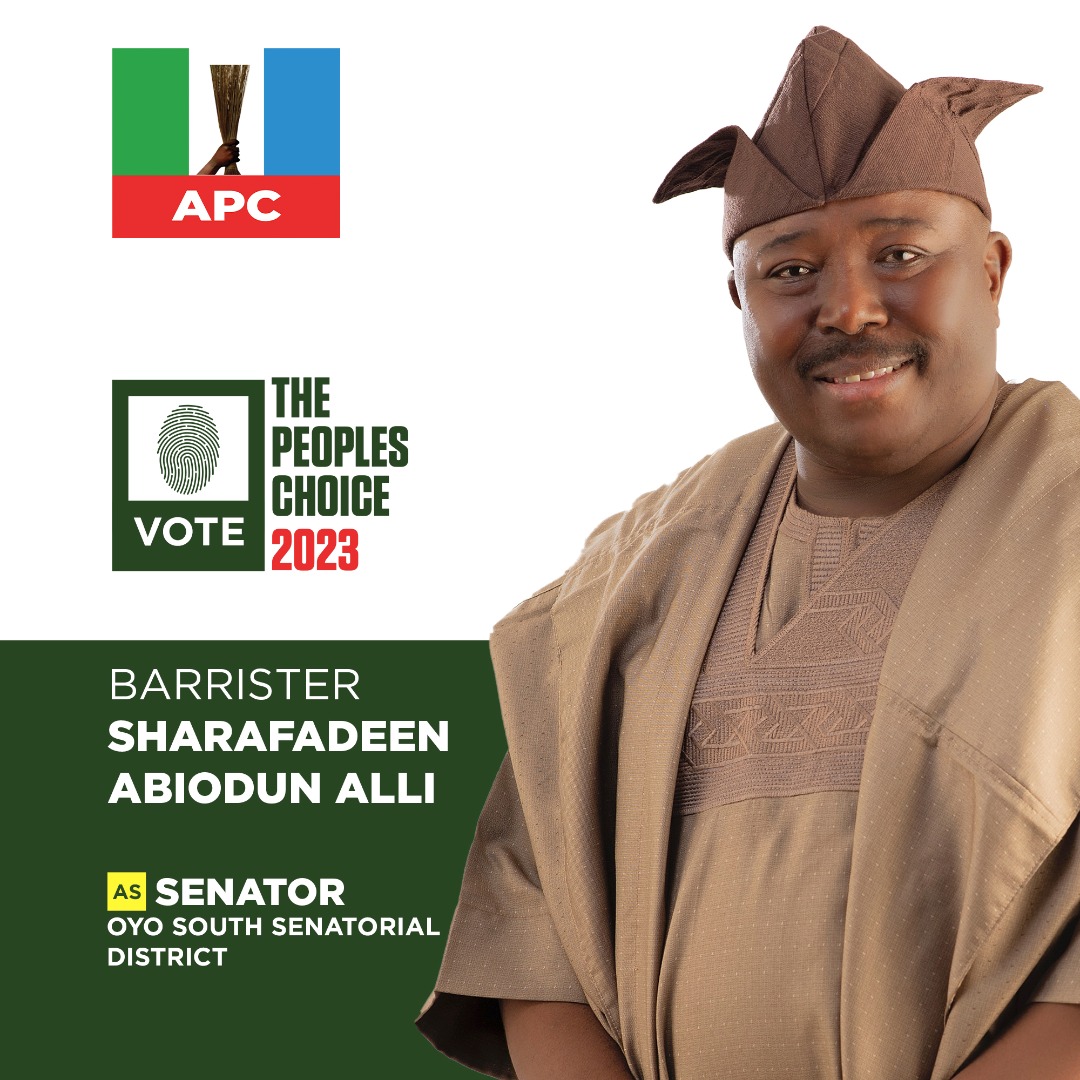 By Oluwakemi Ishola 
A chieftain of the All Progressives Congress (APC) and lawmaker representing Ogo-Oluwa/Surulere federal constituency, Hon. Olusegun Odebunmi (Bunvic), has expressed his confidence in Otunba Adebayo Alao-Akala-led Oyo APC Reconciliation Committee. He also stated that his party will be repositioned to take over from the ruling People's Democratic Party (PDP) in 2023.
The federal lawmaker who is also a member of the reonciliation committee, in a chat with journalists said "People should jettison the claim that APC members are defecting to the PDP. I can say unequivocally that a lot of PDP members had defected to the APC in my constituency, but I won't publicise it because we have a long way to go in our strategies."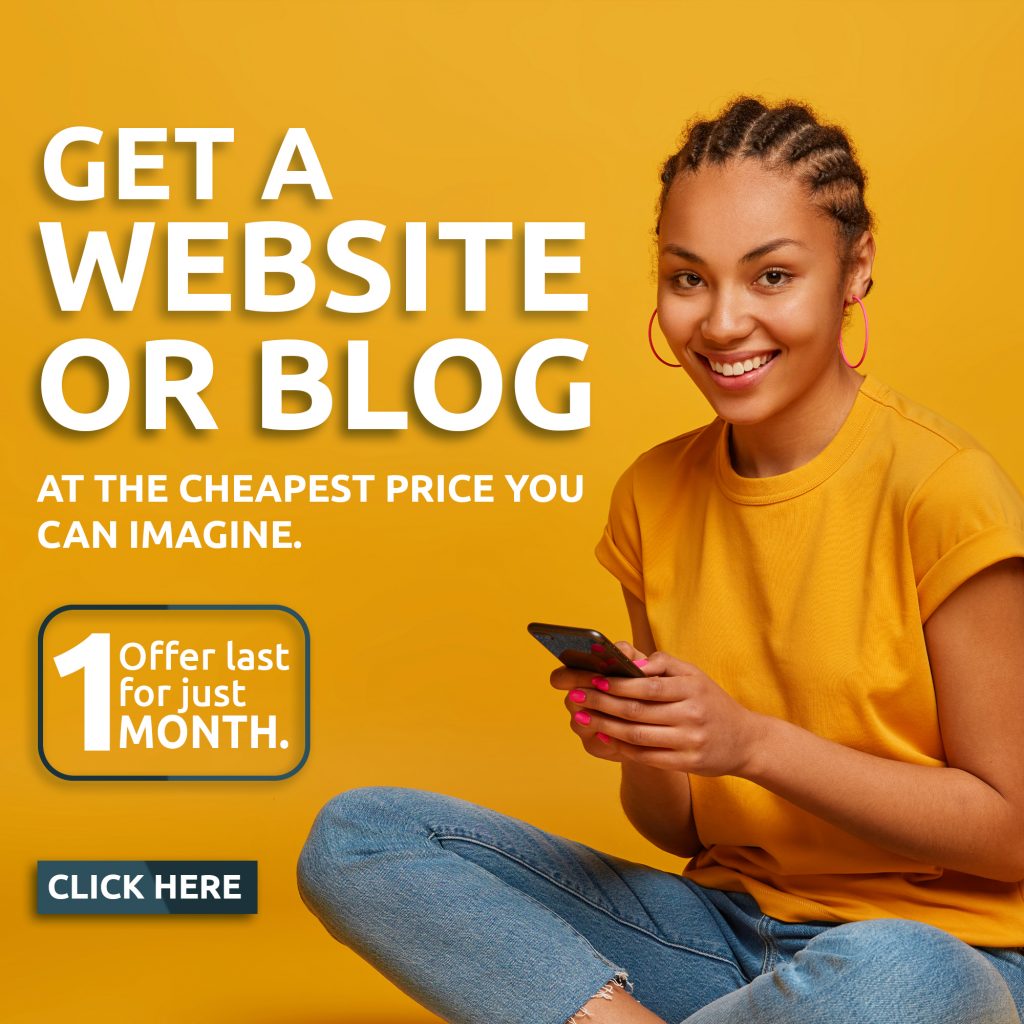 Debunking the claim in some quarters that the death of a former governor of the state, Senator Abiola Ajimobi, has left leadership vacuum in the party, Odebunmi said, "The APC, in the state, does have a single leader. We had a team of leaders led by Senator Abiola Ajimobi and now that he is no more, other leaders will step in.
"I can tell you that legacy left by Ajimobi will be taken over and we will be led to victory in 2023. Our mission is to recapture Oyo State and we are in advanced stage in the responsibility we are saddled with.
"People should know the most senior in any family and same thing goes to political party like ours."
Odebunmi, chairman of the House of Representatives committee on information, national orientation, ethics and values, therefore, stated that the reconciliation committee, led by a former governor of the state, Chief Adebayo Alao-Akala, would put right measures of reconciling all the tendencies and aggrieved groups with a view to recapturing the state in 2023. He said, "With the support of Chief Alao-Akala, as the chairman of the APC reconciliation committee in our state, you will see how will win the 2023 governorship and other elections resoundingly by God's grace."