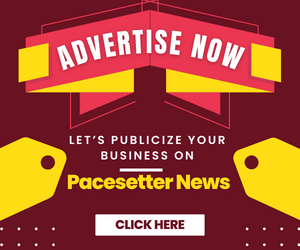 Governor Seyi Makinde of Oyo State, on Sunday, charged Nigerians to always be their brother's keepers.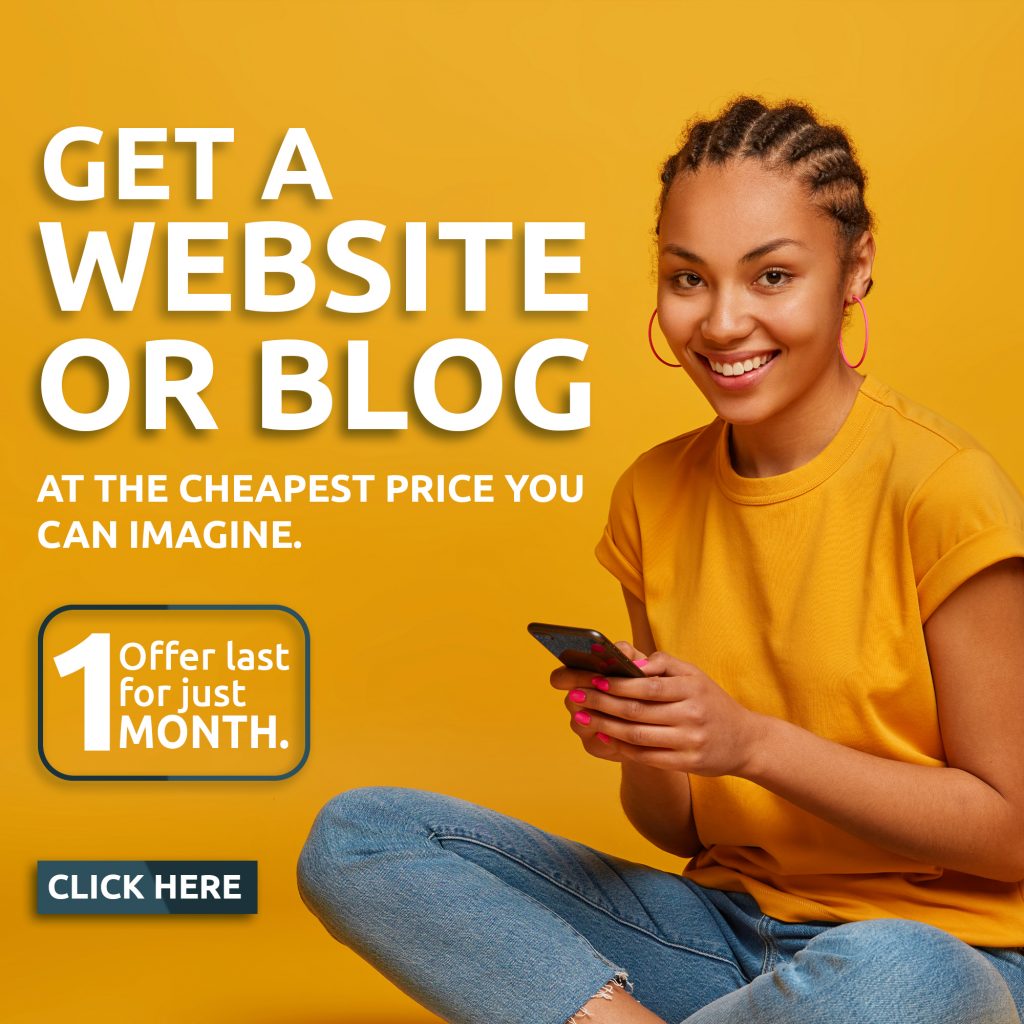 The governor, who spoke through the Secretary to the State Government, Mrs. Olubamiwo Adeosun, during a church service in respect of the 2021 Armed Forces Remembrance Day Celebration, held at the Cathedral of St. Peter, Aremo, Ibadan, said that Nigerians must always remember to come to the aid of the families of the fallen heroes.
He also stated that there is the need to reflect on the security situation of Nigeria, admonishing everyone to find ways of ending insurgency in the country.
A statement by the Chief Press Secretary to the governor, Mr. Taiwo Adisa, quoted the governor as saying that Nigerians must always remember to honour her heroes and heroines.
He said: "I want to congratulate Nigerian Armed Forces on the occasion of the 2021 Armed Forces Remembrance Day celebration in honour of the gallant soldiers, who laid down their lives in the course of their duties to our nation and to the world in general.
"We talk about our fallen heroes for the First World War, Second World War and even the civil war. I want us to remember all our fallen heroes for the different conflicts the country and the world had witnessed.
"Let us all make it a point of duty to remember them and their souls shall rest in peace. May God continually provide for their families.
"As we celebrate this year, it gives us an opportunity to reflect on the security situation in our country. I know that it is convenient for each of us to continue to point accusing fingers. But my message to all of us today is that whatever we can do in our various areas of influence, let us do it.
"If you have people that you need to question or call up, please call them up. If you have information that can help the government arrest the security situation, please speak up. If we all speak up in our different areas, as well as what the government will be doing, we will definitely see a difference in our nation and in our state."
The governor equally urged all and sundry to adhere strictly to COVID-19 protocols by wearing nose masks, sanitizing their hands regularly and maintaining social distance.
He said: "I will also like to use this opportunity to remind all of us to always use nose masks. I am glad to see that quite a number of us have our masks on. For a number of us who still have our masks on our chins, the mask is not for our chins. I am sure if we all reflect, we will probably know a member of our family, neighbour, television personality even someone in government who has been affected by COVID-19.
"I know that when COVID-19 started, many of us thought it was not real but I can tell you that it is real. And what Oyo State Government has said is we should all own our actions, which means that whatever we are supposed to do to protect ourselves must be done. This is not just for ourselves but because of our neighbours and loved ones.
"Wear your masks, wash your hands or use your sanitizers. Avoid large gatherings and maintain social distancing and, as people of God, let us continue to pray that God should provide for us things that will help us fight the pandemic and move on.
"On behalf of the government, I want to thank you all for your support throughout 2020. We are most grateful as a government and we thank God for all the strides we achieved even though in a very difficult situation."
He explained that his administration would continue to pursue his four cardinal points, adding that the regular prayers of the clerics is very important to the government.
He said: "We will continue to pursue our four cardinal points. We will continue to ask for your prayers and cooperation to make us achieve our goals and our promises to the good people of Oyo State.
"Please continue to pray for us. Continue to give us your good suggestions and advice so that at the end of the administration, we will be able to look back and thank God for all He has done for us."
Earlier in his sermon, the Provost of the Cathedral, Very Revd. Wale Adebiyi, appreciated members of the Nigerian Armed Forces for protecting the lives and properties of the citizens in Nigeria.
He admonished them to always put God first in all their dealings, even as he maintained that members of the Armed Forces were known to be indispensable in the society.
He urged all and sundry to remain patriotic as, according to him, it is by doing so that we can make Nigeria great.
Other personalities that attended the service, apart from the SSG, Mrs. Adeosun, included the General Officer Commanding 2 Division, Nigerian Army, Major-General A.B. Omozoje; Commander, 2 Division, Garrison, Nigerian Army, Brigadier-General T. A.Ogunsugba; Chairman Nigerian Legion, Oyo State Command, Deacon Micheal Fajimi; military officers, members of paramilitary organizations and many top government officials.