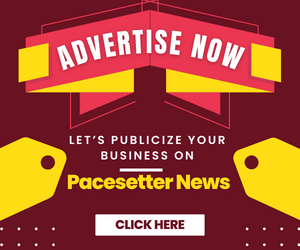 By Oluwakemi Ishola 
After 33years of its formation, Alumni Associations in Nigeria (AAN) has been registered with the Corporate Affairs Commission as the Association of Nigeria Universities Alumni (ANUA).
In a press statement jointly signed by its Chairman – Board of Trustees, Mohammed Wada Sani; and Secretary – Board of Trustees, Dr. Stephen Olawale Fasakin, the aims and objectives of the ANUA included promotion of universities research and careers partnering in
Nigeria public service at all levels; enlightenment about the values of alumni association, its significance and services; reward diligence, exceptional career pursuit and productivity quotient of Nigerian graduates; guide and help alumni associations to find ideas and resources on global university rating; promote rating funds for university programmers; champion government dis-investment and alumni association take-over of universities; and promote responsible accountability leadership by Nigerian graduates.
The ANUA assured the public and all the stakeholders in the education sector that the association would not only strengthen bond among members associations across the country, but also aid the full attainment of its aims and objectives.
The statement stressed that the only recognized and authorized umbrella under which all Alumni Associations of Nigerian Universities can operate is ANUA.
The ANUA concluded its statement by appealing to the Federal Government and the ASUU to shift ground so that normal academic activities could resume in Nigerian universities. It also encouraged the remaining Alumni Associations of Nigerian Universities who are yet to join the ANUA to do so.