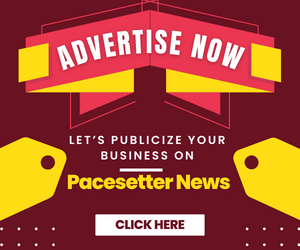 The Leadership of Ibadan Zone of the Academic Staff Union of Universities (ASUU) on Wednesday stated that one Dr Usman Adebimpe Raheem of the University of Ilorin facing allegations of plagiarism and intellectual fraud is not known to the union as its Chairman.
ASUU leadership maintained that its chairperson for the University of Ilorin remains Dr Kayode Afolayan illegally sacked by the university of Ilorin administration.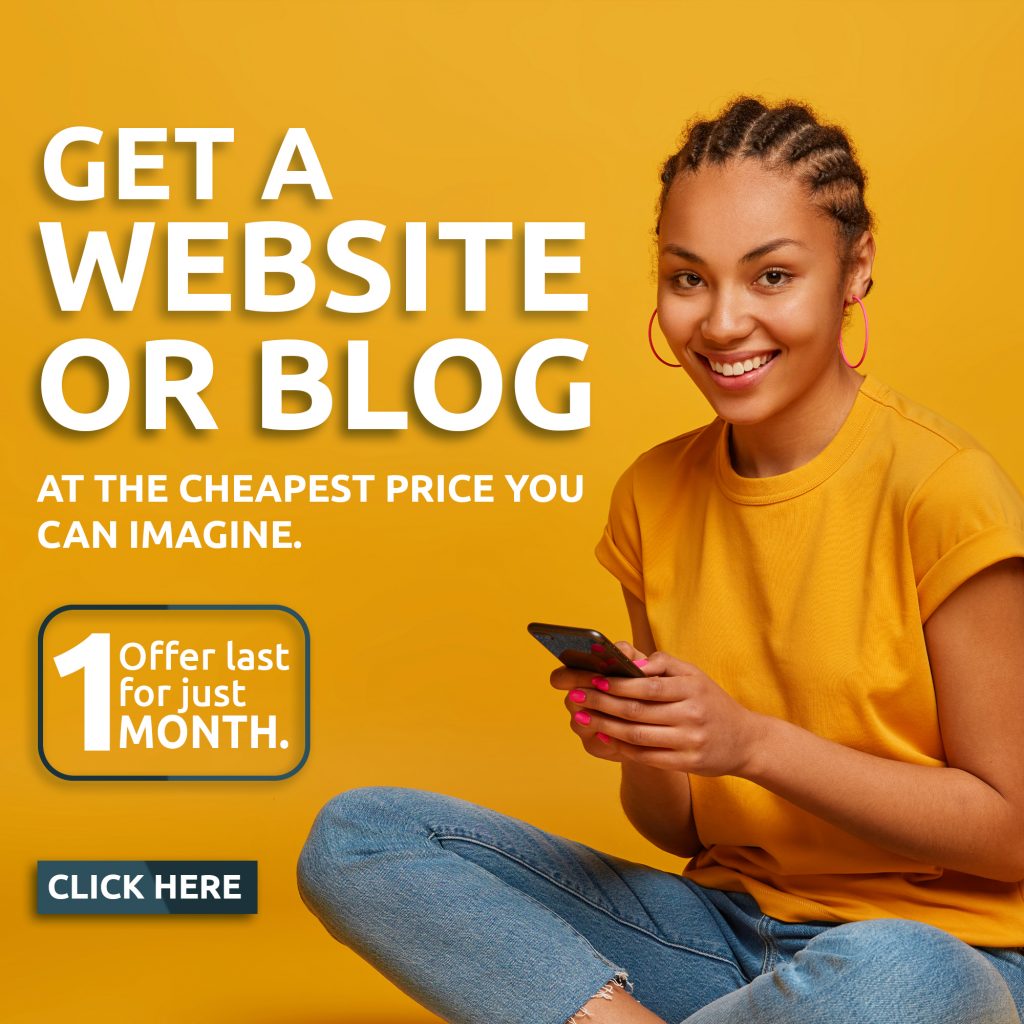 The Ibadan Zone of ASUU covers the University of Ilorin, University of Ibadan, Osun State University, and Ladoke Akintola University, Ogbomoso.
A newspaper publication by The Nation newspaper had in a report on 25th September reported that a certain UNILORIN ASUU chairman Dr Usman Adebimpe Raheem, is facing intellectual fraud and plagiarism case.
In a release in Ibadan signed by the Zonal Chairman Dr Ade Adejumo and Chairman of the University of Ibadan Chapter of the Union, Dr Deji Omole entitled "Re: Unilorin ASUU Chair Faces Plagiarism Crisis: A Disclaimer" stated that 'for the avoidance of doubt, Dr Raheem is not known to ASUU and he is not the Chairman of ASUU Unilorin Branch'.
According to the Leadership of ASUU in the Zone, Dr Raheem 'is an impostor and leader of a renegade group backed by the management of UNILORIN that calls itself ASUU'.
Drs Adejumo and Omole stated that the chairperson of UNILORIN branch of the Union is Dr Kayode Niyi Afolayan whose "illegal termination of appointment and that of the branch Secretary, Dr Solomon Oyelekan, by former VC Professor Abdulganiyu Ambali is being contested in court"
"As a Union of intellectuals, ASUU does not condone unethical practices and acts of fraud among its members. The union hopes that all the authorities directly concerned and mentioned in the story especially the University of Ilorin and University of Ibadan where Dr Raheem obtained his PhD that has, alleged plagiarised materials, will act immediately on this matter in order to restore sanity to ethical practices and standards in the academia being eroded by this alleged shameful conduct of Dr U.A Raheem" The release stressed.