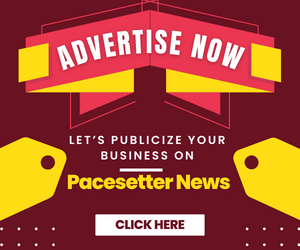 The Babaloja-General of Oyo State, Alhaji Sunmaila Aderemi Jimoh has assured to end the suffering, disgrace and embarrassment associated with funds raising through Microfinance and some local Business Finance Managers by the traders, artisans, market men and women in the state.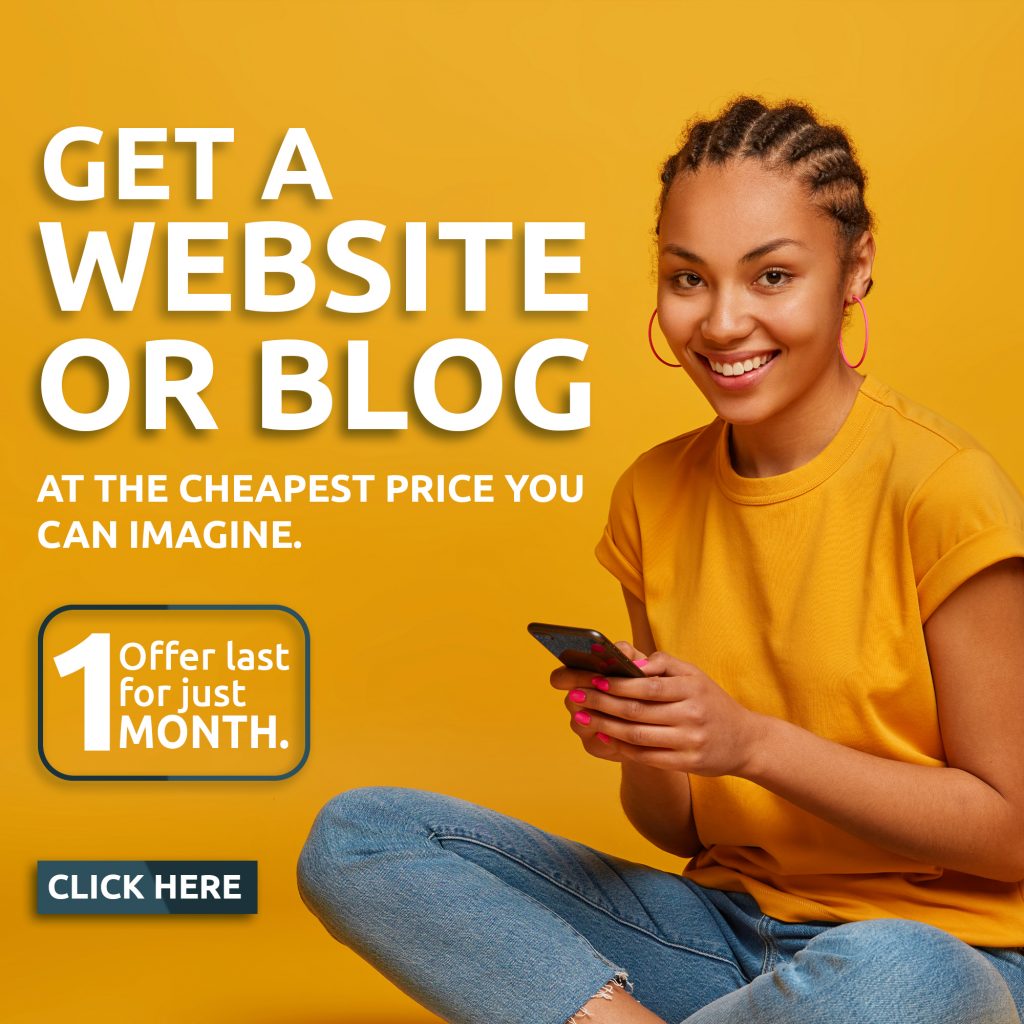 This was contained in the address read by Alhaji Jimoh at the emergency meeting of the Congress of Babalojas and Iyalojas from the 33 local government councils and the 5 zones in Oyo State, held at Trans Amusement Park, Bodija, Ibadan.
Alhaji Jimoh admitted that his office as Babaloja-General of Oyo State was unable to get some things done due to outbreak of Covid-19 and some lingering crisis caused by those he described as enemies of progress.
"I have pleasure in welcoming you all to this all important emergency meeting of the Congress of Babalojas and Iyalojas in Oyo State. Although, we would have met earlier but due to some unavoidable reasons, especially the crisis that arose after my emergence as the Babaloja-General of Oyo State through your collective efforts and supports at the House of Chiefs, Parliament Building, Ibadan.
"You all will recall that a minute of members from Traders, Artisans, Market Men and Women exhibited ignoble against statutes and constitutions of our various umbrella bodies/associations which distablized and drew back the progress of our associations last year; otherwise we would have rally our members needed support during the attack of novel coronavirus pandemic.
"However, we have put end to such unholy distraction to enable us tackle various problems militating against the progress of our members and market places. Several of our people are yet to overcome the economic setback and accrued debts suffered during the pandemic. Especially those whose businesses were outrightly affected through restrictions introduced by the government to reduce the spread of Covid-19, for instance, musical instruments owners and managers association, they lost some of their members to inability to afford medical bills and starvation. This wasn't peculiar to them alone then, even others, including traders, artisans, market men and women. who moved very fast to help our business grow and developed our market places. We are desirous of getting all these issues resolved, get our businesses grow again and developed.
"I and some consultants have started work on loans that would attract no interest, loan with long time payment agreement with very insignificant interest, grants, subsidy from corporate organisations, local and international organizations, governments and individuals. Payback period for each of the loan will be adhered to as we have contacted business management consultants to oversee to oversee the useage and repayment of loans," Babaloja-General stated.
"We shall work with government at all levels on renovation, upgrading, reconstruction of our market places to rival what is obtainable in other countries. We are in 21st century, there shouldn't be a market without toilet facilities, fire fighting equipment, medical centers, constant flow of water and car parks," Alhaji Jimoh listed.
He hailed the commitment of Southwest Coordinators of the National Association of Nigeria Traders, Chief (Mrs.) Odunayo Danjuma, Chief (Mrs.) Justina Iyabode Ogundoyin, the Acting Iyaloja-General of Oyo State, Otun Iyaloja-General of Oyo State, Alhaja Saratu Aduke Konibaje, who emerged as the Iyaloja-General-Elect at the end of the meeting.
He also praised the president of each of the associations that formed the coalition. He specially commended Alhaji Daoud Oladepo, President Ibadan Joint Traders Association for defending the constitutions of traders, artisans, market men and women associations, Babaloja-Generals and Iyaloja-Generals from the 5 Zones, Babalojas, Iyalojas from 33 Local Government Councils in Oyo State.
"Last year was a great year that no one will ever forget, the novel coronavirus pandemic really distabilized everyone and claimed lives all over world, of which Nigeria is no exception. May the Lord be with the families of the departed ones. Last year and year before again, we lost our leader and father, Alhaji Chief Dauda Adisa Oladapo, who was the second person to become Babaloja-General of Oyo State, thenp two of our important mothers, though not to Covid-19, but the will of Almighty God., Mama Abigail Makinde, mother of the executive governor of Oyo state and our former leader and mother in a million, Mama Alhaja Wuraola Asake Kola-Daisi, may their souls continue to rest on. Kindly let us all stand up for a minute silence to all our departed souls, after all, we all shall leave this world one day and whatever we do today will speak very loudly after we might have departed. May their souls rest in peace." He said.
Reacting to the removal of Chief Mrs. Iswiat Abiola Ameringun as Iyaloja-General of Ibadanland, Alhaji Jimoh described it as a big lesson to other leaders.
"Ameringun case should serve as a big lesson to other leaders. When you distance yourself from those who elected or appointed you to lead them, one should expect them to apply the only weapon at their disposal to cut you to size.
"It's outside my authority or power to stop the petitioners from making a decision considered by them as a way forward for their association and businesses. Don't forget, council of Iyaloja-Generals in Ibadanland is the only authority who can take such decision. Communicating their decision to the Congress of Babalojas and Iyalojas in Oyo State during the emergency meeting of the Congress for ratification was the appropriate thing. Let me also add that the ratification and setting up of committee to investigate the allegations against Amerigun by the congress is equally the fairest step expected from a responsible and reliable supreme body.
"I would also like to make some clarifications for the benefits of our people who might not know how to answer or clear minds of the public concerning lies and deceitful messages that enemies of our associations are spreading.
"That Traders, Artisans, Market Men and Women are business owners who raise funds privately or secure loans to fund their businesses, therefore they have right to determine how their businesses are run without interference from any individual, group or body.
"That associations of Traders, Artisans, Market Men and Women are registered in Nigeria under Corporate Affairs Commission (CAC), they are business entities, therefore they are not under traditional institution.
"That the state government usually constitute advisory council, which has government representatives and representatives of associations of traders, artisans, market men and women for ease of communication and foster good relationship.
"That as at today, Tuesday 16th of March, 2021 Oyo State Government under the leadership of Engineer Seyi Makinde has not constituted any advisory council to stand between the government and traders, artisans, market men and women.
"That whoever parade himself or herself as a member of such advisory council to mediate between government and traders, artisans, market men and women is a fraudster, impersonator and will be handed to the appropriate authority for prosecution.
"That the positions of Babaloja-General, Iyaloja-General, Iyaloja, Babaloja and any other post in the Traders, Artisans, Market Men and Women Associations are not traditional titles, hence the rights to appoint persons to these positions remain with members of these associations," Babaloja-General concluded.