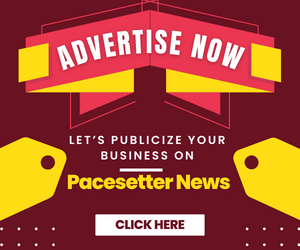 Stakeholders in security in Oyo State have been summoned to an emergency security summit aimed at nipping in the bud armed robbery attacks and other violent crimes on financial institutions being witnessed in the neighbouring states.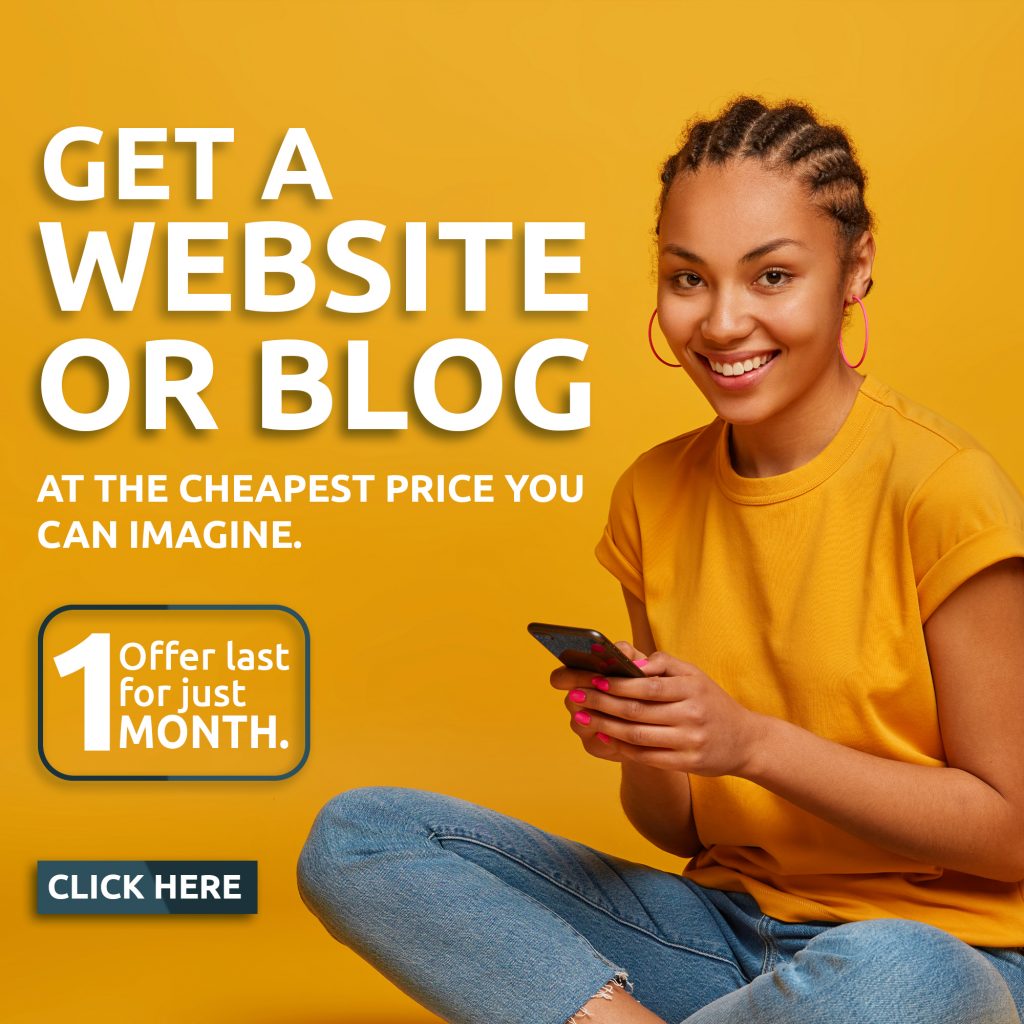 The meeting, which was convened at the behest of the Oyo State Security Trust Fund, was declared opened by the Deputy Governor, Chief Moses Adeyemo, at the House of Chiefs, State Secretariat, Ibadan, on Tuesday.
The meeting was attended by the state command's Director, Department of State Services, Mr. Abdullahi Kure; Commissioner of Police at the state command, Mr. Abiodun Odude; Garrison Commander, Nigerian Army, 2 Division, Ibadan, Brig.-Gen. Oluyinka Soyele, among other security chiefs.
The deputy governor, who represented the Governor, Senator Abiola Ajimobi, at the event, said that the meeting was convened in reaction to the increase in criminal activities, especially bank robberies, in neighbouring states.
He said that the proactive step was being taken to forestall the incursion of criminal gangs into the state with a view to safeguarding lives and property of the citizens of the state, which, he said, had remained the cardinal objective of the administration since 2011.
Adeyemo said, "This meeting has been convened in reaction to the noticeable increase in the activities of criminals in neighbouring states, especially attacks on banks. The state government believes that an anticipatory approach like this is needed to forestall such.
"It is with pride that I inform this meeting that there has been no successful armed robbery incident in any bank in Oyo State since we assumed office and we are determined to keep the status quo.
"In the furtherance of our agenda on safety and security, we embraced the Safe City project, which utilizes cutting-edge technology to nip crime and criminality in the bud. May I inform you that the closed-circuit television (CCTV) cameras installed in black spots and business districts in the city to monitor activities of criminals are now operational."
He urged stakeholders in security to continue to support the government in its efforts to rid the state of criminality, which, he said, would go a long way to make the state investors-friendly and enhance its economy.
In his address, the Special Adviser on Security to the governor, Mr Segun Abolarinwa, said that the second phase of the safe city project, which would concentrate on industrial areas and banks in major towns like Oyo, Ogbomoso, Iseyin and Saki, was underway.
With hindsight, he said that banks outside the cities were more prone to attacks, which, he said, informed the decision by the government to shift attention outside Ibadan, especially to build on the success of the first phase of the project.