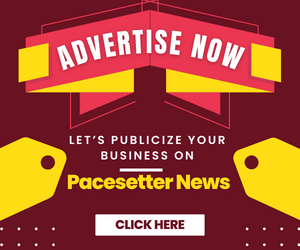 The Management of Broadcasting Corporation of Oyo State, BCOS, has presented a cheque of five million, nine hundred and fifty thousand naira to the 36 eligible occupants as compensation.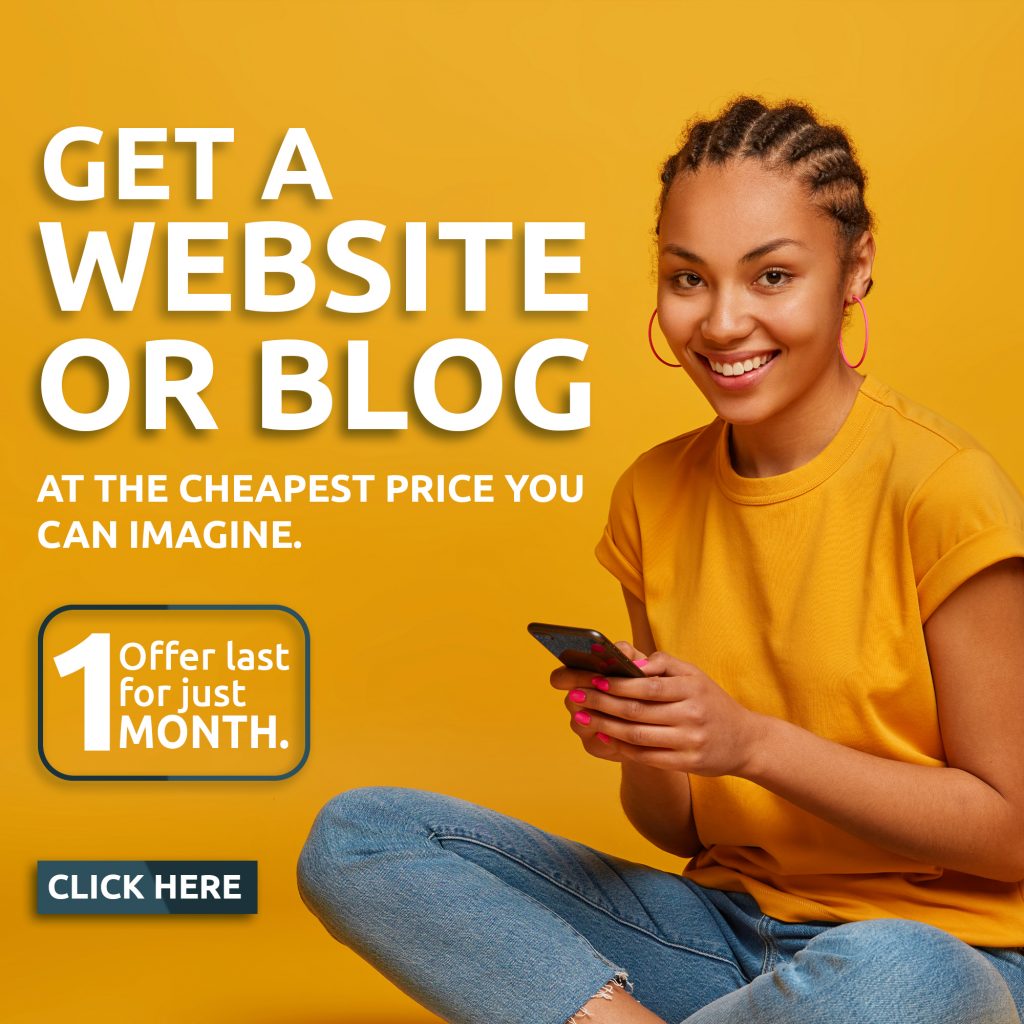 According to Prince Dotun Oyelade while presenting the cheque on Wednesday, he said "​In the past two weeks or so, the Broadcasting Corporation of Oyo State has been in the news for the wrong reason.
"​The news was largely inflamed by a combination of half-truths and deliberate distortion all to achieve an end.
"​While it is true that we held series of discussions with Union leaders and Government on issues concerning the Engr. Lere Adigun GRA, it is equally true that the reality of the situation was never kept away from stakeholders.
"​The distribution of cheques to the 36 eligible occupants of the Government Quarters at BCOS today is a testimony to the good intention of Government from the beginning to ensure that no staff of the Corporation is put into unnecessary discomfort or have their peace jeopardised, even as a result of Government's laudable project.
"​The Management of the Broadcasting Corporation of Oyo State has negotiated and implemented the payment of a sum of Five Million, Nine Hundred and Fifty Thousand (N5,950,000.00) to the 36 occupants that will be affected by the development of the Estate. Also successfully negotiated is a 3 month grace during which the affected staff can look for alternative accommodation of their choices without panic or being stampeded from their present domain.
"​All the affected officers shall cease to pay house rent to the Corporation with effect from 1st May, 2021.
"​We are equally fine tuning with the infrastructure partner the process of constructing a high rise building to accommodate operational staff in the very near future.
"​For the avoidance of doubt, the Seyi Makindeadministration is not interested in development without human face and that is why it was not difficult for the present administration to agree to these concessions.
"​Apart from all these, BCOS Management also successfully canvassed for the retention of our Mosque, Church, Pensioners building and some of the Controllers residential Quarters.
"​In my humble position as the Executive Chairman of the Broadcasting Corporation of Oyo State and someone who had worked in this place and equally stayed with my family at the same residential quarters, I should know the import of what Government has conceded to us and the larger benefit of the Engr. Lere Adigun GRA to the people of Oyo State.
"​I wish to appeal to staff of the Corporation to leave politics for the politicians and continue to earn their pay and play their role for the development of Broadcasting Corporation of Oyo State."