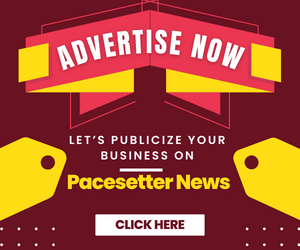 My friend and brother, Senator Teslim Kolawole Folarin is 57 today. How time flies. Our paths crossed in 1984 as young students in the Department of Political Science at Nigeria's premier university, the University of Ibadan. It was a full class and we took courses together across other departments – Economics, Sociology, Psychology, Geography and Philosophy among others. There were so many people in the class, it was difficult knowing who was who. However, Folarin stood out. He was a star footballer. He played for Sultan Bello Hall and eventually the University football team.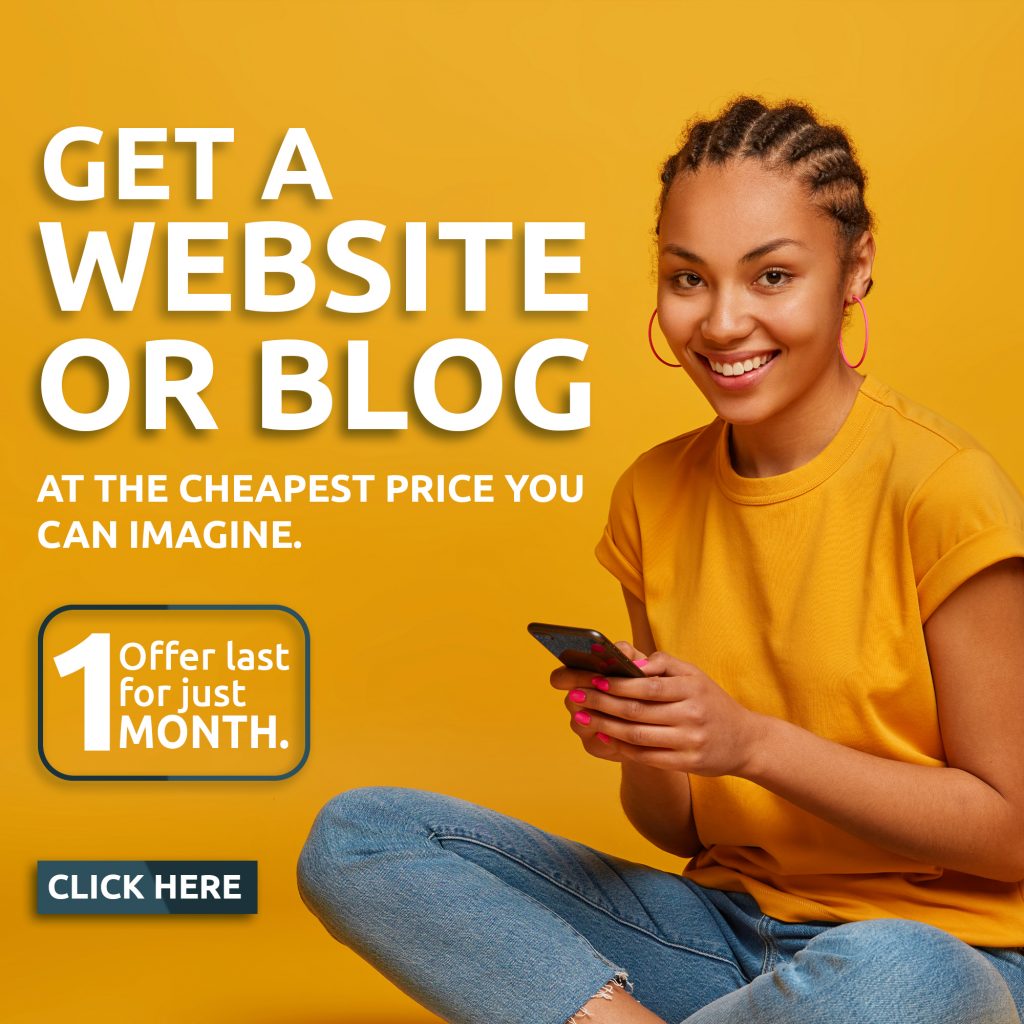 In politics, we have been in the trenches together fighting for a common cause and at other times, belonged to different camps, each working with other politicians on how his camp would triumph. One of the political battles lasted about three years, during which we met virtually every night in Abuja, culminating in the emergence of Senator Isiaka Abiola Ajimobi as Governor of Oyo State.
We've had some epic disagreements as well. During one of such disagreements, we flew in the same plane from Ibadan to Abuja without saying a word to each other. A few months later, we chatted excitedly all the way from Abuja to Ibadan on another flight. A Professor we both knew from the University of Ibadan who witnessed the two incidents walked up to us when the plane landed in Ibadan and shook his head, saying "what kind of creatures are you politicians? I was once in the plane with the two of you and the tension between you was so palpable that one could cut it with a knife. Today, you two chatted all the way from Abuja to Ibadan. Whoever comes between two politicians does not know what he is doing!"
Once during the time we worked in different political camps, my son was telling me about his friends at school, and he mentioned one of his closest friends, who just happened to be the son of Senator Folarin. See life!
This is wishing my brother, a retired football striker who remains a football enthusiast, an eminent politician, and an active social campaigner, the Baba Oloye! a happy 57th birthday.
Professor Adeolu Akande is Chairman, Nigerian Communications Commission (NCC)