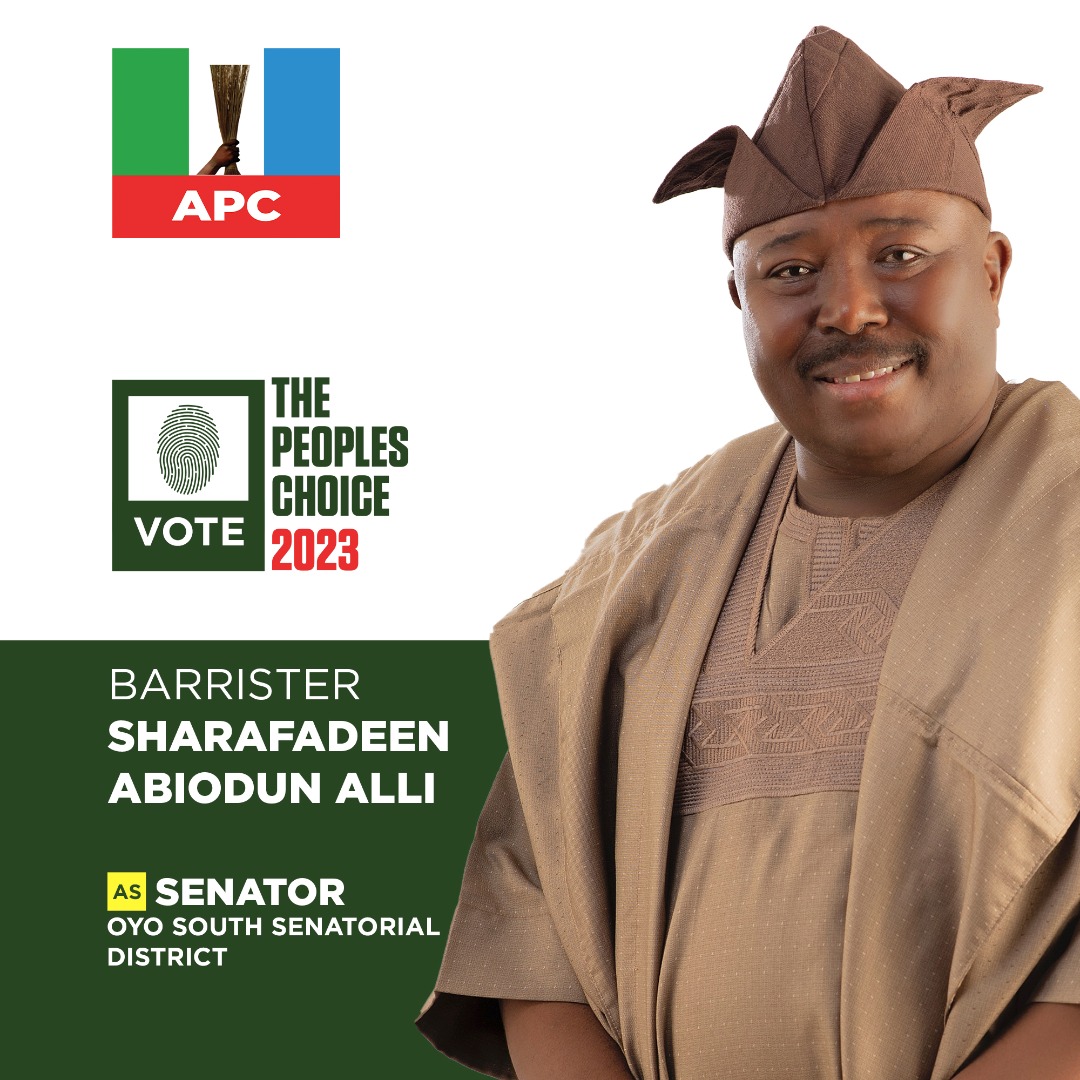 By Oluwakemi Ishola 
The Oyo State Government has issued a stern warning to the the head of Motor Parks Disciplinary Committee in the state, Alhaji Lamidi Mukaila aka  Auxiliary to stop the excesses of his subordinates or risk being sacked.
Honorable Commissioner for Works and Transport, Prof. Raphael Afonja, made this disclosure while featuring on a popular socio-political programme 'CROSSFIRES' on Fresh FM Ibadan on Sunday evening. According to the commissioner, Mukaila Auxiliary is not indispensable, he could be fired anytime if the excesses of park managers under his watch are not curtailed.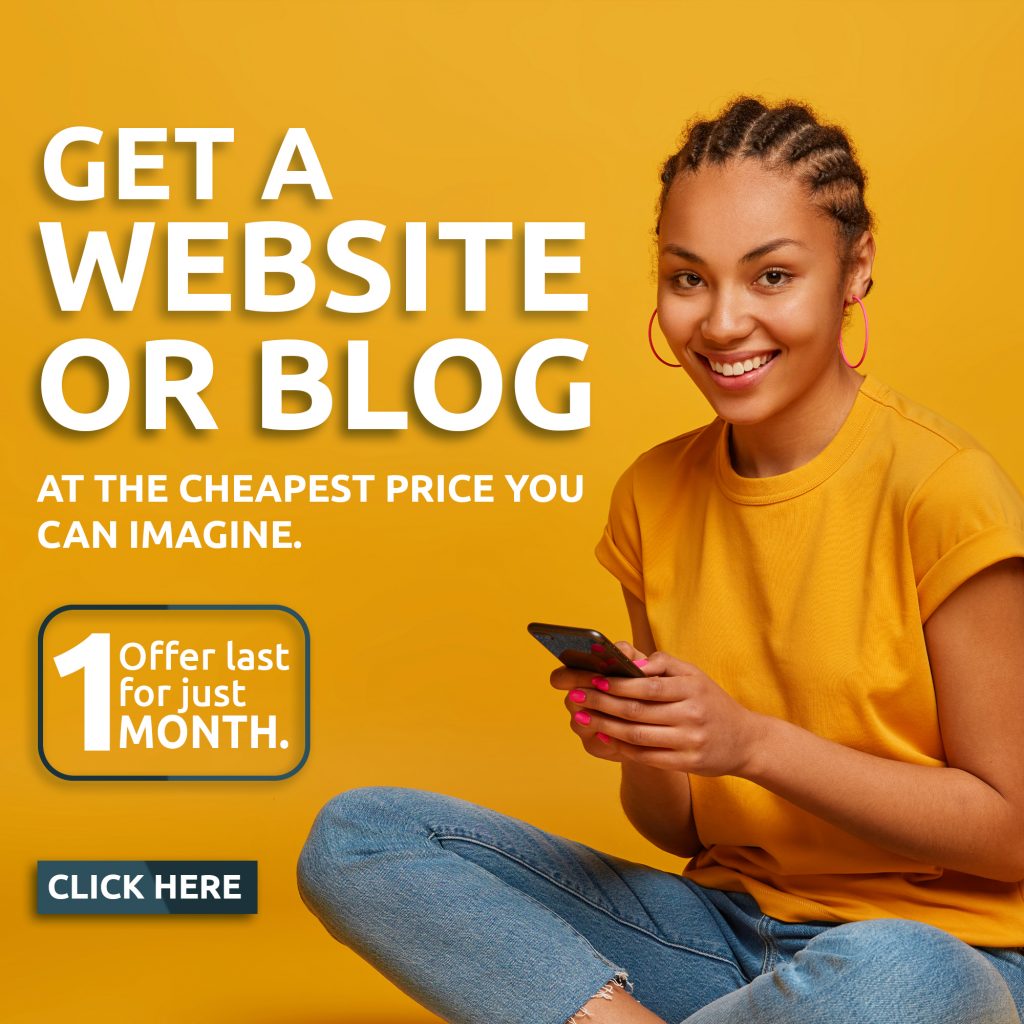 The former factional leader of the NURTW was inaugurated as the Chairman of the State Motor Parks Disciplinary Committee in February 2020. Controversies, violence, misconducts and fraudulent activities have been the order of the day since the inauguration by Governor Seyi Makinde-led administration.
It will be recalled that Chief Sunday Adeyemo (Igboho), sometimes in April of this year, urged Governor Seyi Makinde to warn Mukaila Auxiliary, to stop using his position to disrupt the peaceful atmosphere in the state.
Sunday Igboho, who made the call while reacting to a recent fracas at Soka area in Ibadan, also expressed his displeasure at the way Auxiliary and his boys caused mayhem in various areas from Challenge to Beere recently.
He then called on Makinde to put a square peg in a square by appointing people who are versed in the management of parks as the head of the committee because Auxiliary has failed to carry out the assignment given to him. He also urged Makinde and other stakeholders in the state to advise Auxiliary to refrain from any activity that threatens the peaceful atmosphere in the state and also put a stop to the abuse of the power delegated to him by the state government.