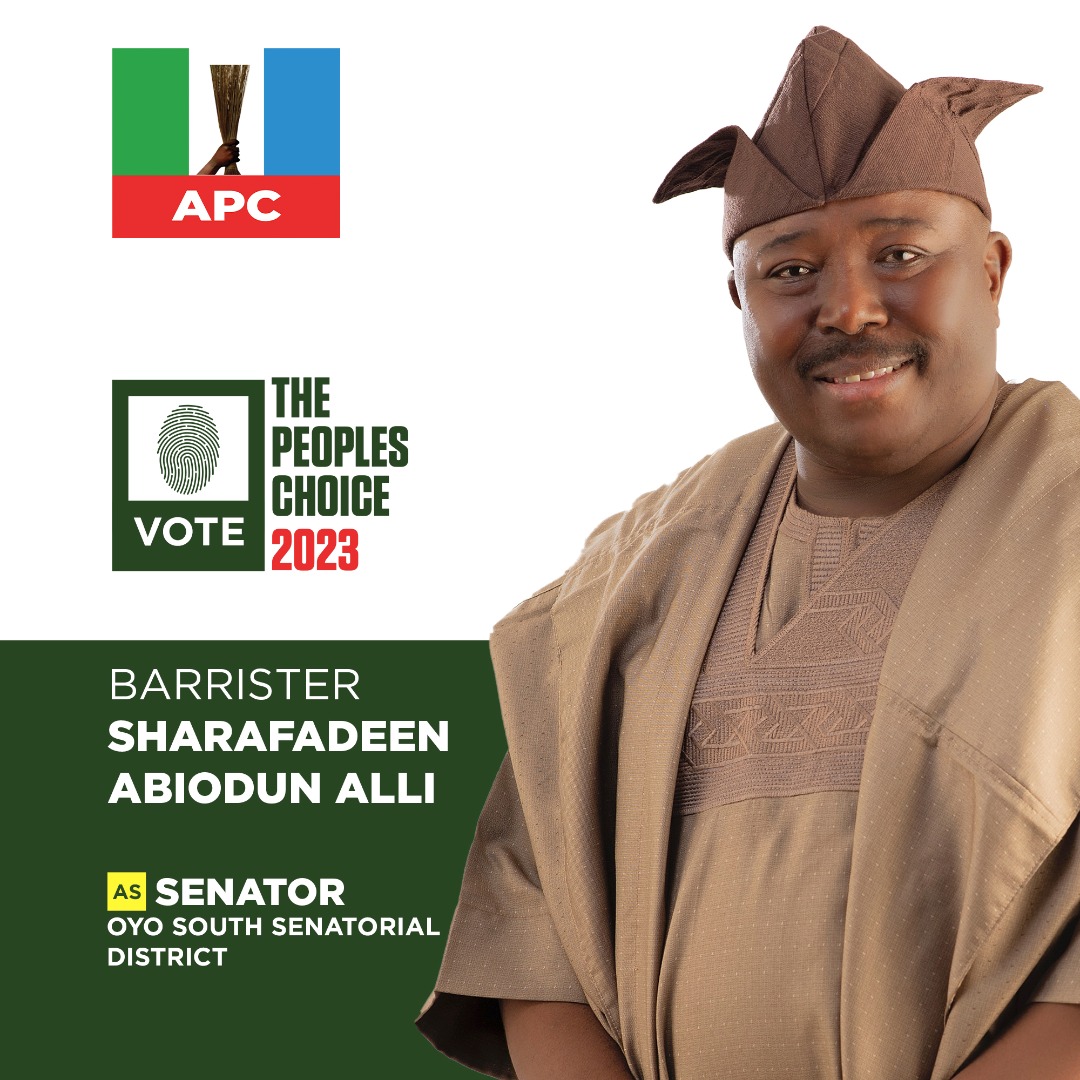 With affirmation and unanimous consent of over 97% of the delegates in Oyo North senatorial district of the ruling All Progressives Congress (APC), Senator Abdulfatai Buhari, has won the second term ticket of the party ahead of the 2019 general election.
Buhari who was declared unopposed, got 3,599 out of 3,997 delegates accredited for the primary election held on Tuesday in Iseyin area of Oyo state.
The exercise which was conducted by representatives of the National body of the party like Mr. Ejiro Etaghene, Dr Hassim Adda and Sarah Egye Amiyawa, was supervised by security agencies and members of staff of Independent National Electoral commission (INEC).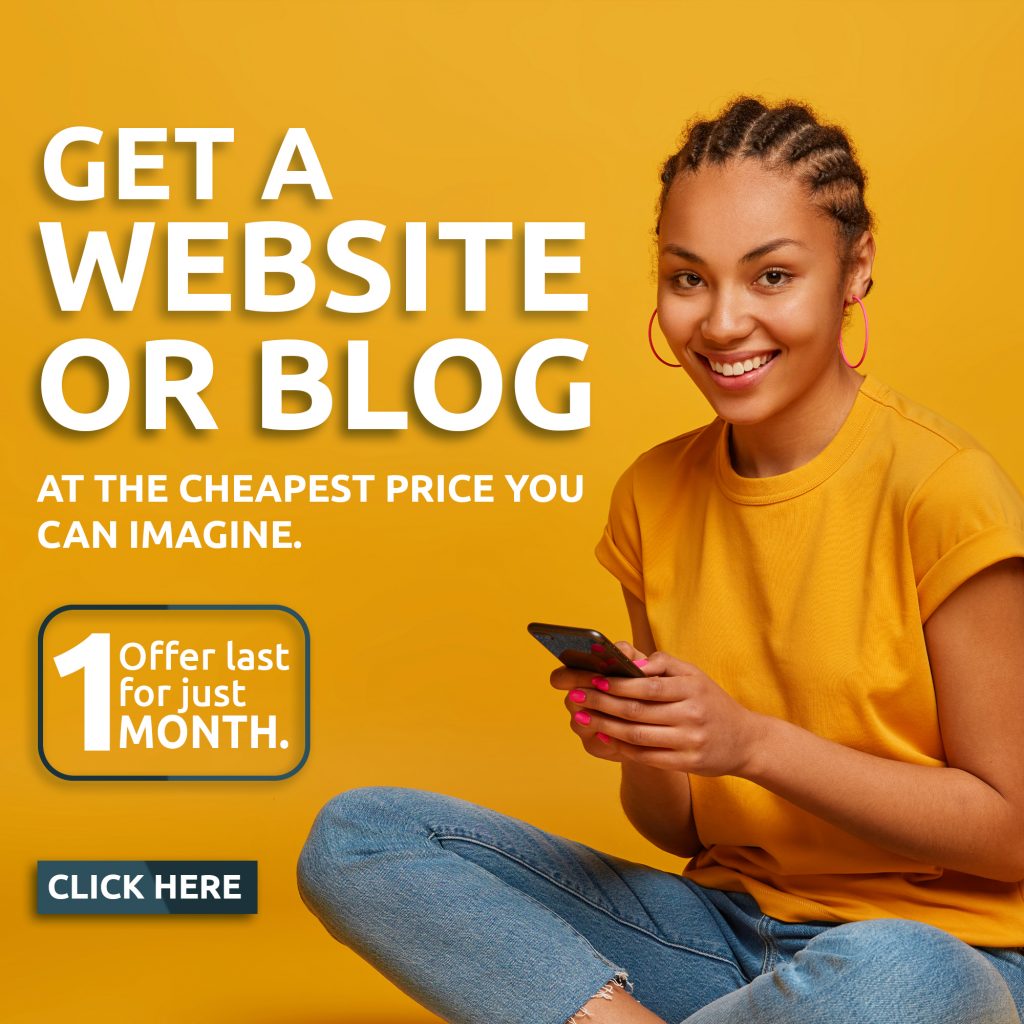 The affirmation which started around 10pm lasted few hours with all the delegates making voice affirmation and declaring total support for Senator Buhari's return to the senate.
Dr. Adda lauded the delegates for their patience and understanding and urged them not to relent in their effort in ensuring that APC win subsequent elections in the state.
He maintained that the party was poised to strengthen democracy and make life better for all and sundry in the country through provision of basic amenities, infrastructural development and creating enabling environment for promotion of commerce and industry.
In his acceptance speech, Senator Buhari thanked the party leaders and members for entrusting him with their votes and pledged not to disappoint them. "In 2014, we did the same exercise here and you supported me, and pray for me to succeed, together we have been able to achieve what we are able to do so far in the area of empowerment, infrastructural development and legislative duties."
"Today you have demonstrated another level of courage and believe in me to further represent you at the upper chamber of the National Assembly and I want to assure you that you will not regret it because I wont betray the confidence you repose in me"
"I will continue to work to enhance the progress of my constituents and constituency in accordance with the party manifesto to promote the integrity and ideology of APC".