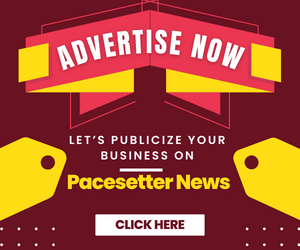 To the Glory of God, Humanitarian Otunba Christopher Adebayo Alao-Akala JP PCs+ becomes a septuagenarian on Wednesday, 3rd of June 2020.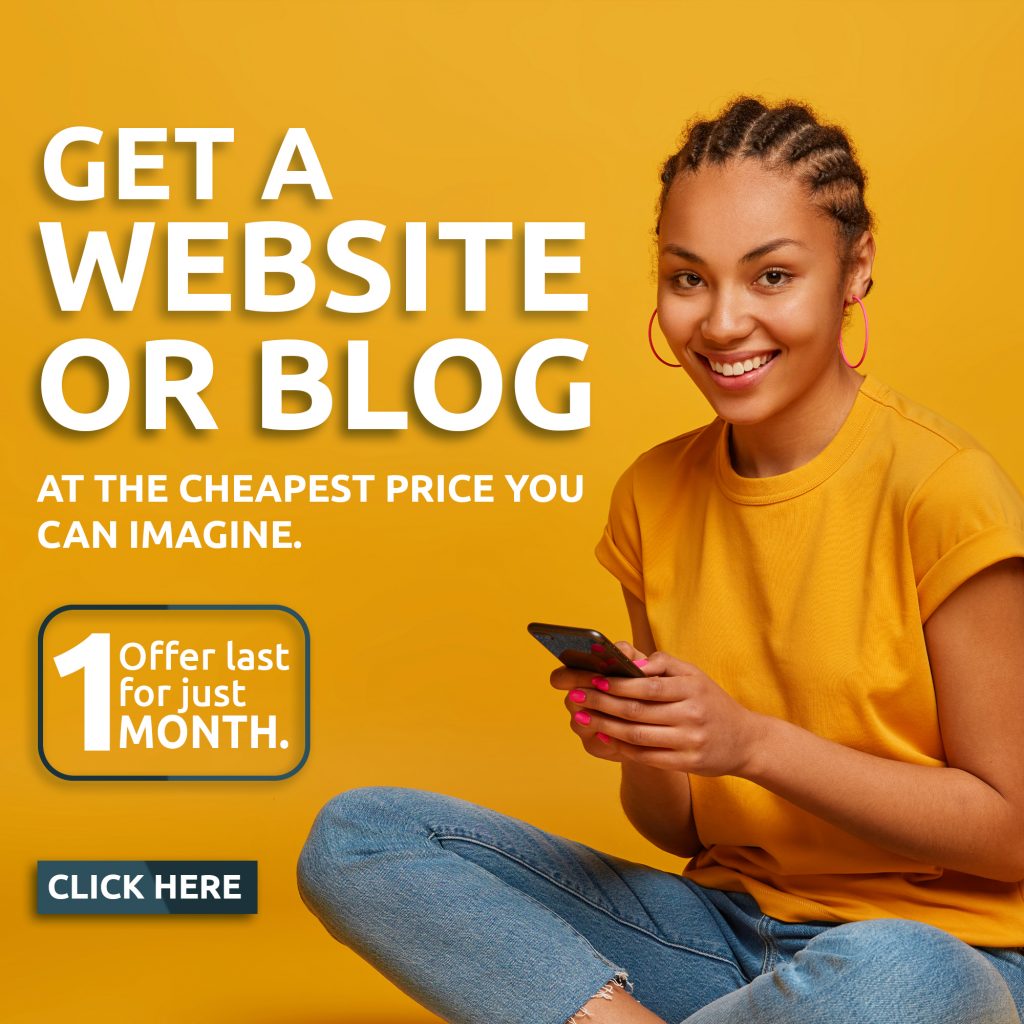 The Otun of the Source is undoubtedly a political colossus, achiever, and a man with very large heart. He couldn't have succeeded if he had not listened to God's direction, wise counsel and well imbued forgiving spirit, particularly his closest associates who had wronged him, believing that, it is only God that is infallible.
As much as I will not want to dwell on the formative years of his childhood, his adventurous journey, as an auxiliary teacher, and his career in the Nigeria Police Force, which incidentally, has become public knowledge through various write ups. I will however, not hesitate to make an addendum in x-raying the Personality of Otunba Alao Akala.
Without mincing words, the Ogbomoso-born retired police officer is an embodiment of humility, humaneness, kindheartedness, unparalleled leadership traits, very dynamic, charismatic, pragmatic, accessible and urbane. His tenure as Governor was punctuated with laudable accomplishments, and is today being measured as standard, unsurpassed in the history of infrastructural and human development of Oyo State. Of particular importance, is in the area of construction and rehabilitation of roads, massive construction of projects at LAUTECH Ogbomoso, establishment of Oyo State College of Agriculture – Igbo Ora, the first of its kind in South-West of Nigeria. His impact in the health, education, transport and other sectors were highly commendable.
Otunba Alao-Akala, who still bears the Sobriquet of 'Akala'in the political arena, blazed the trail in Ogbomoso Zone as an astute politician and a master strategist who had never been defeated in his federal constituency. It is apparent to stress that, his short sojourn in ADP is an evidence and a clear manifestation of his firm grip of his domain in the 2019 general Elections. It is also noteworthy that Otunba Alao Akala's inclination to a political party, unarguably, dictates the direction upon which Ogbomoso voters will go, and that may have informed key political figures across the State to reach out to him, and going by his natural endowment, he is broad-minded, tolerant, unassuming and always obsessed with the determination to succeed, oblivious of the fact that, he passed through the vagaries and vicissitudes inherent in the Nigerian divisive politics.
He is currently a staunch member of the All Progressives Congress (APC) and in recognition of sterling leadership qualities, the Deputy National Chairman (South) of the party, Senator Abiola Ajimobi appointed Alao-Akala as Oyo APC reconciliation committee chairman, ostensibly to resolve all intra-party squabbles.
Omo Iya Alaro is mostly loved, adored, venerated and celebrated by his people, and as he celebrates his birthday of 70th birthday anniversary of God's faithfulness in his life, we wish him God's abundant blessings, protection, wisdom, knowledge, robust health and long life as he journeys through his political life.                                  
Mr. OSELU PAUL is an aide to former Governor Alao-Akala and also a public affairs analyst