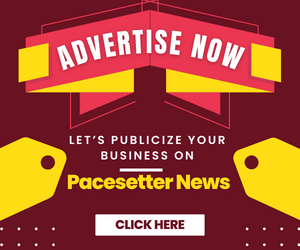 The lawmaker representing Oluyole Federal Constituency, Hon. Tolulope Akande-Sadipe has congratulated a Diasporan, Dr. Ganiyat Adeduntan, who was recently named WWB head coach at Colgate University, New York. This makes her the ninth women's basketball head coach in the history of Division 1.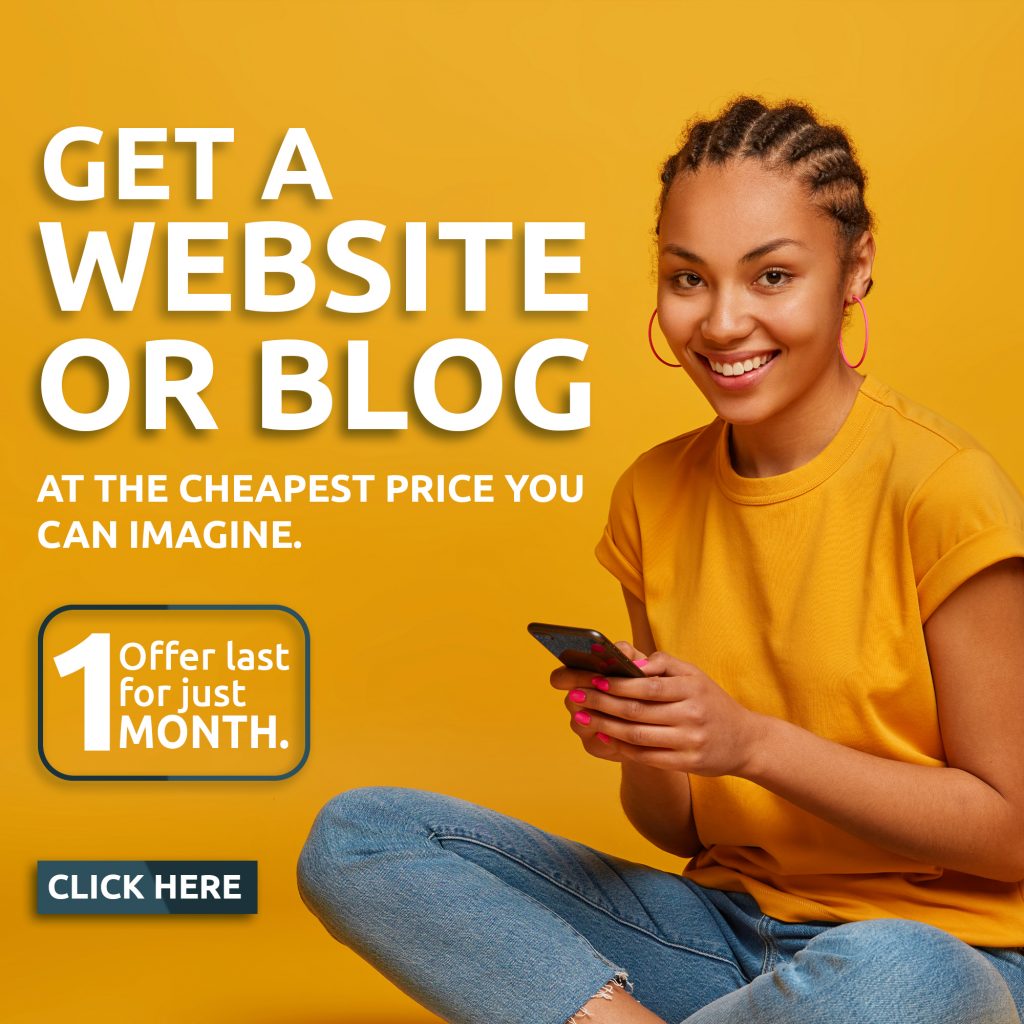 In a statement issued on Thursday by her Media Aide, Olamilekan Olusada, Akande-Sadipe, who Chairs the House Committee on Diaspora Affairs revealed how proud the Committee is in the achievement of another Nigerian in Diaspora.
Dr. Ganiyat Adeduntan, is the daughter of Dr. Azeez Popoola Adeduntan, a former Commissioner for Health and Guber-aspirant in the State.
In the summer of 2020, Dr. Ganiyat Adedutan was named among the top-50 impactful mid-major assistant by silver waves and was invited to attend the prestigious top connect virtual seminar.
Adeduntan's emergence arrives after three seasons as the top assistant coach and four seasons overall on the staff of Jennifer Rizzotti at George Washington University. She helped the Colonials win an Atlantic-10 Conference championship and served as the program's recruiting coordinator.
She further described Ganiyat as a representation of her pedigree, with an impeccable track record, adding that her selection was based on merit after a rigorous review process by a credible search committee.
"Adeduntan has distinguished herself in her field of practice, a dedicated woman with an impeccable track record who has been appointed on merit as head coach at Colgate University, New York, Congratulations on your new appointment," she said.
Akande-Sadipe noted that the House of Representatives, through the Diaspora Committee, would continue to recognise hard-working Nigerians all over the world making the Motherland Proud.