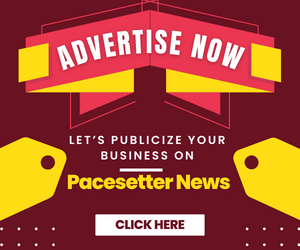 By Oluwakemi Ishola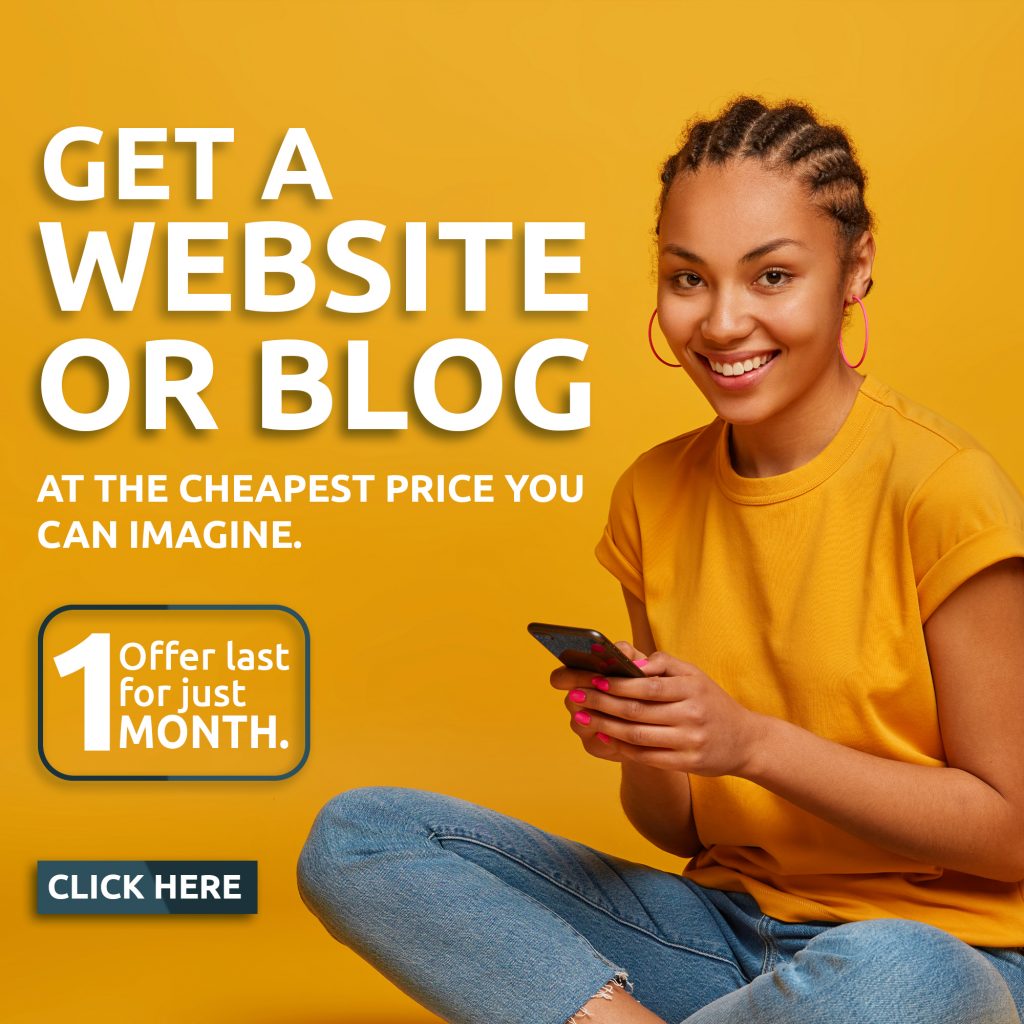 Notable gladiators in Oyo State Chapter of the All Progressives Congress (APC) have unanimously agreed to the state leadership of ex governor Adebayo Alao-Akala. The meeting setup elders committee to solidify the party ahead of 2023 elections.
Governor Kayode Fayemi of Ekiti State made this disclosure on Sunday in his Jericho Ibadan residence after an expanded reconciliation meeting, which he convened. "Former Adebayo Alao-Akala remains the leader of the All Progressives Congress (APC) in Oyo state. Oyo APC is working assiduously to attain unity with a view to dislodging Governor Seyi Makinde-led Peoples Democratic Party (PDP)" he said.
When told that some members of the party in the state were against Alao-Akala as the leader of Oyo APC, he said the former governor remained the leader of the party, adding that he was not aware of such dissenting voices.
"I am not aware of any group. I am aware of stakeholders in our party, some who for one reason or the other are aggrieved and felt that certain things ought to be done to bring everybody on board and that is what we have done and they are all here.
"Every segment of our party came to the meeting here today. And we all agreed to work together and work for the unity of the party in the state," he said.
He also debunked insinuations about disaffection in the Oyo APC, noting that the Ibadan meeting was convened to attend to all the grievances in the party, adding that unity has been attained.
"You will always have some people complain about not being on the list. Part of the reasons we held the meeting today (Sunday) is that there was a directive following the successful meeting held in Abuja that an expanded meeting should take place in Ibadan superintended by myself and former Governor Adebayo Alao-Akala
"Naturally, there will be people who will feel they should be in the meeting. I have a very small house; I can't accommodate more than a sizeable number and I have to follow the COVID-19 protocols.
"The selection of some persons is not an attempt to denigrate any member. All our members are important but the leaders are here and they are of one voice.
"There is no victor, no vanquished. All is settled. We are now a united front as a party moving strongly towards retaking Oyo state and working in the interest of progressive politics.
The target is to win the state. Can there be any other target? The target is to remove my brother, Seyi Makinde. Seyi Makinde is my very good friend and brother.
"As you know, I am chairman of the Nigeria Governors' Forum and I can't campaign against a sitting governor, but this is about my party and I have a national assignment. Oyo State members of our party have come together and they are not selling groundnut," he said.
The expanded reconciliation meeting was coming 7days after the Abuja meeting convened by Governor Abubakar Badaru-led Reconciliation Committee of the APC.
The Pacesetter News understands that the meeting agreed to form a collegiate leadership with the aim of solidifying the party ahead of 2023 elections.
Members of the Elders Committee approved at the meeting are;
1. Otunba Adebayo Alao Akala Former Governor of Oyo State Chairman of  the Committee ( Oyo North )
2. Chief Iyiola Oladokun Former Deputy Governor of Oyo State  (Oyo  North)
3. Otunba Moses Alake Former Deputy Governor of Oyo State  (Oyo North)
4. Chief Akin Oke (Oyo State APC Chairman)
5. Professor Taoheed Adedoja Former Minister of Sports and Special Duties (Oyo South)
6.  Dr Isiaka Kolawole Ibadan (Oyo South)
7.  Pa Jolaoso (Oyo South)
8  Chief Mrs. Yinka Adebayo (Oyo Central)
9. Senator Adeseun (Oyo Central
10.  Engr Idris Adeoye (Oyo Central)
The Committee Secretary will be appointed later.
Among those present at the meeting were, former Oyo State governor, Adebayo Alao-Akala; Senator Teslim Folarin, Senator Abdulfatai Buhari; Oyo State APC chairman- Chief Akin Oke, Oyo State Secretary of APC – Hon. Mojeed Olaoya; Dr. Yunus Akintunde, Minister Sunday Dare, former Minister of Communications, Adebayo Shittu; aide to former governor Lam Adesina, Fatai Ibikunle; former Senator, Ayo Adeseun; former Oyo deputy governor, Mr Moses Adeyemo; former Senator, Soji Akanbi; chairman, Honourable Dokun Odebunmi, Ex Commissioner Lowo Obisesan, Alhaji Adanla, Dr. Fola Akinosun and Hon. Saheed Fijabi.
Others at the meeting included deputy  national youth leader of the party, Hon. Hafeez Omobolaji Repete; Oloye Bayo Adelabu, Engr. Joseph Tegbe, Chairman of the Nigeria Communications Commission, Prof. Adeolu Akande, Hon. Adeyemi Akeem, Hon. Shina Peller and among others.