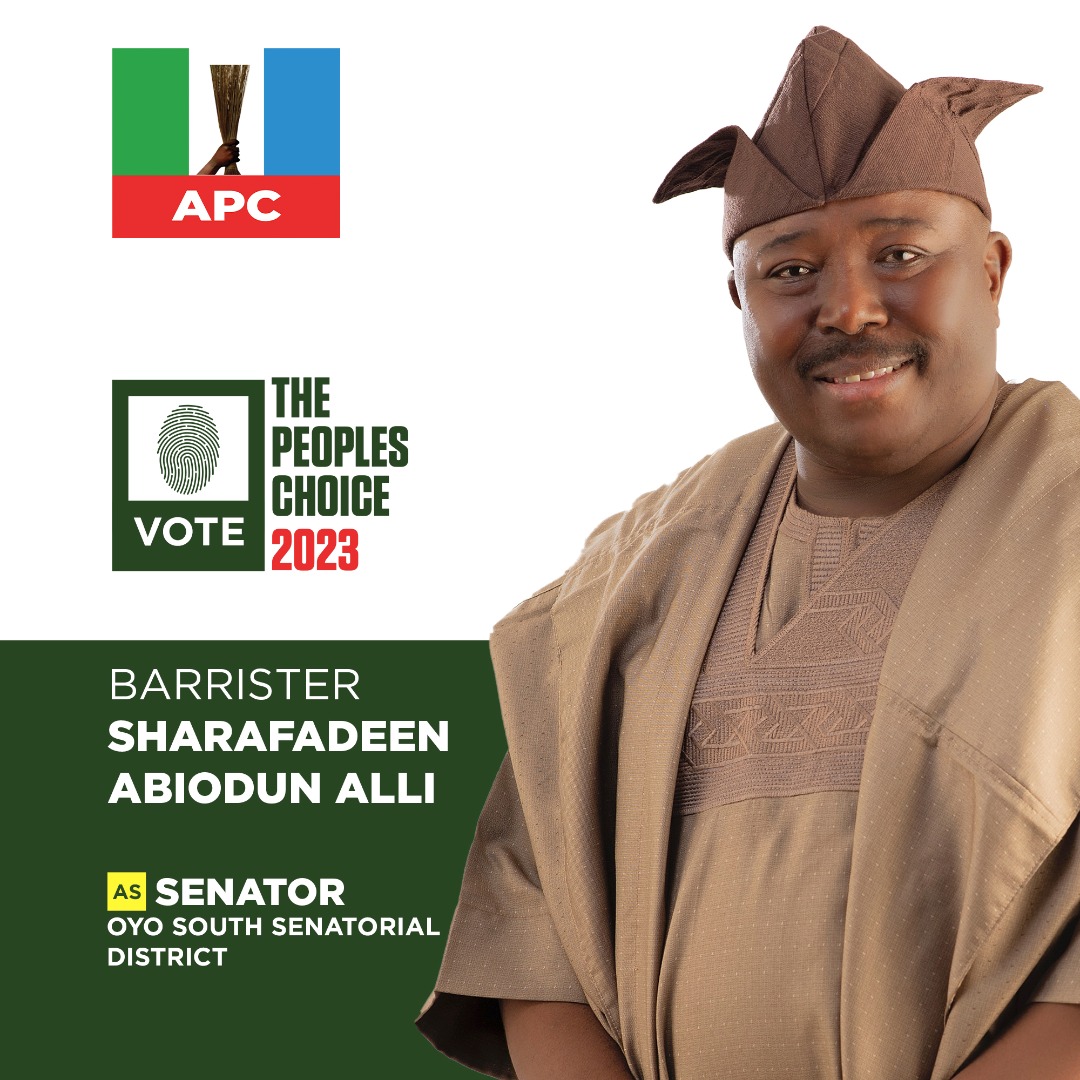 By Rebecca Akinkanju
As part of its efforts to cushion the effects of coronavirus in Nigeria, particualrly in Oyo State, Henkel Global Expand Industries Ltd has donated 500 cartons of antibiotics to the National Association of Nigeria Nurses and Midwives (NANNM).
Mr. Charles Ihechere of the research and development department of the company, said the donation was part of the Corporate Social Responsibilities of the organisation to assist frontline workers in the combat against further spread of Covid-19.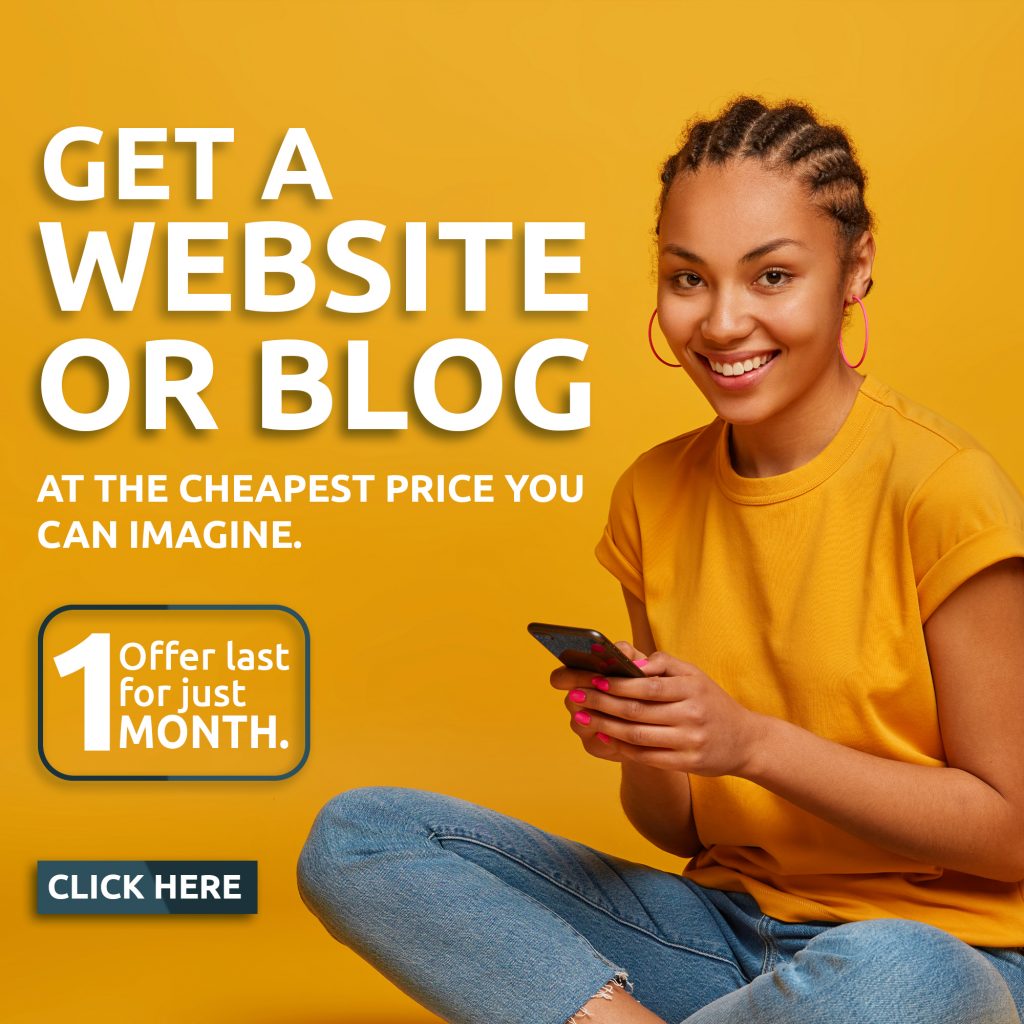 Ihechere who pointed out that 500 cases of antibacterial detergents were donated, said the motive was to further help all health workers, patients and everybody in the frontline, adding "this will assist in boosting their morale and encourage them because some of them were paying ultimate price during this problem of coronavirus that is ravaging the world."
While recieving the donation, the NANNM Chairman, Dr. Dele Adeyemi, flanked by the the State secetrary, Mrs Oluwatoyin Ofere noted that the items would encourage and boost the morale of medical workers.
According to him, "These are one of the projects we want to be doing in our communities, it is not as if we can't afford to do this, but its an impetus, and it will encourage us and boost our morale while discharging our duties.
"The generalty of nurses in Oyo State will never forget this kind of gesture and we are calling on others to emulate the Henkel Global Expand Industries Ltd." Also speaking at the event, the first National Vice President of the association, Mrs Olubunmi Akinsola, who thanked the donor for the gesture, called on other Nigerians to emulate them.
"These are the kind of people that we know that are really supporting the frontliners, they are silent achievers making sure that the lives of the front liners are dear to them and making sure that they curb the spread of corpnavirus in Nigeria, and even globally, this is the first thing they will be donating to us, and we are going to ensure they get to people that are realy doing the work across the State."