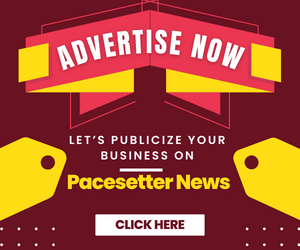 By Peter Ayoade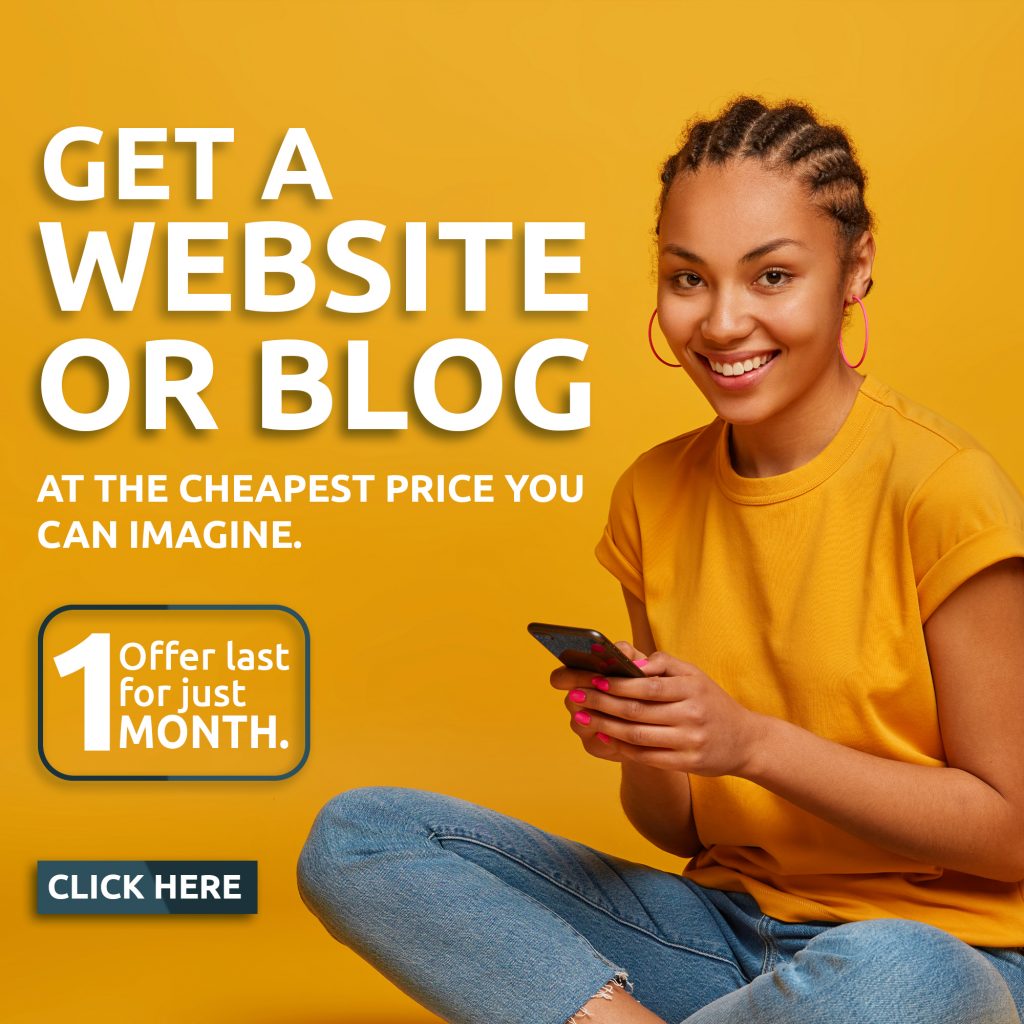 Amidst the economic hardships occasioned by the ongoing coronavirus pandemic, Ibadan East Local Council Development Area in partnership with a private company distributed relief materials to highly disadvantaged residents of the council area on Monday.
The Caretaker Chairman of Ibadan East LCDA, Hon. Abiodun Babalola, while distributing palliative materials to his people, said the council partnered with Samovic Homes and Properties Limited to cushion the effects of the lockdown on them.
Hon. Abiodun lauded the programmes and policies of Governor Seyi Makinde-led administration. He stated that it was useless to wait till election period for him to share rice and other items, describing this period of coronavirus as a trying moment for many families especially those at the rural areas.
"Whatever we can do to ensure that our people are taken care of, especially during the lockdown, must be done for them because they are the ones we represent"
"Our consistent effort to the residents of Ibadan East LCDA secured another another private sector partnership. It was on the 4th of June 2020, Samovic Homes and Properties Limited partnered with Ibadan East LCDA under my watch to further reduce the impact of COVID-19 pandemic on our resident
Hon. Abiodun used the occasion to appeal to other private companies and high networth individuals to emulate the good gesture expressed by Samovic to support people to reduce the devastating impact of COVID-19 in the society.
The council boss reiterated his commitment to better the lives of the people of the council area .