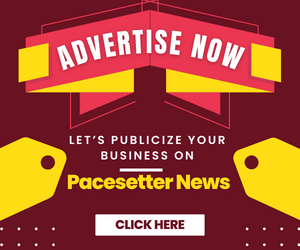 Chairman of the People's Democratic Party (PDP) in Lagos State, Engr Adedeji Doherty has called on the Federal Government to tread cautiously on the enforcement of the deadline issued as regards the National Identity Number (NIN) Registration, especially as it concerned Lagos State.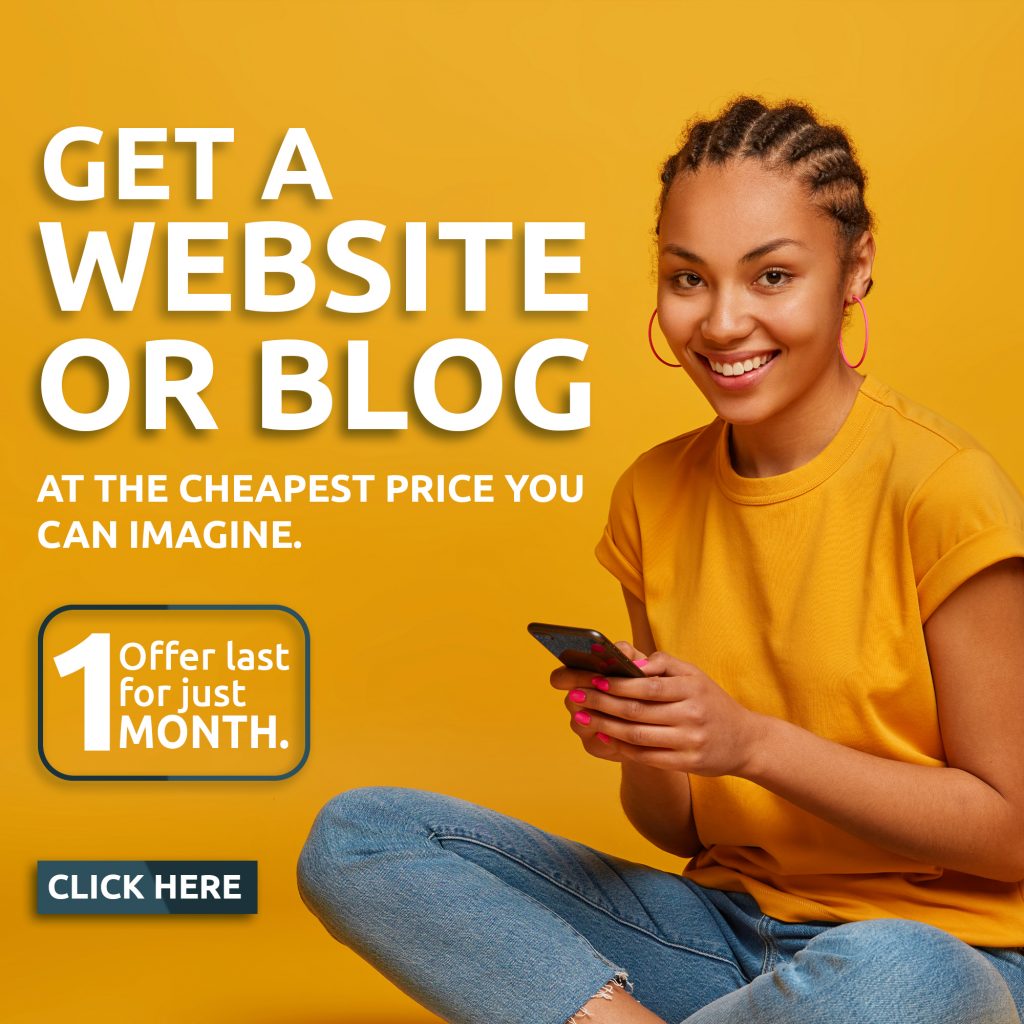 Engr Doherty said in view of the population of Lagos and concentration of Nigerians in the State, Governor Babajide Sanwo-Olu, should be in the forefront of the advocacy for an extension of the NIN registration deadline.
He reminded the Governor of his recent ban of all forms of gathering, reiterating that NIN registration centres and the immigration office could be "untended superspreaders" of the Covid-19 virus.
The PDP chairman, who called for the suspension of the registration in the State in view of the recent surge in the second wave of Covid-19, said convergence of large crowd of people at the National Identity Management Commission (NIMC) offices in the State was dangerous at this time.
He implored the Federal Government to in the alternative, look into the possibility of extending the registration deadline by at least six months, saying that will reduce the large number of persons who cluster daily at the various registration centres.
He also advised the FG to urgently look into the need to totally decentralise the online portal to take care of capturing and payment procedures to enable people register even at business centres.
Engr Doherty reiterated that one of the major responsibilities of government is the protection of lives and properties of its citizens. Hence the government should do everything within it's powers to ensure the reduction of people, who gather to beat the NIN registration deadline.
He also advised that the government should take note of the immigration offices in Lagos in particular and those in other States where people gather in large numbers for international passport procedures.
Engr Adedeji Doherty however lauded the nobel and expedient idea of the NIN registration, stating that it would go a long way in enhancing the security architecture of the nation, but pointed out, that this should not be done at the expense of the lives of any Nigerian, old or young.