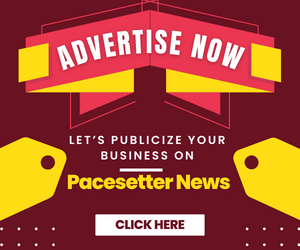 Debo Adeoye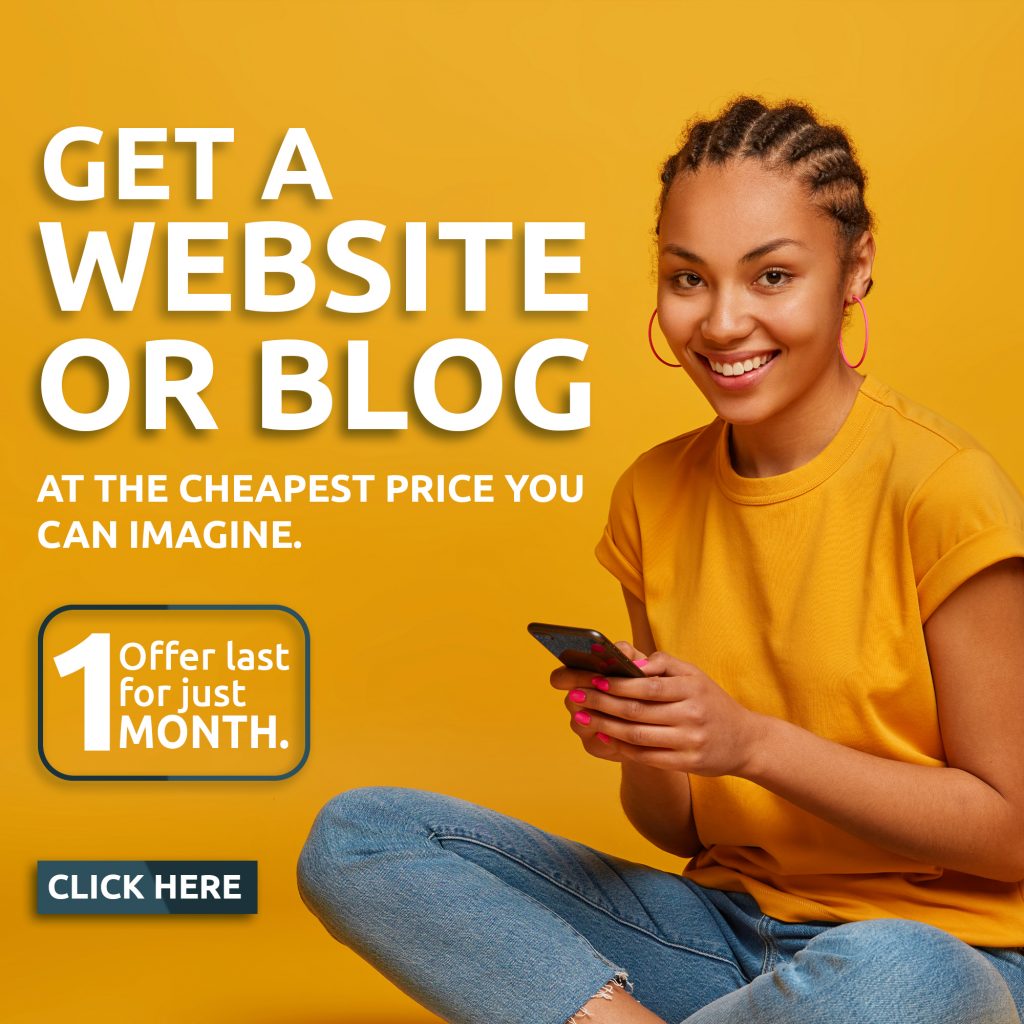 The update on a case of Bikeman gunned down by a police officer in Orlu local government area of Imo state yesterday revealed that the police officer shot the man for refusing to offer him N50 as a bribe for not wearing a facemask.
According to an eyewitness, "The bikeman was stopped by the police officer who was on a stop-and-search duty and asked why he wasn't wearing a face mask.
"The police officer refused to listen to the plea of the Bikeman, rather he insisted he (Bikeman) must pay for the offence committed. He then ordered the bike man to bring out the money while stretched his hand out.
But the Okada man refused but pleaded that he did not have any money with him and that he will do something next time. The policeman was not satisfied with the response and he cocked his gun and the next thing we heard was a gunshot."