Crisis in Oyo APC May Cause Incalculable Damage in Southwest Agenda for Presidency in 2023 – Senator Folarin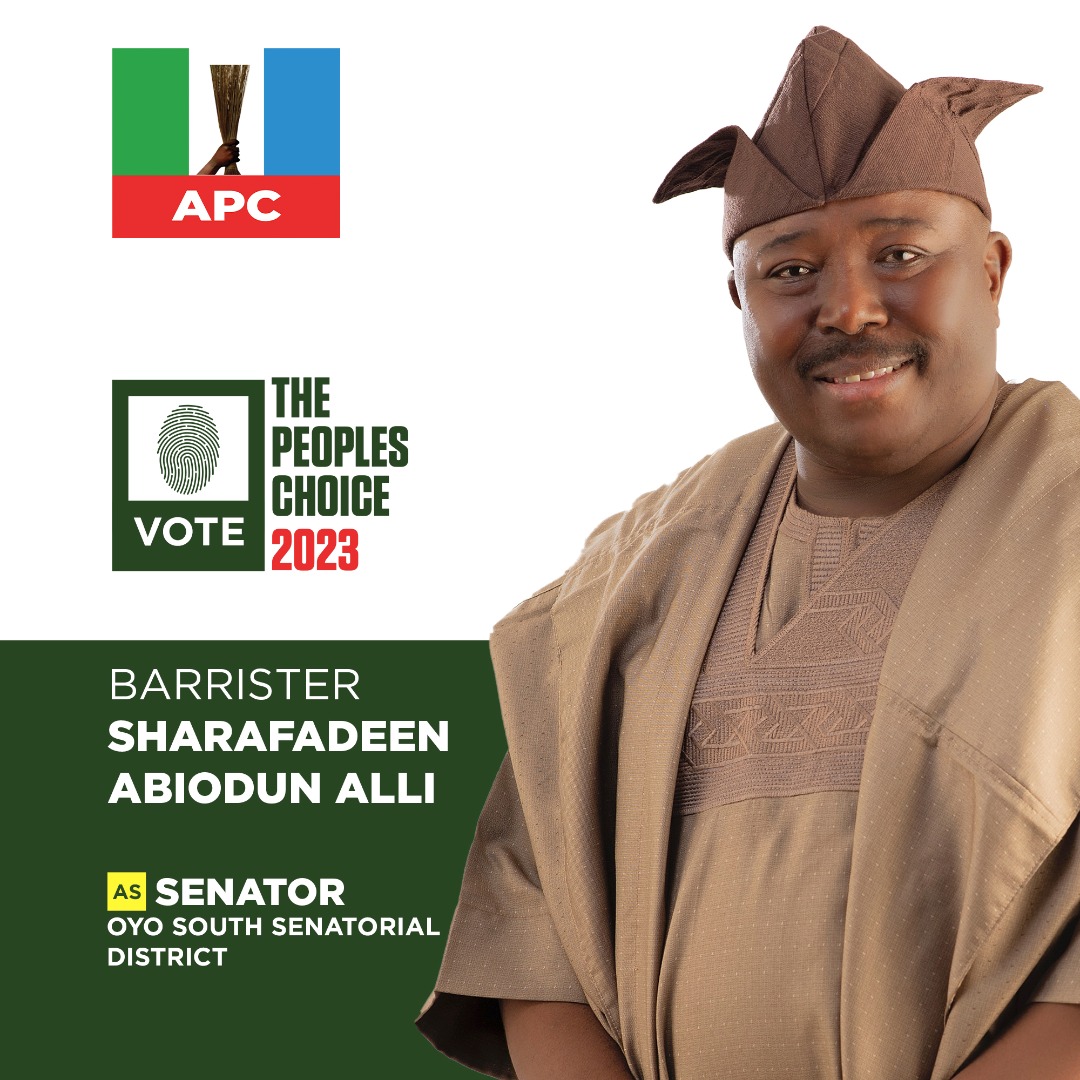 Peter Ayoade, Ibadan
The senator representing Oyo Central Senatorial District under the platform of the All Progressives Congress, Teslim Folarin has stated that the crisis in Oyo APC May cause an Incalculable damage in Southwest Agenda for presidency in 2023 if it is not adequately managed.
In a statement posted on his timeline on Facebook on Tuesday, the three-time senator who doubles as the current chairman of senate committee on Local Contents lauded the National Reconciliation Committee of the party following the roles the body has been playing in reconciling all the aggrieved groups in the fold of the Oyo chapter of the party.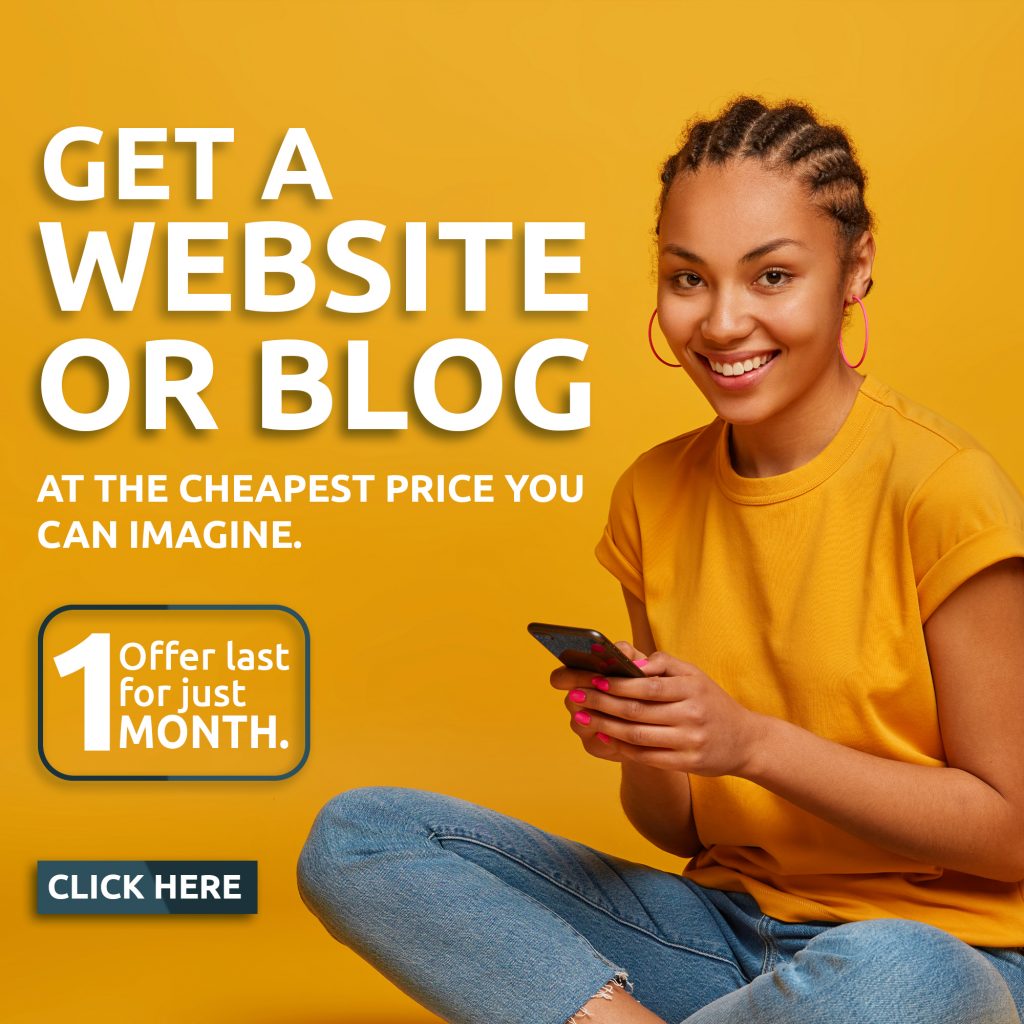 "The National Reconciliation Committee of APC has started well by inviting various groups in each State in order to solve the differences among these groups which will bring a lasting solution to the party from Units, Wards, LGs States as well as National."
"The case of Oyo State is peculiar because she is the headquarters of Progressive in the history of this Nation. Before Abuja meeting. The Reconciliation Committee of Oyo State headed by the former Governor of Oyo State Chief Christopher Adebayo Alao Akala called a larger reconciliation meeting which was held at Akala House. Virtually 98.% of groups in Oyo State were present at the meeting while 2% didn't attend the meeting."
"The National Reconciliation Committee has scheduled another meeting which will be held at Gov. Kayode Fayemi's house in Ibadan. If truly we want a sincere and genuine reconciliation in Oyo State . All the groups that attended the reconciliation meeting at Alaka's house MUST attend the one that will be hosted by Fayemi Also the big GUNS / VIP in the party should be invited because politics is about figure ."
"Also, Gov. Akala should also remind the National Reconciliation Committee that all the groups he spoke with during the said meeting in his house should be invited inorder to settle the case of Oyo State once and for all. Don't forget that everybody that involved in the second World War were at the round table." "We pray that all our efforts to bring UNITY and ONENESS to the party most especially in Oyo State will not be in jeopardy. If Oyo State is not settled on time it can mar our agenda for presidency in 2023."
"THIS IS THE VOICE OF REASON." Folarin concluded.